MORE QUANTITY IS ALSO AVAILABLE PLEASE CONTACT US.



WE CUSTOMISE YOUR COLORS AND DESIGNS
WE ALSO CUSTOMISE CURTAINS / BEDSPREADS / BEDSKIRTS / SHAMS ETC
.
devore Polyester burnout Velvet fabric 60 inches wide~grey with burnout floral design.For a truly unique wedding gown, consider this remarkable velvet. It has a soft drape, and 'burn out' areas are semi sheer. It would be equally glamorous in a cocoon style wrap to wear over your gown.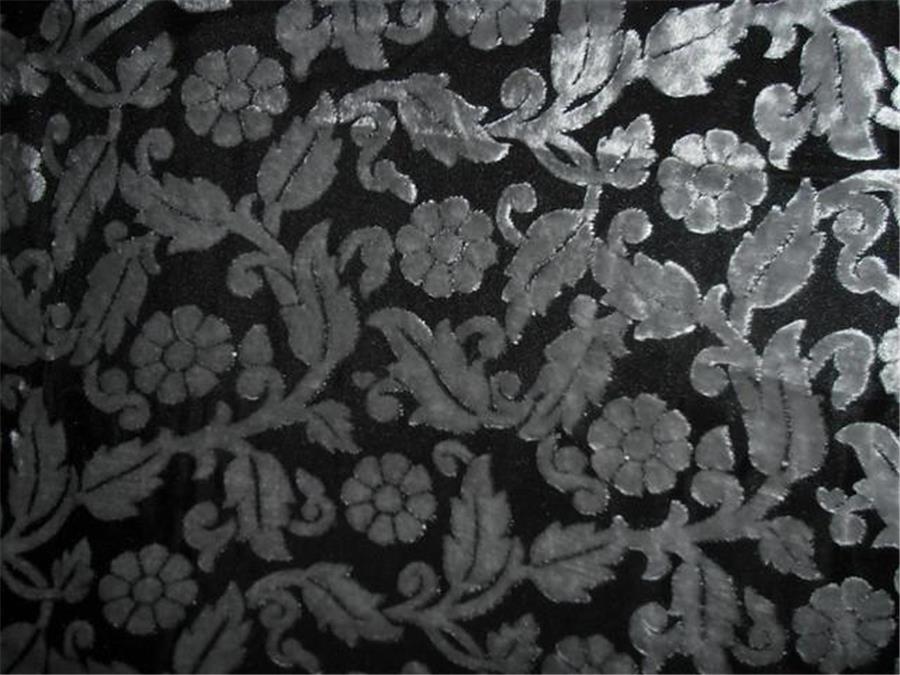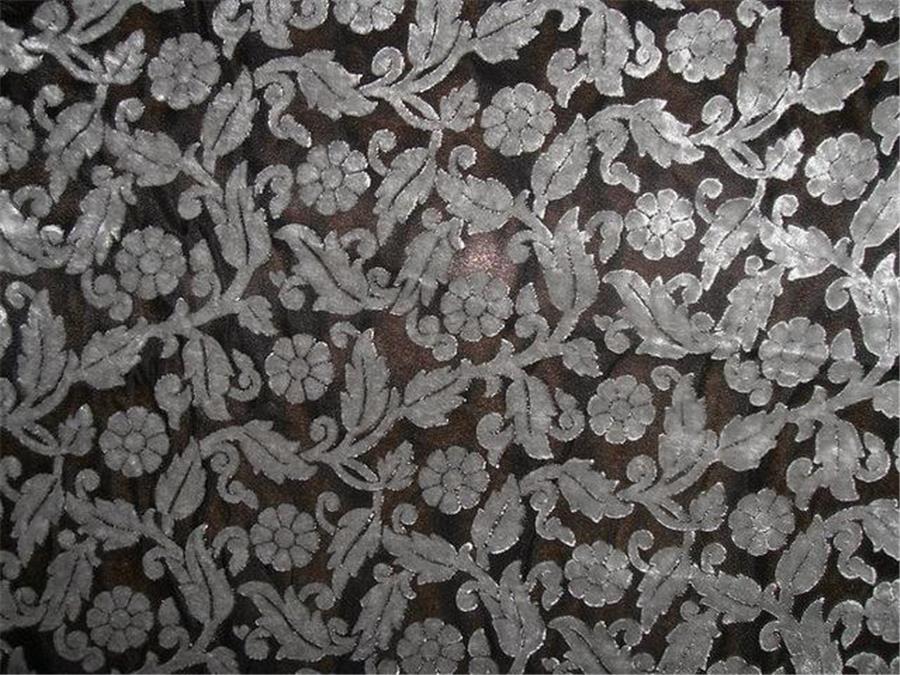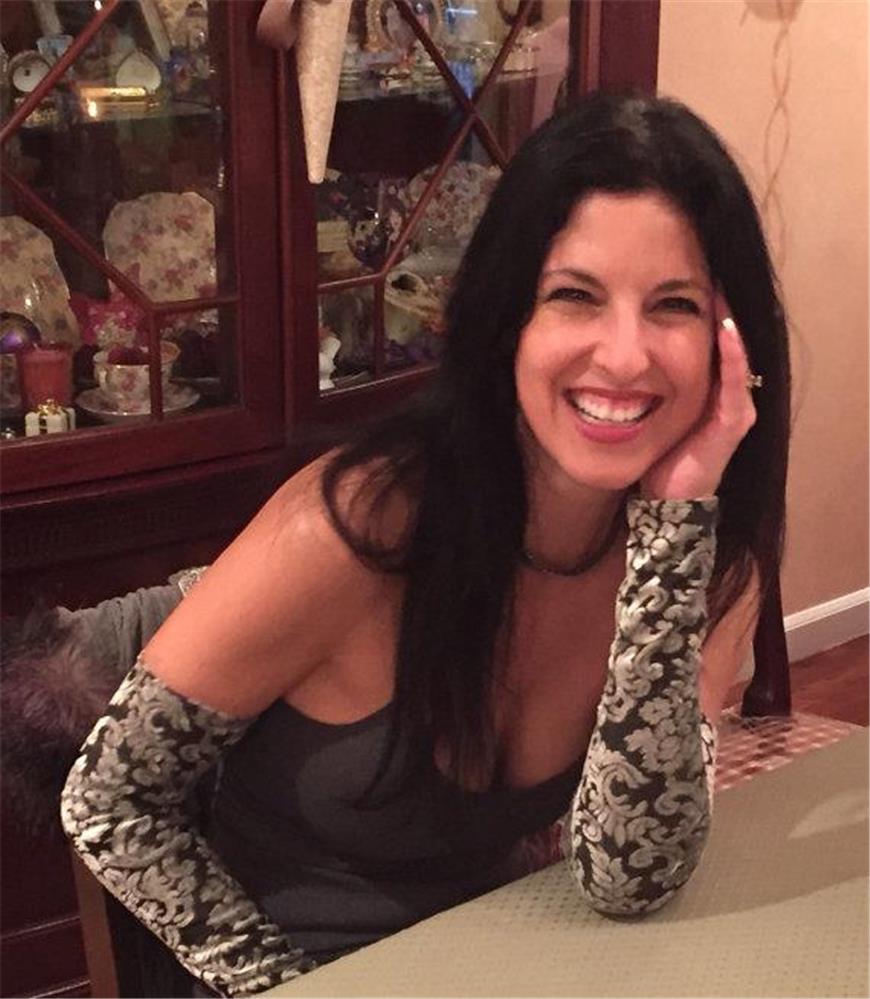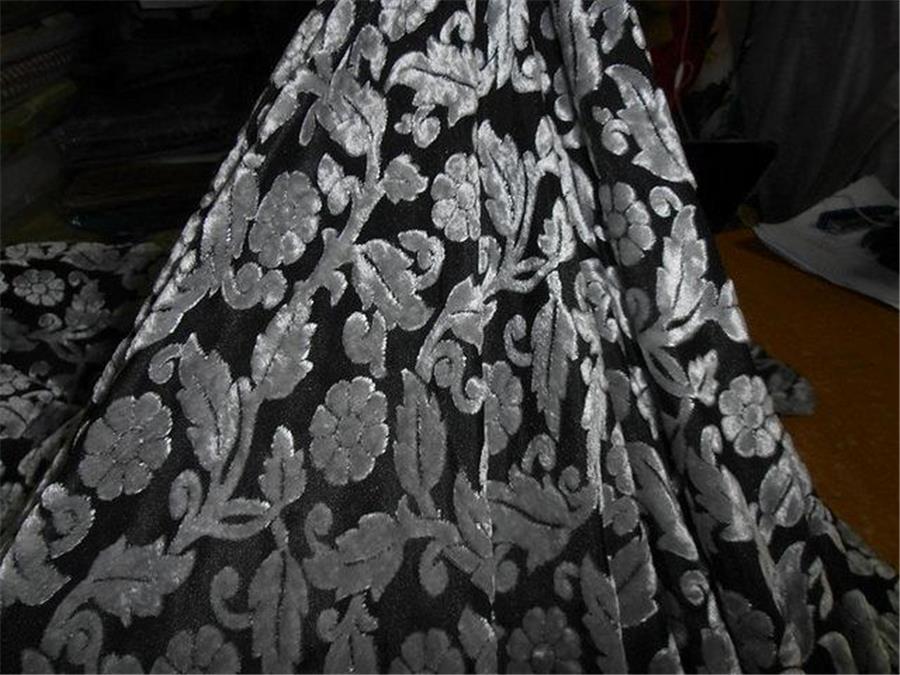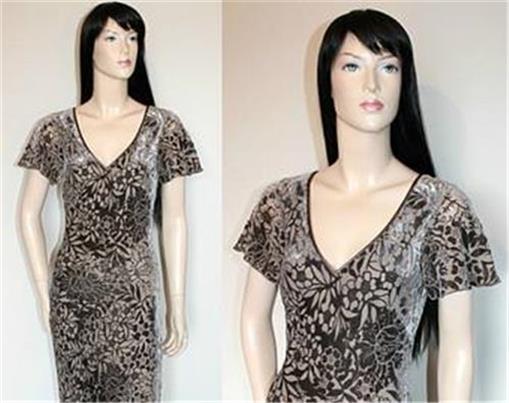 Please Note: Color may very slightly due to differences in your computer displaysetting.Please buy a swatch if you want to make sure the color is right for you
devore Polyester burnout grey Velvet fabric -60" wide
Product Code: burnbin34/60
Availability: In Stock