Why Order a Swatch?
· - We do our best to describe an item's color in each description we write.
· - We hold each fabric to the window to observe the color in natural light.
· - We scratch our heads searching for just the right color terms.
· - In spite of our best intentions, we can never guarantee exact colors or color matching

Embroidered Poly Net, made in India. gold net with sequin detail.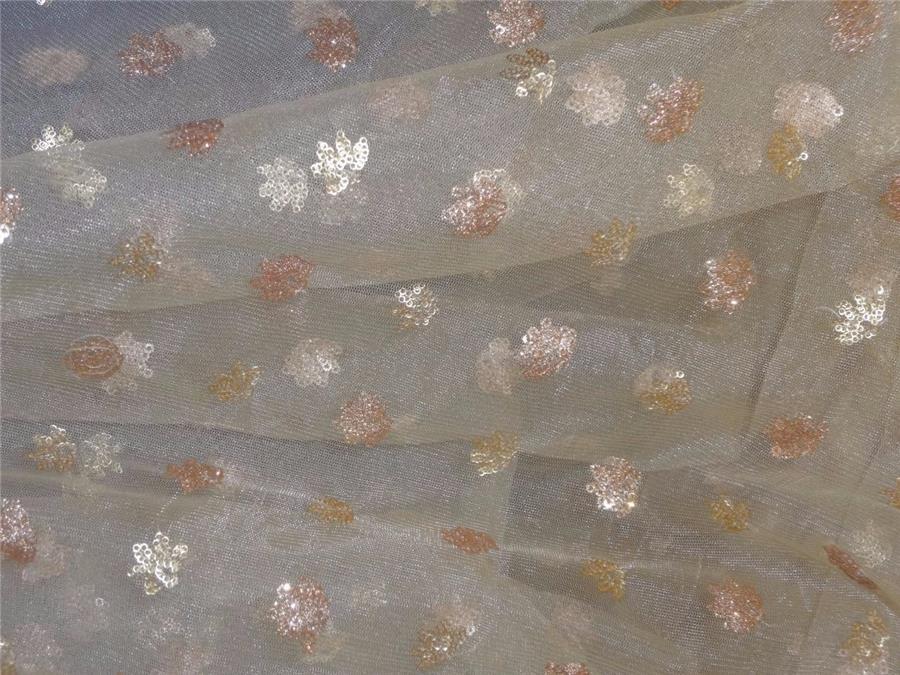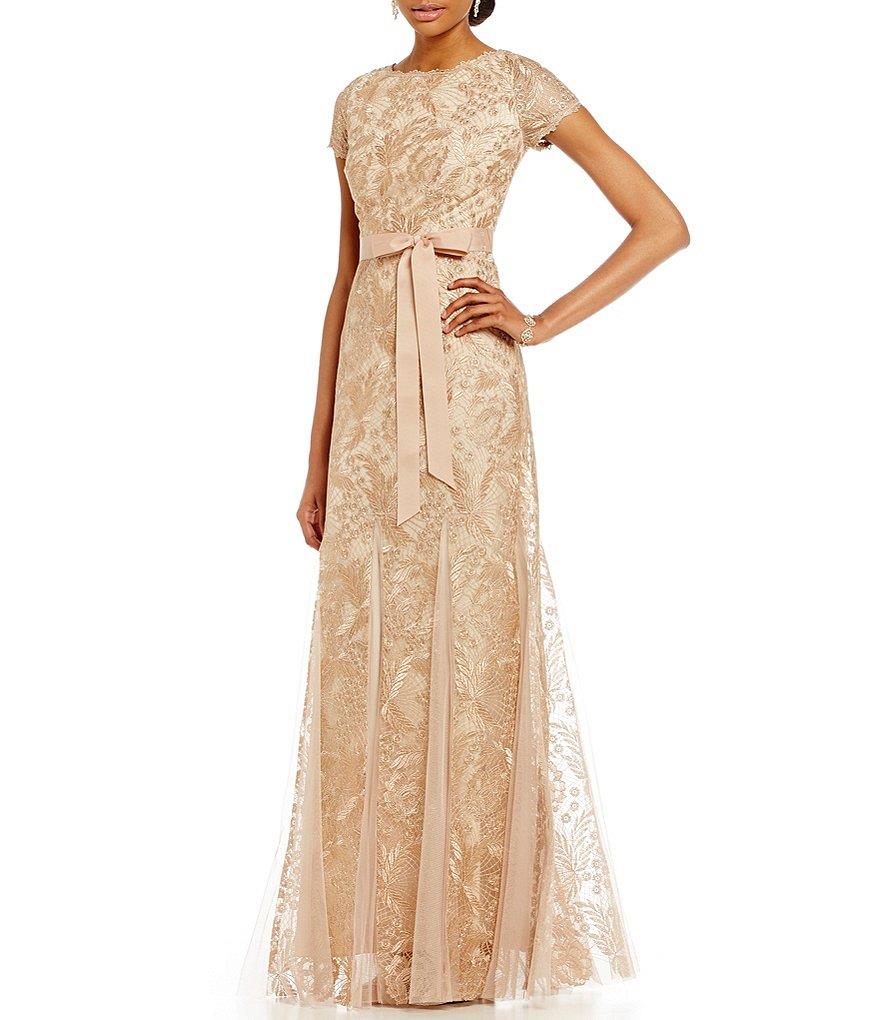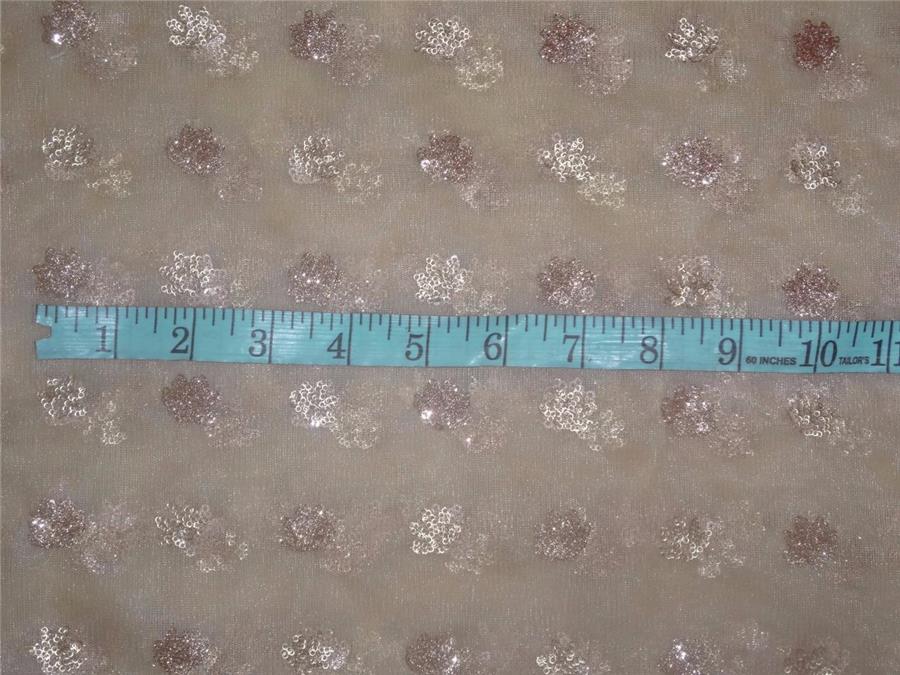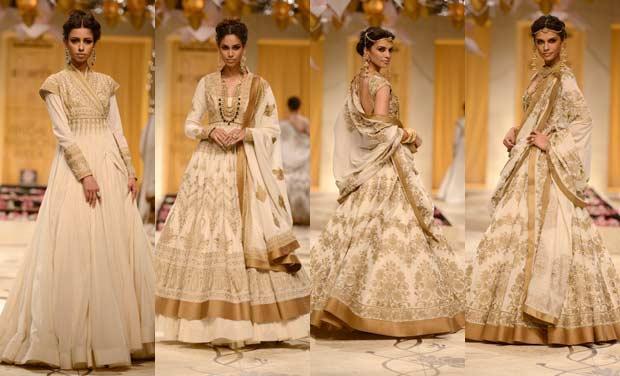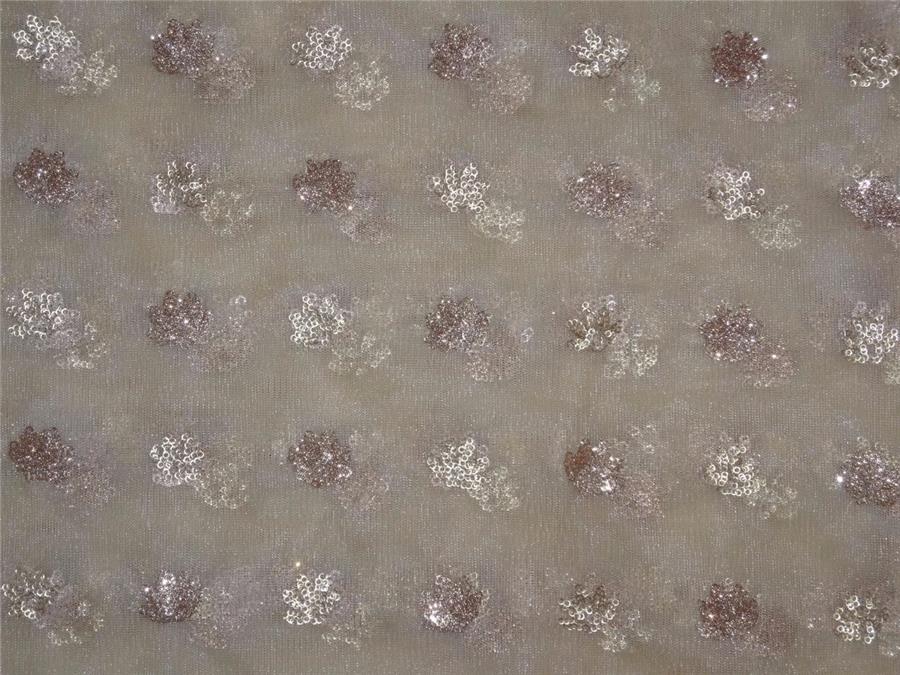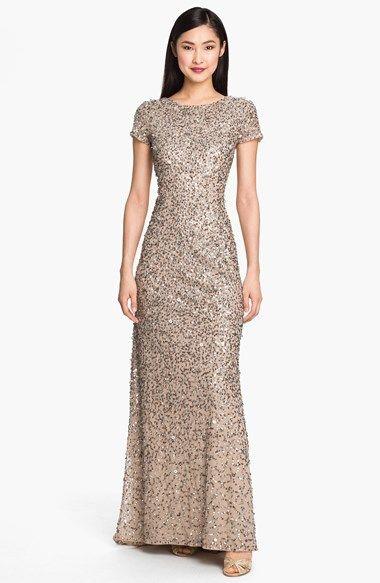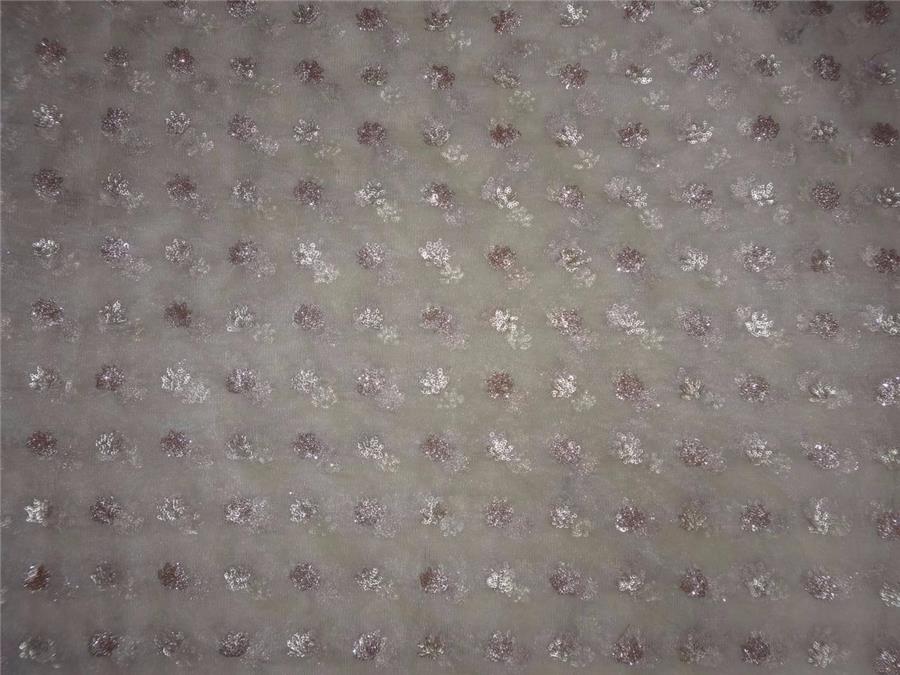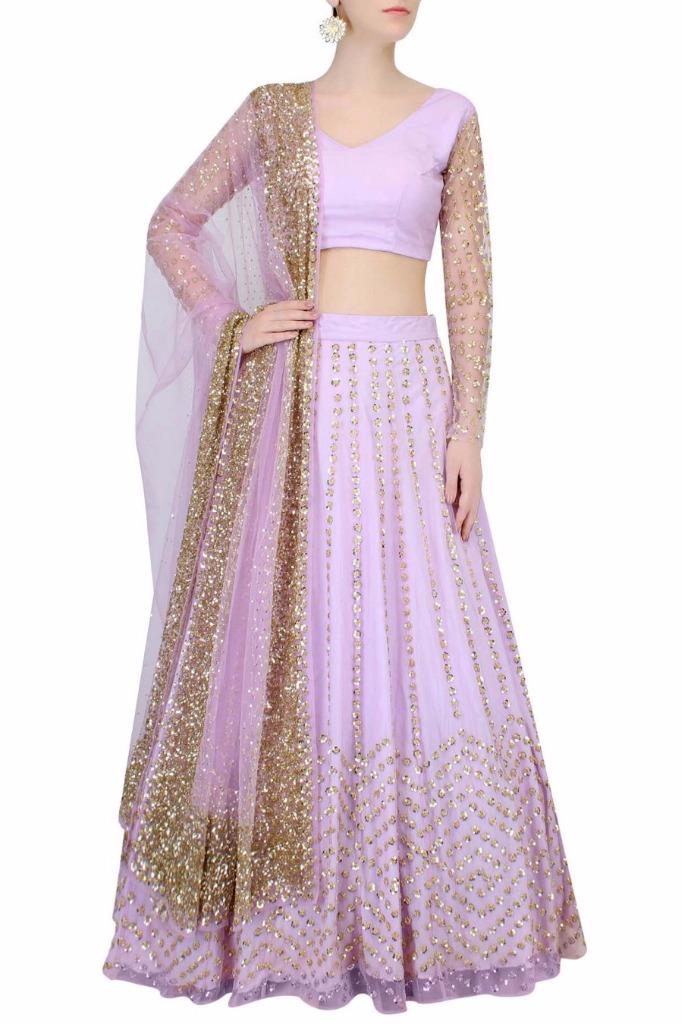 Please Note: Color may very slightly due to differences in your computer displaysetting.Please buy a swatch if you want to make sure the color is right for you
poly net with delicate gold Sequins 48"
Product Code: poly net with delicate gold Sequins 48"
Availability: In Stock