Black
Devore Polyester Viscose Burnout Velvet
Devore Polyester viscose burnout Velvet fabric 44 inches wide ~ with burnout design.
Devoré (also called burnout) is a fabric technique particularly used on velvets.
Velvet has a unique soft and shiny appearance due to the characteristics of the short pile fibers.
For a truly unique wedding gown, consider this remarkable velvet. It has a soft drape, and 'burn out' areas are semi sheer, not very shiny.
It would be equally glamorous in a cocoon style wrap to wear over your gown.
Why Order a Swatch?
· We do our best to describe an item's color in each description we write.
· We hold each fabric to the window to observe the color in natural light.
· We scratch our heads searching for just the right color terms.
· In spite of our best intentions, we can never guarantee exact colors or color matching
Please Note: Color may very slightly due to differences in your computer display Setting.
Please buy a swatch if you want to make sure the color is right for you.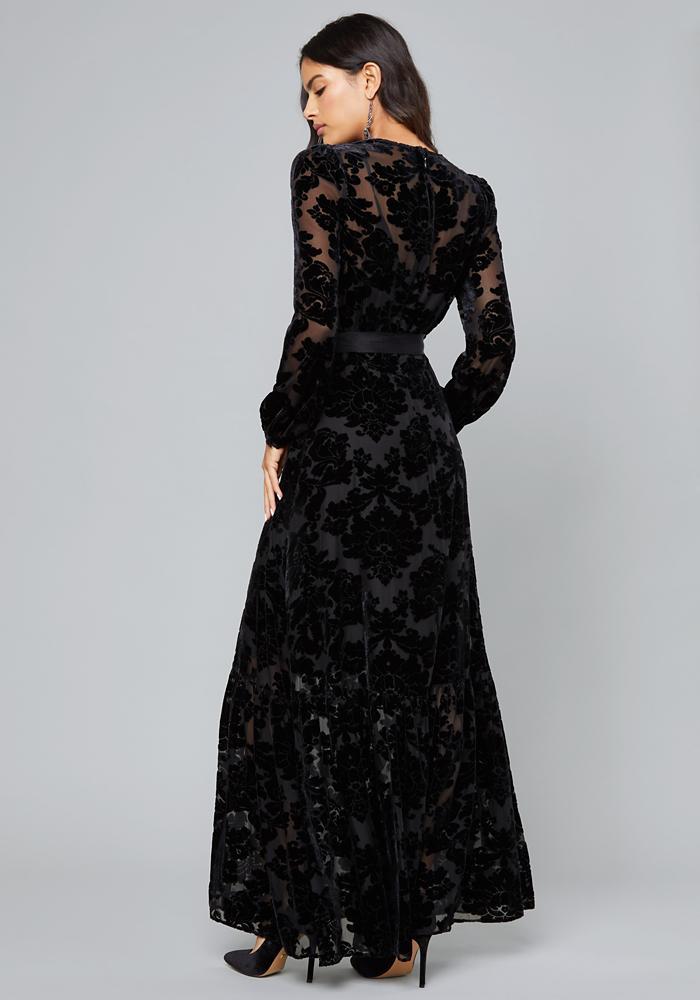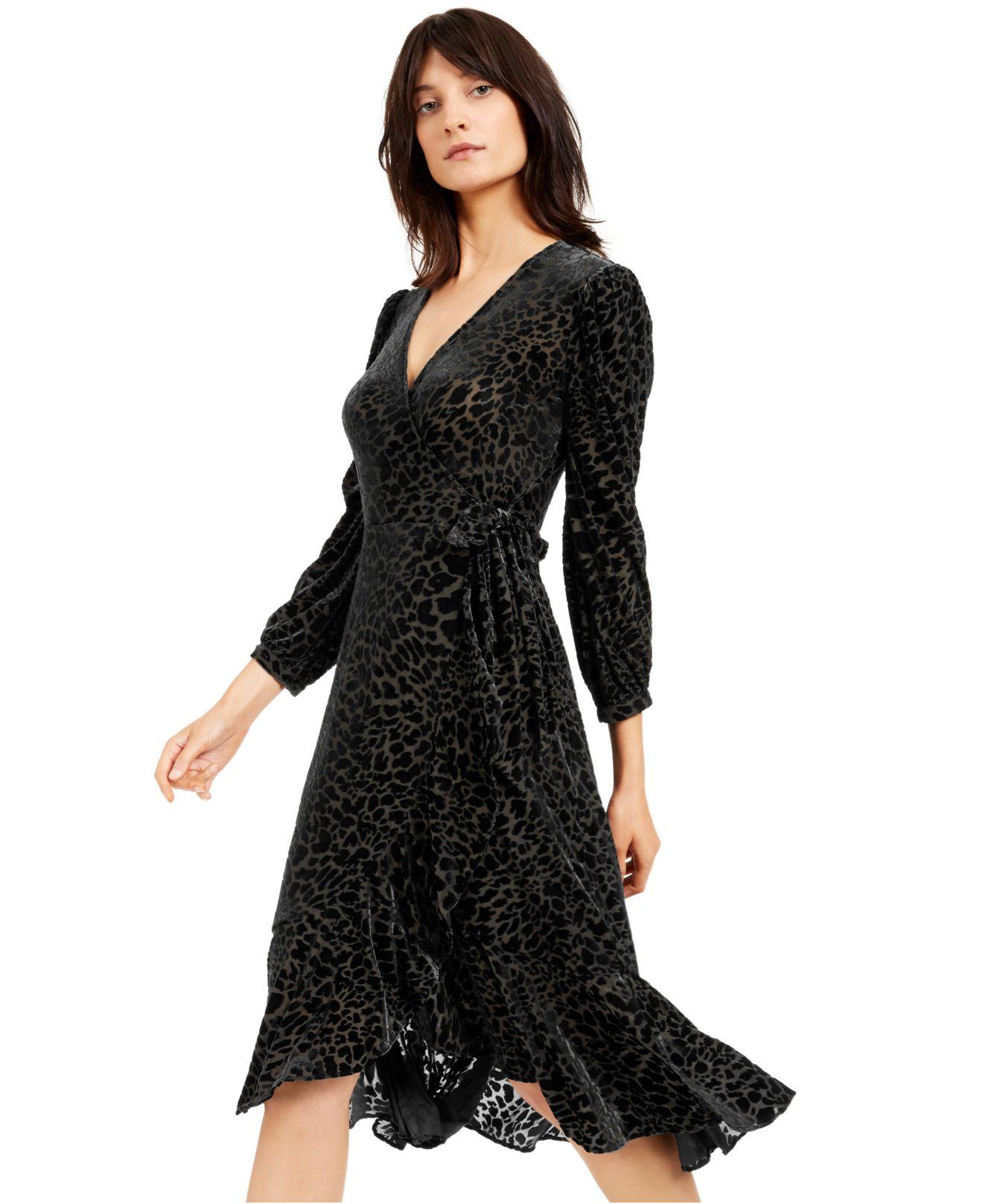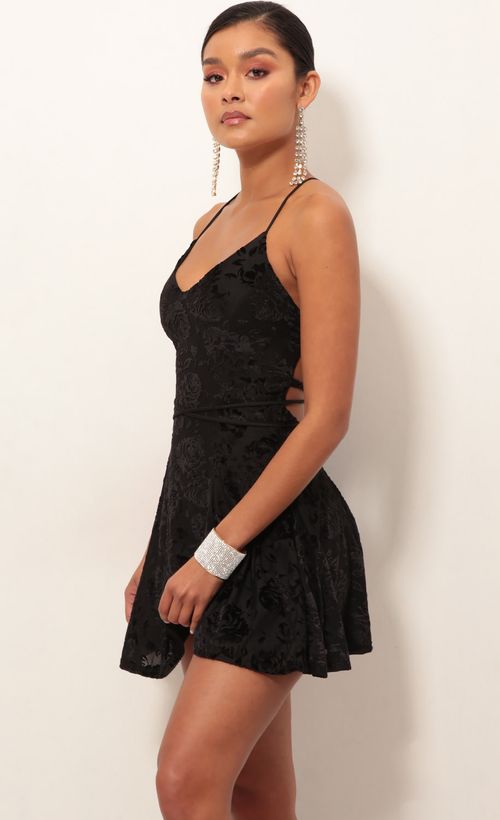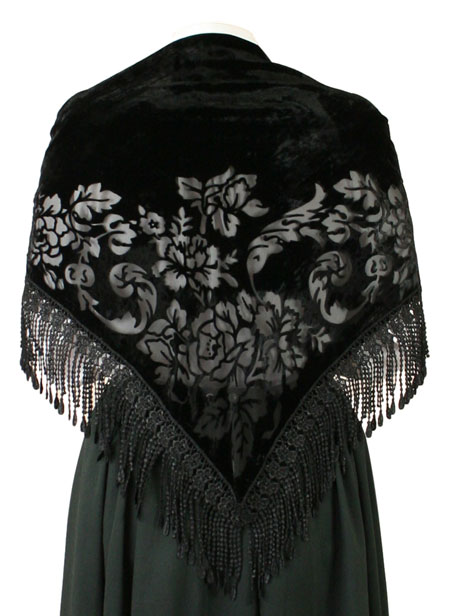 Black Devore Polyester Viscose Burnout Velvet fabric ~ 44" wide sold by the yard.
Product Code: DEVORE_10216
Availability: In Stock
Related Products