WHY ORDER A SWATCH?
· - WE DO OUR BEST TO DESCRIBE AN ITEM'S COLOR IN EACH DESCRIPTION WE WRITE.
· - WE HOLD EACH FABRIC TO THE WINDOW TO OBSERVE THE COLOR IN NATURAL LIGHT.
· - WE SCRATCH OUR HEADS SEARCHING FOR JUST THE RIGHT COLOR TERMS.
· - IN SPITE OF OUR BEST INTENTIONS, WE CAN NEVER GUARANTEE EXACT COLORS OR COLOR

a plush, smooth fabric that is used to make elegant dresses and fancy drapes. Velvet has historically been a rich, expensive fabric, made on special looms most often from silk. It is plain on the back, thick and soft on the front, and its texture has ...the use of velvet around the home has long been regarded as an indication of personal wealth and class
shimmer velvet black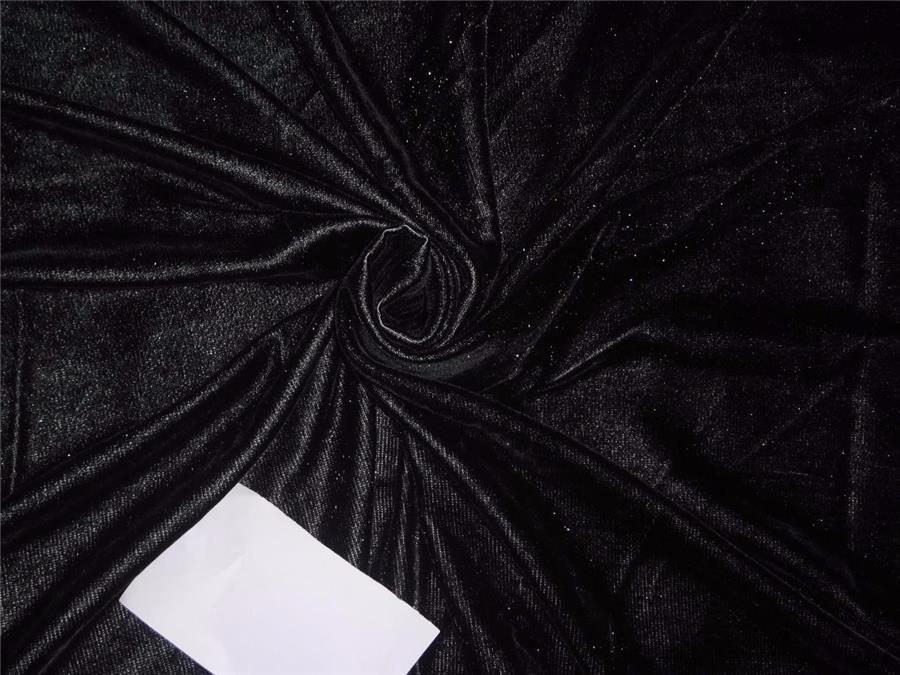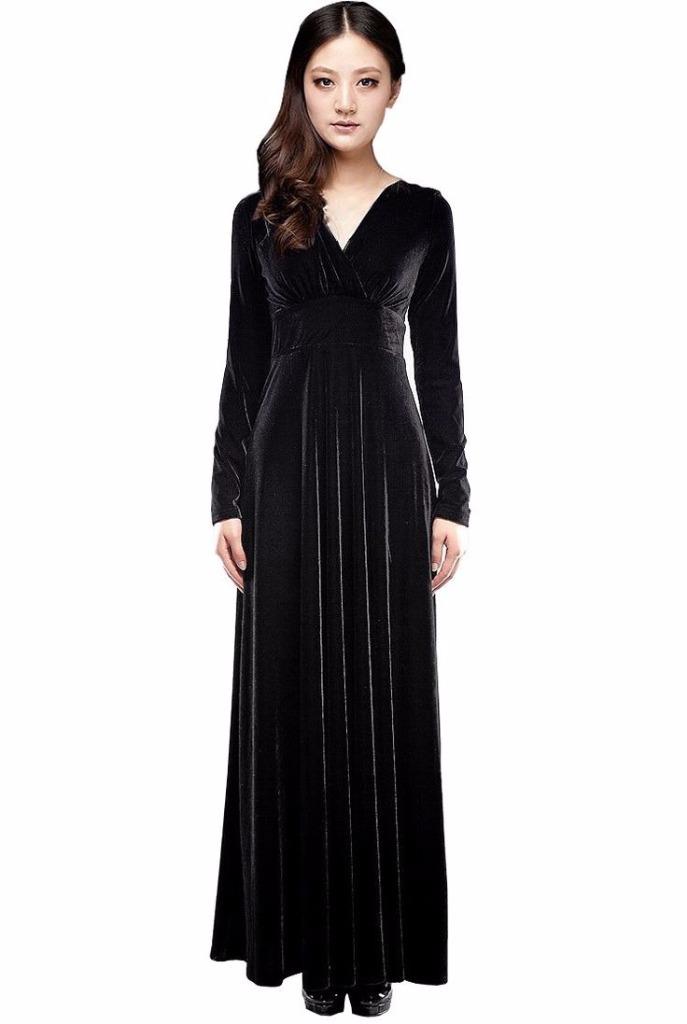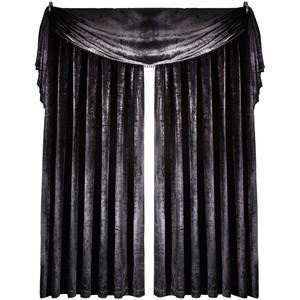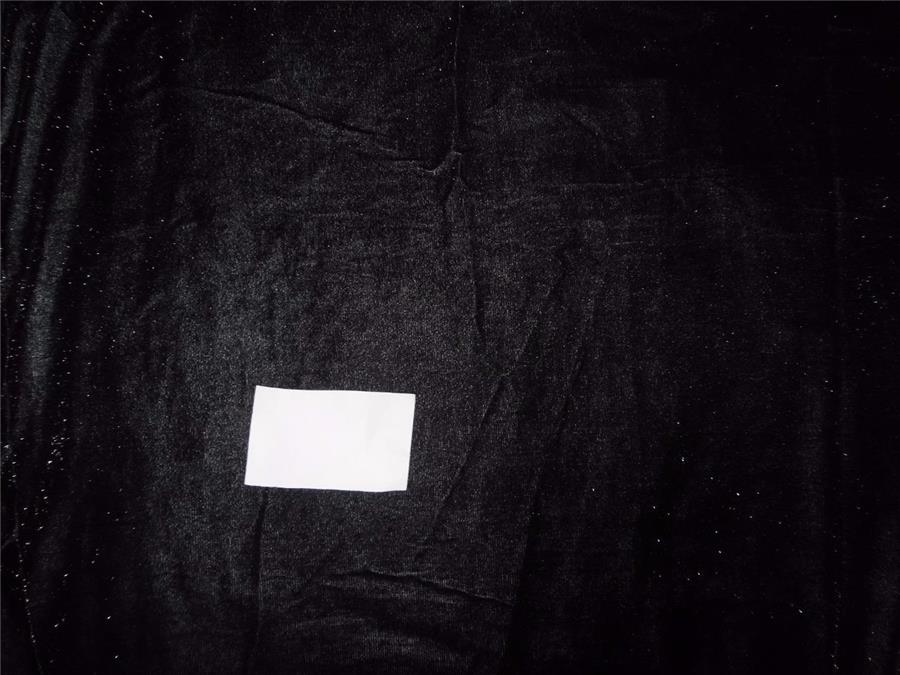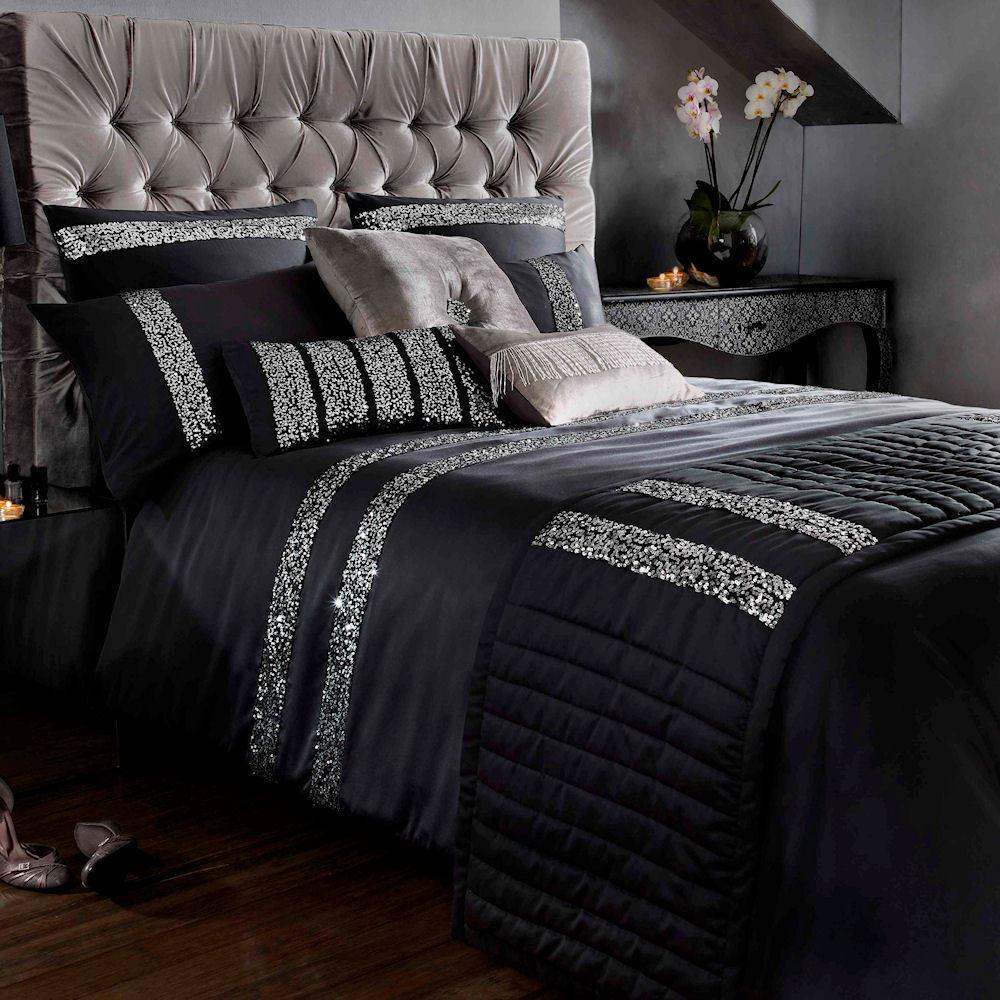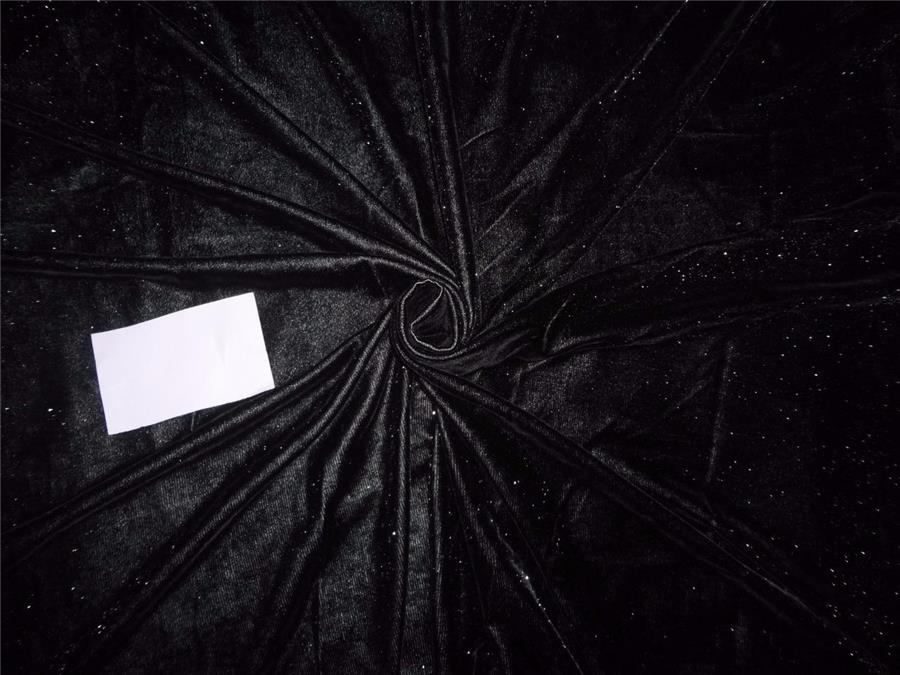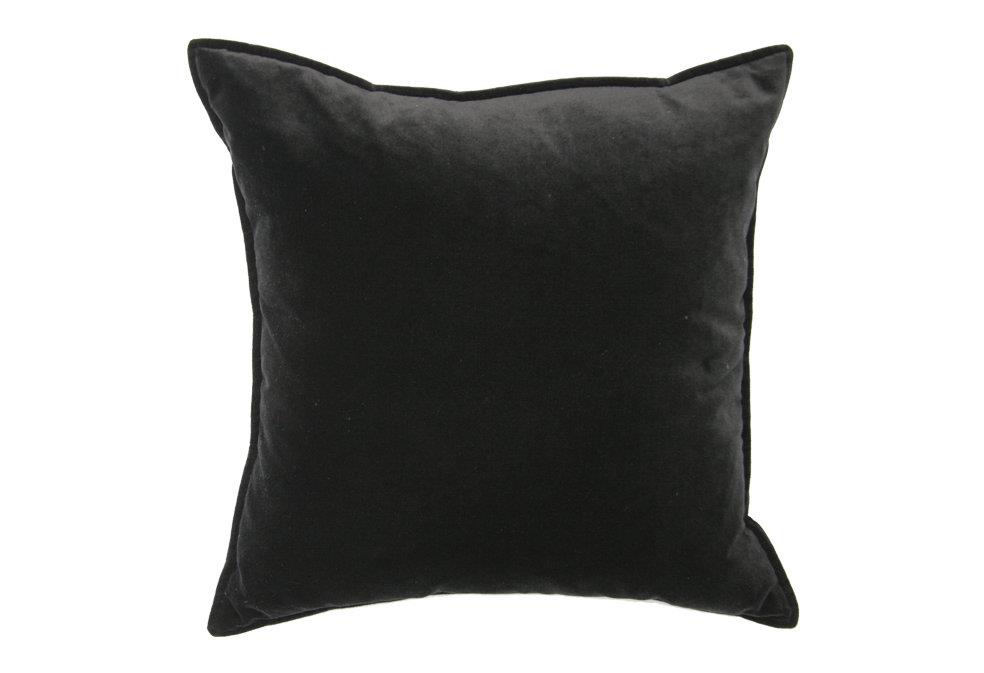 PLEASE NOTE: COLOR IN PHOTOS MAY LOOK DIFFERENT FROM COLOR OF FABRIC ON YOUR MONITOR.PLEASE BUY A SWATCH IF YOU WANT TO MAKE SURE THE COLOR IS RIGHT FOR YOU.
shimmer velvet black color fabric
Product Code: shimmer velvet black
Availability: In Stock
Related Products