An elegant and lustrous fabric, duchesse satin is shiny, heavy, and luxurious. Often used for couture wedding gowns or extravagant valances, duchesse satin has been around since ancient China. Silk weavers made this textile with many layers of delicate fibers that created a soft texture with a lot of body and sheen.
Any satin is different from silk because of its thread count, or the number of individual threads that crisscross the fabric in a square inch. Satin has a very high thread count; therefore it is stiffer, fuller, and heavier than ordinary silk
.
The 5%
elastane
added to this fabric allows for ease and stretch around the body. ... The stretch component of this fabric also allows for greater stretch on the bias, creating soft drapes and folds. Our
Duchess Satin
fabrics are made of
silk
lycra Duchess satin icy blue 66 momme 54"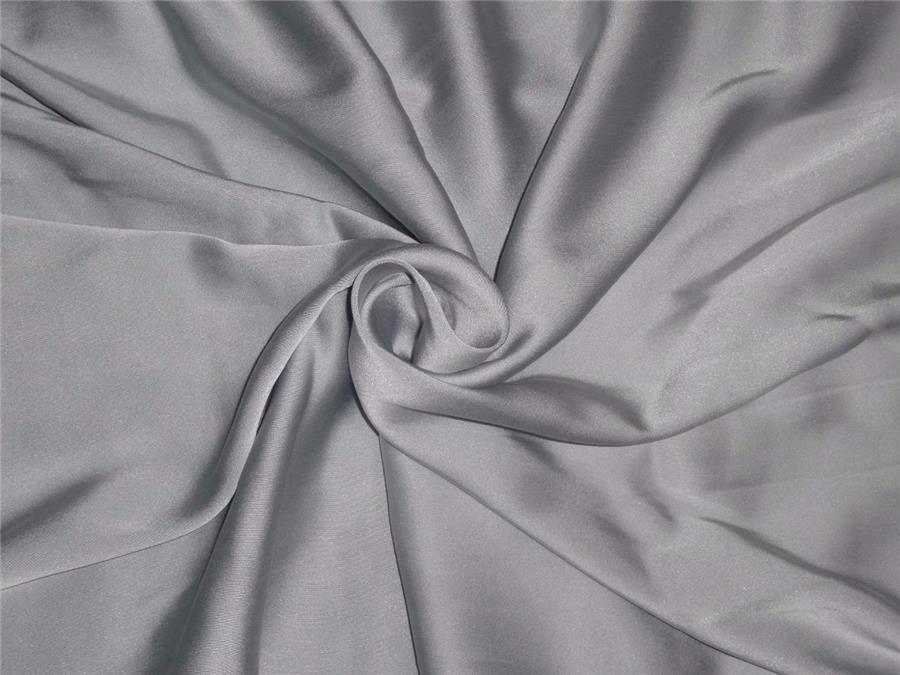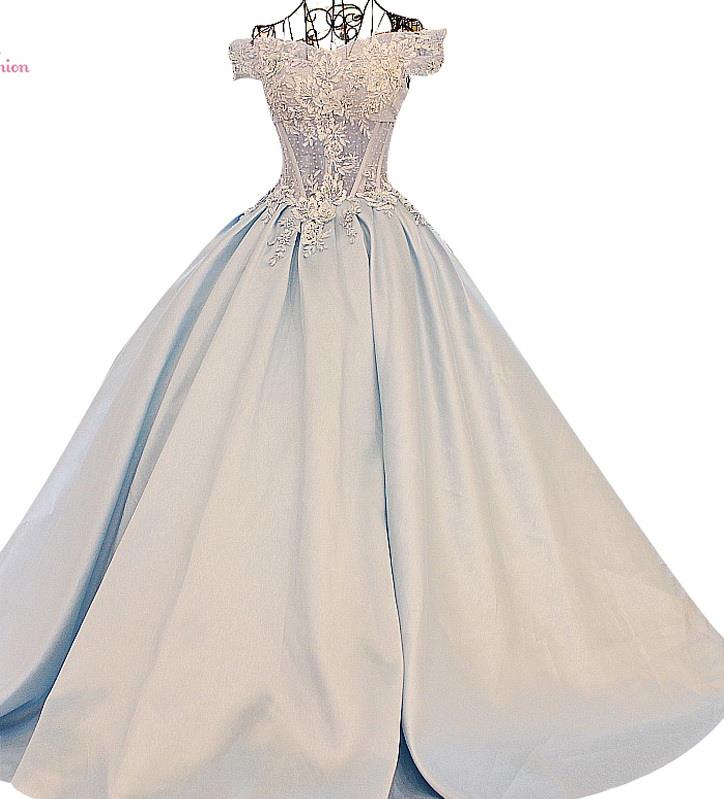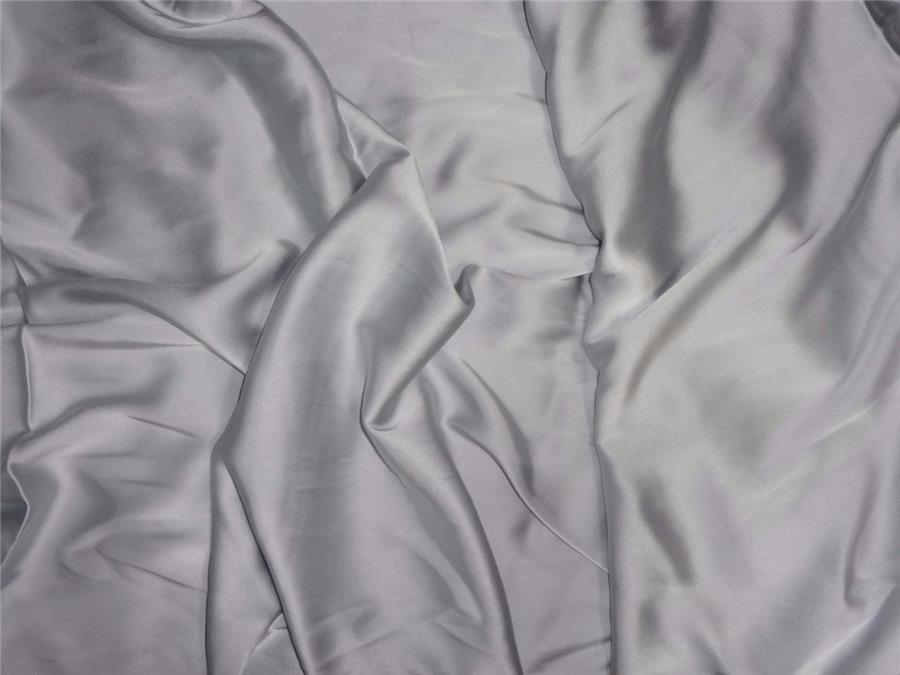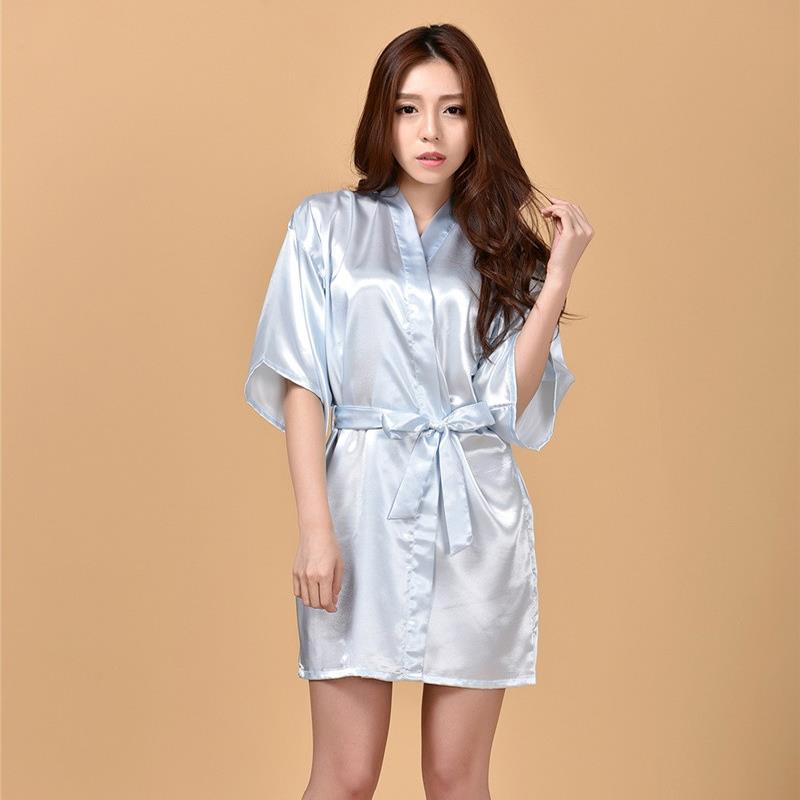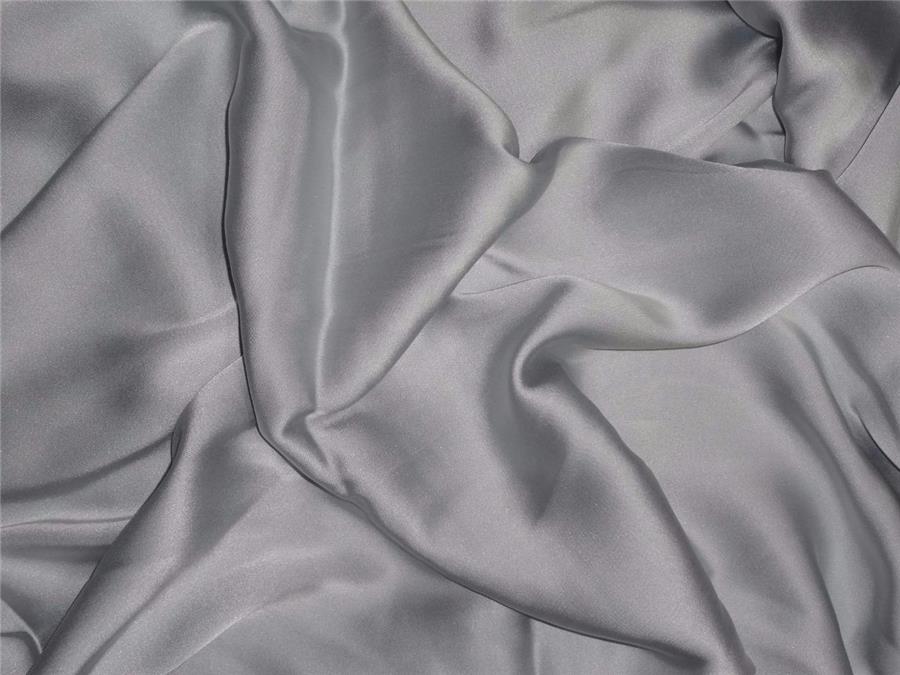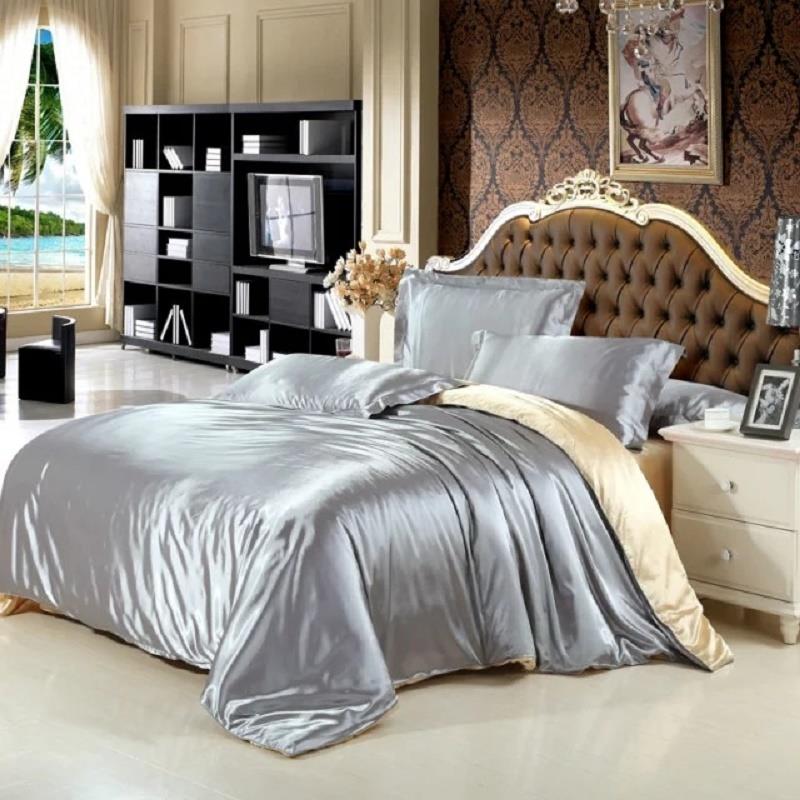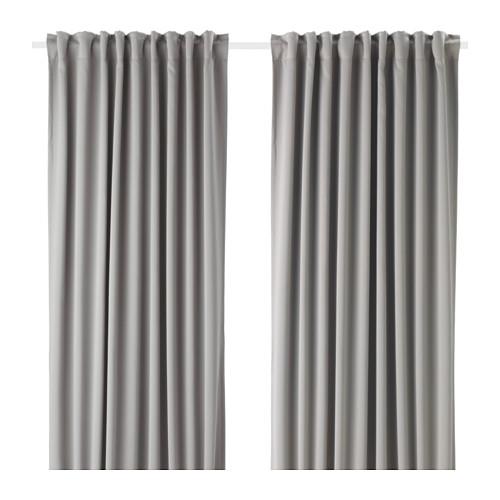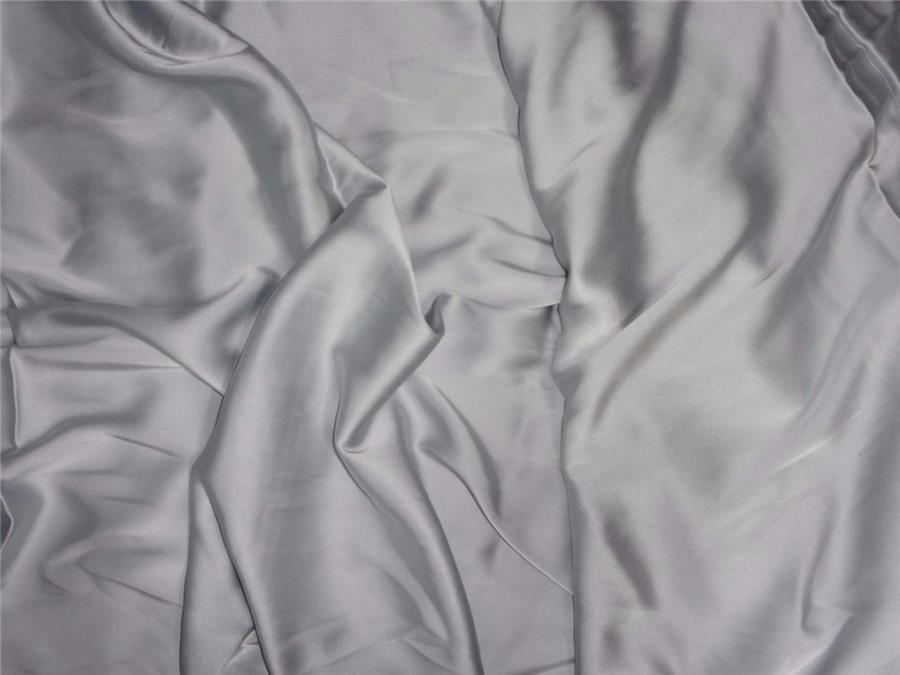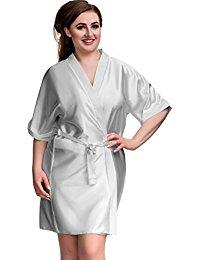 silk lycra Duchess satin icy blue 66 momme 54"
Product Code: lycra Duchess satin icy blue 66 momme 54"
Availability: In Stock
Related Products