WHY ORDER A SWATCH?
·
- WE DO OUR BEST TO DESCRIBE AN ITEM'S COLOR IN EACH DESCRIPTION WE WRITE.
·
- WE HOLD EACH FABRIC TO THE WINDOW TO OBSERVE THE COLOR IN NATURAL LIGHT.
·
- WE SCRATCH OUR HEADS SEARCHING FOR JUST THE RIGHT COLOR TERMS.
·
- IN SPITE OF OUR BEST INTENTIONS, WE CAN NEVER GUARANTEE EXACT COLORS OR COLOR MATCHING
black floral color printed
Scuba Knit
fabric available in 58 inches width/147 cms- scuba,about 1 mm +,
Scuba knit is a lofty double knit fabric of finely spun polyester fibers that create a super smooth hand, low luster sheen and a full-bodied drape, this unique knit is perfect for creating knit dresses, structured knit apparel, form fitting apparel, skirts, pants, unconstructed jackets and heavier tops.
,price is usd$14 a yard,please order a swatch if you are unsure of print colour shown on your monitor,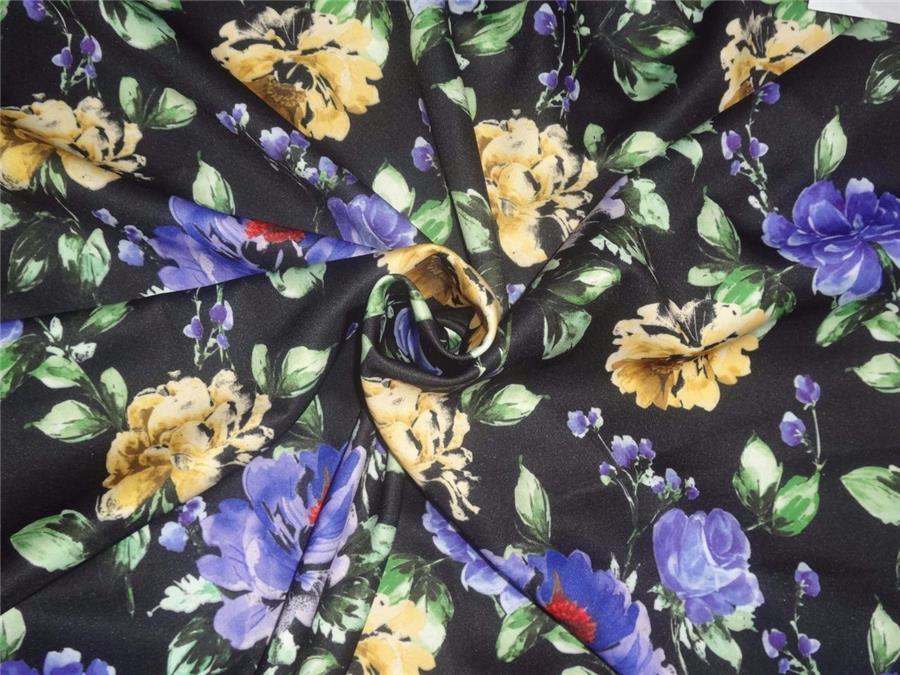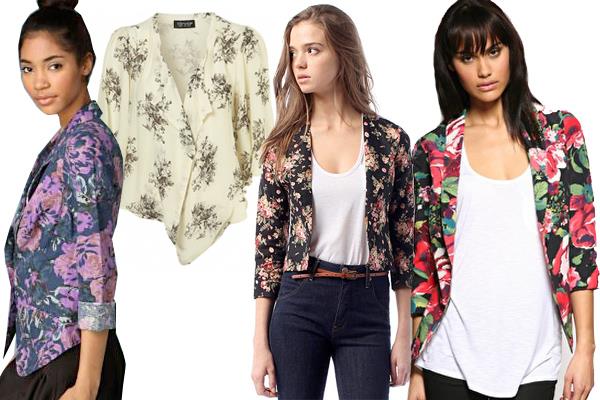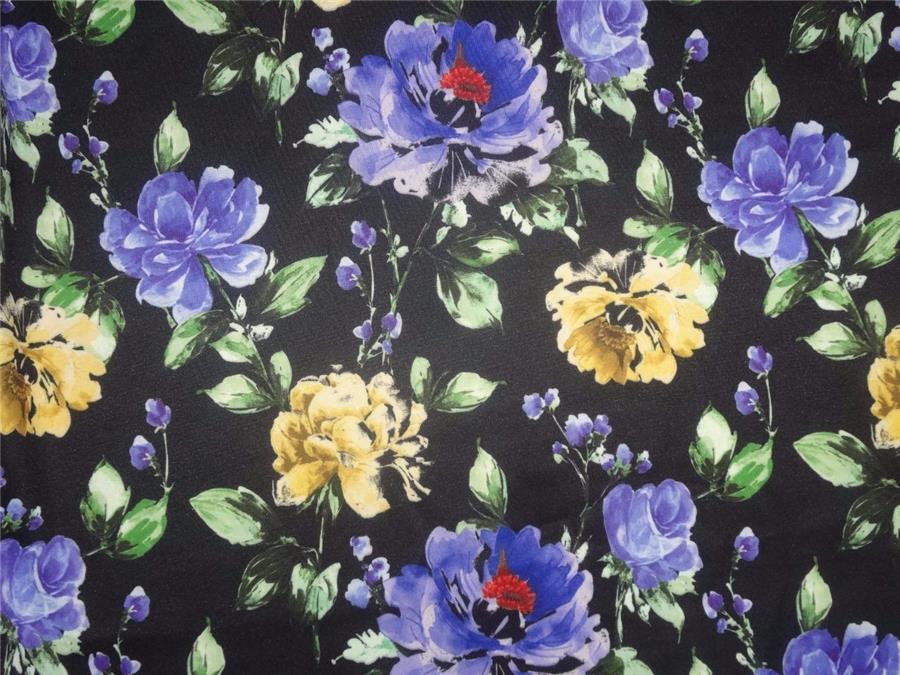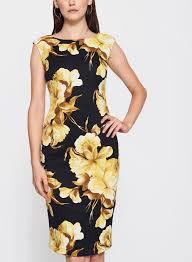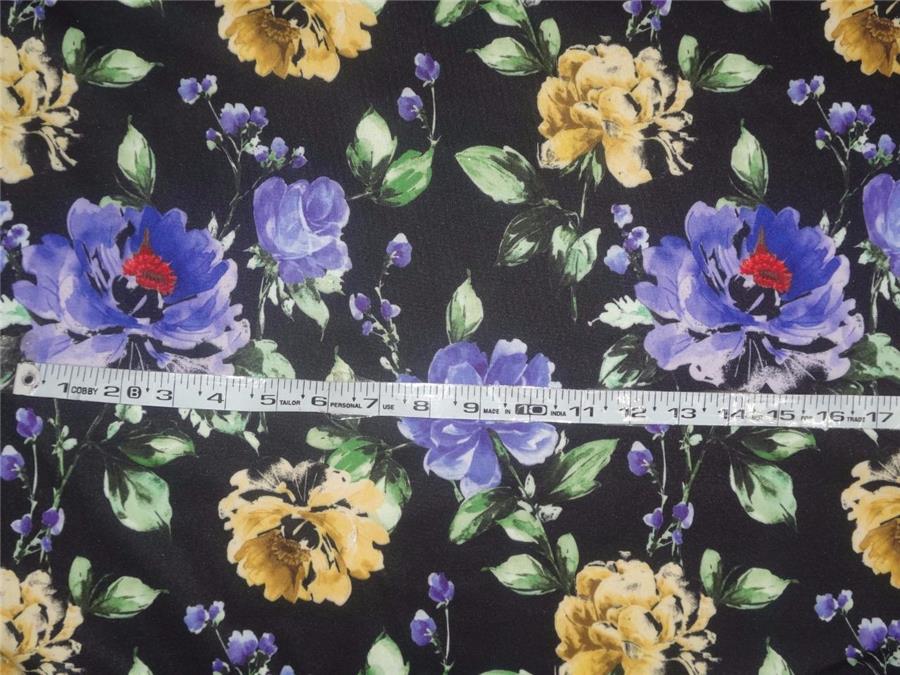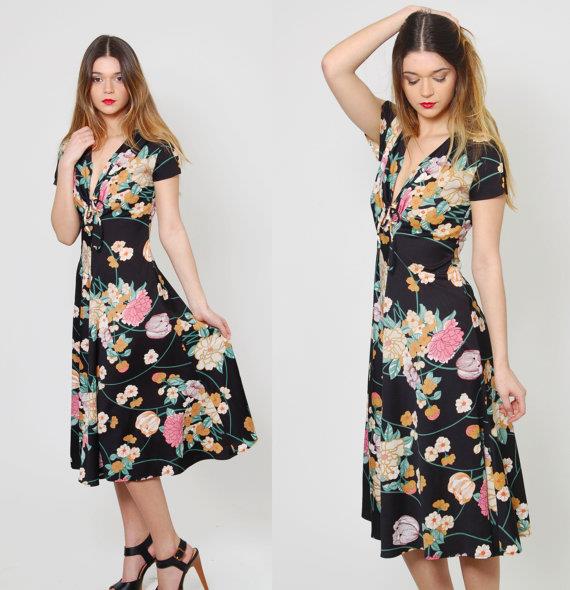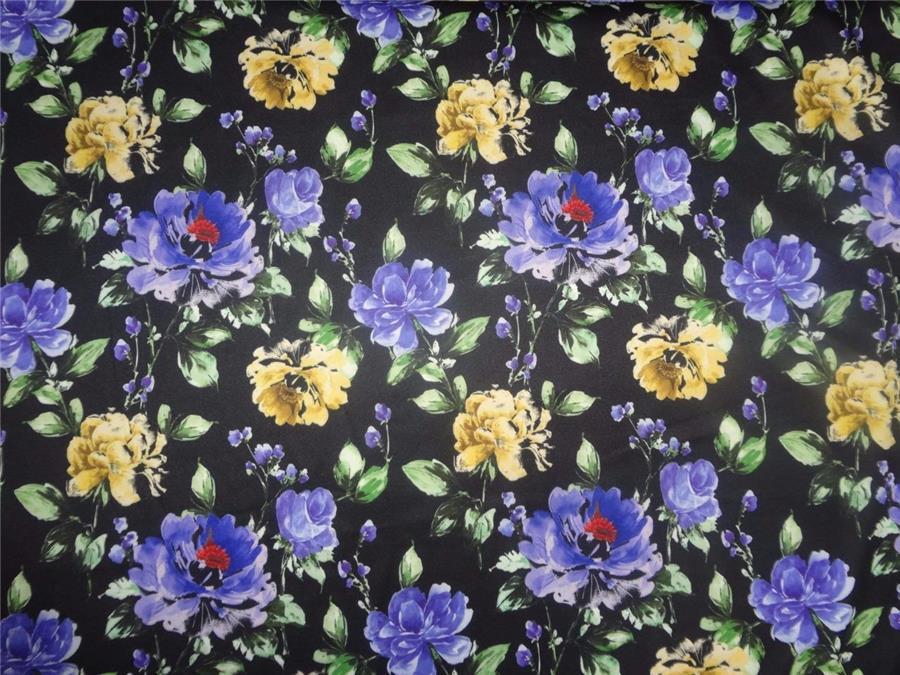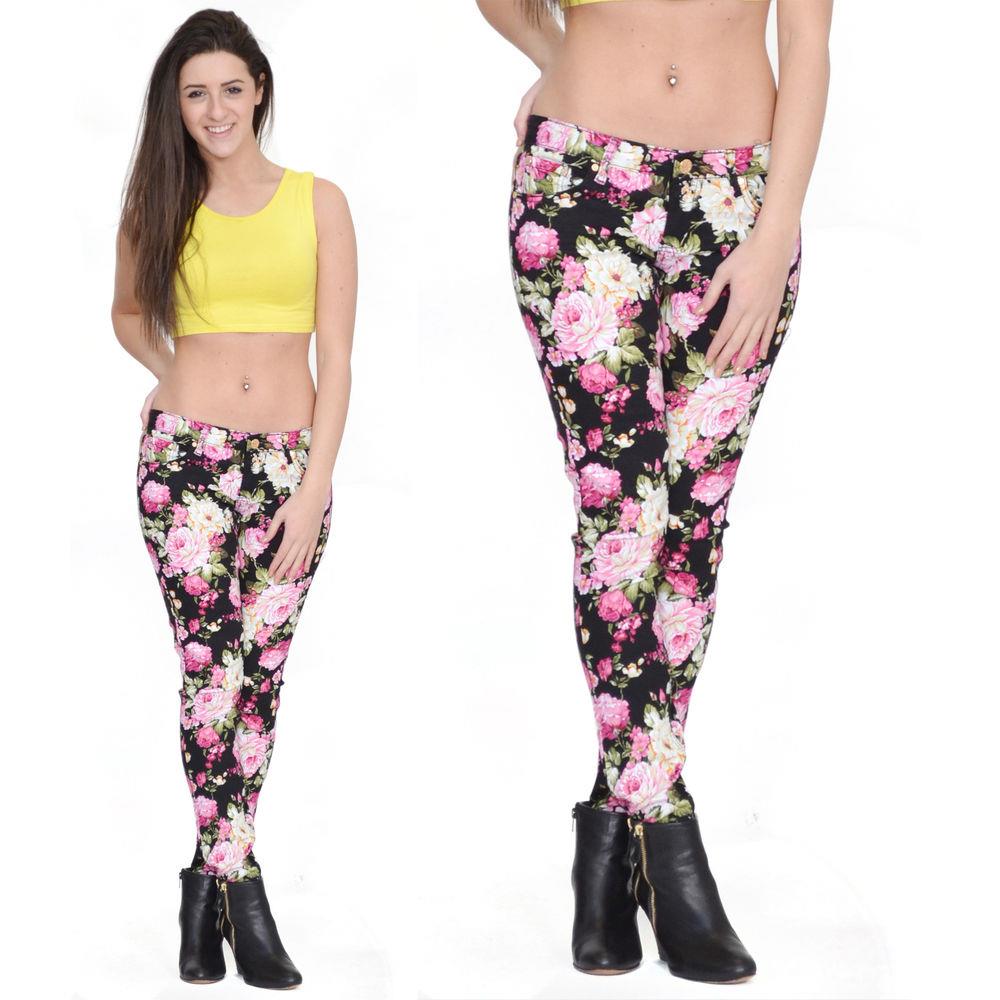 black floral print Scuba Knit fabric 59" wide- for fashion wear B2SCUBA83[4]
Product Code: B2SCUBA83[4]
Availability: In Stock
Related Products