100% cotton lycra twill 60mm 58" wide black and white plaids
Cotton Twill
is a type of
material
that consists of
cotton
textile that is woven with the characteristic
twill
pattern of diagonal parallel ribs.
Cotton twill
is an extremely popular
fabric
for the construction of hats and other clothing. ...
Twill
is a
fabric
characterized by its diagonal weave.
extremely sturdy, drapes very well and tailors easily. Twills are generally
used for
work clothes, coats, pants and durable upholstery.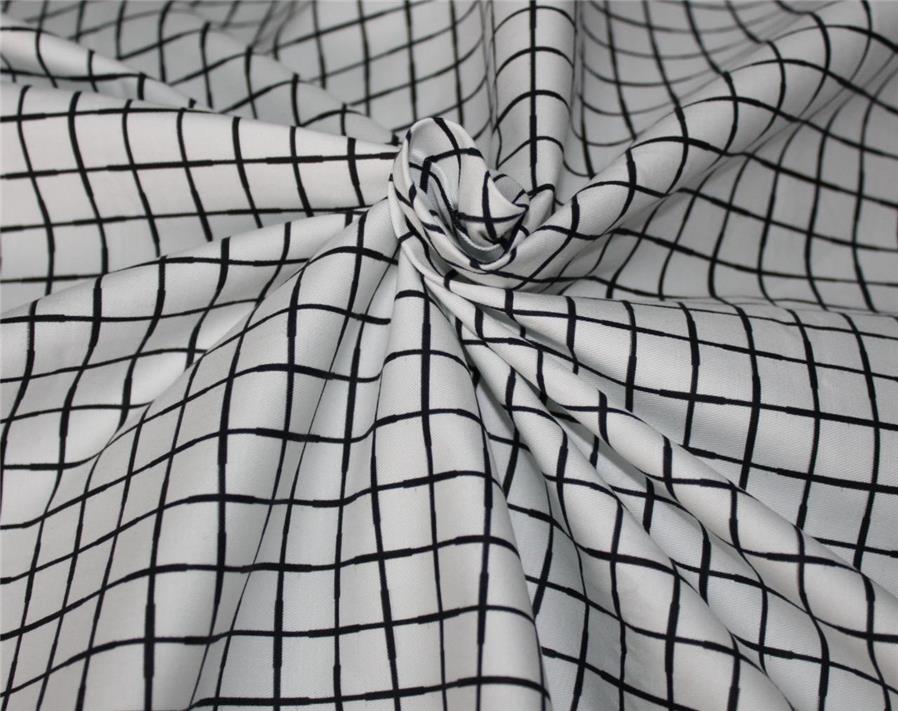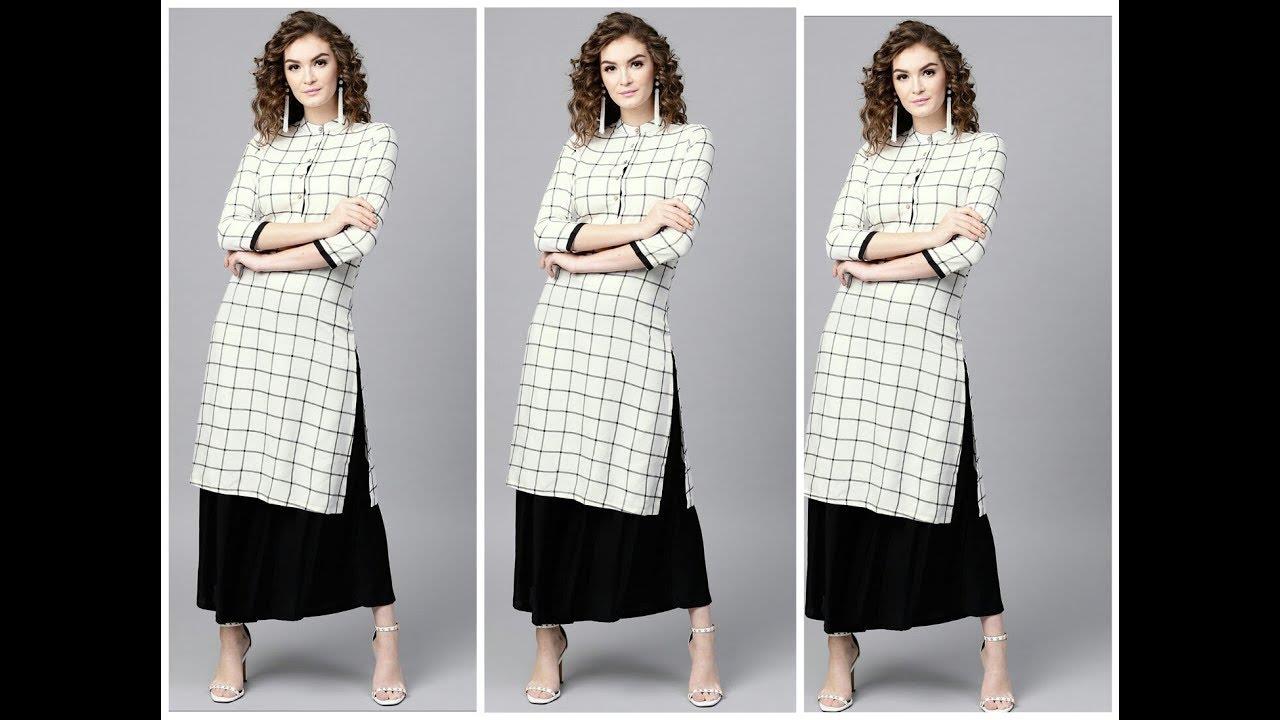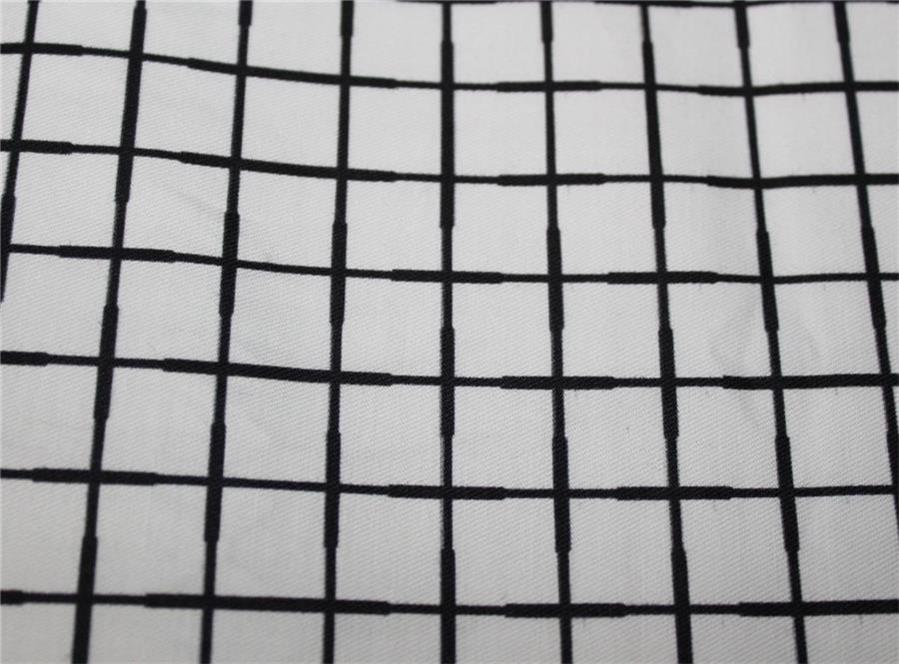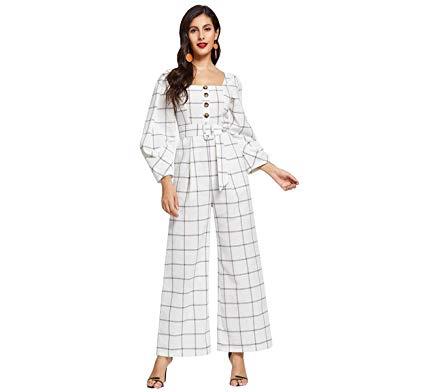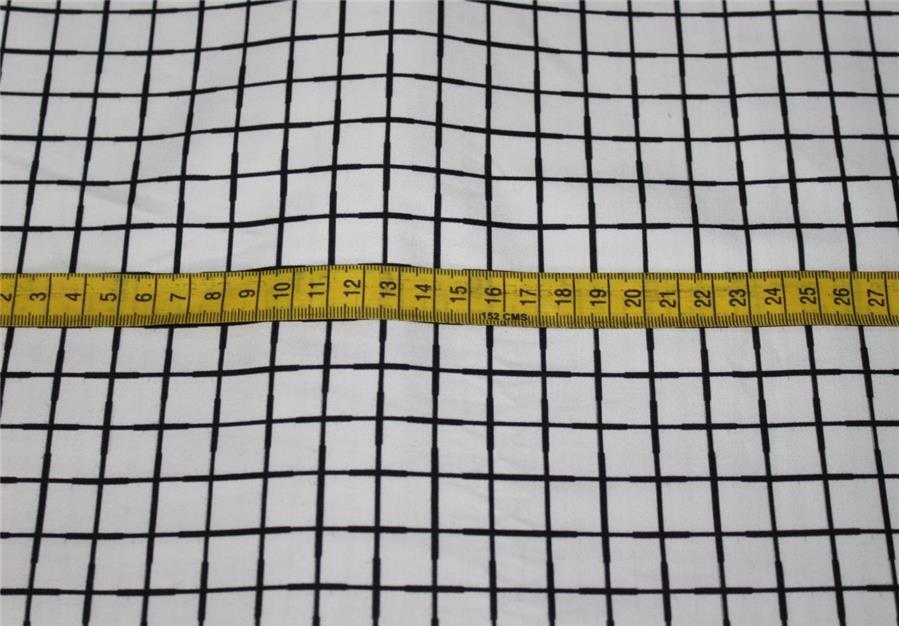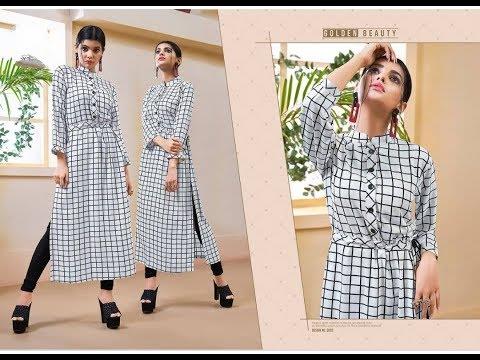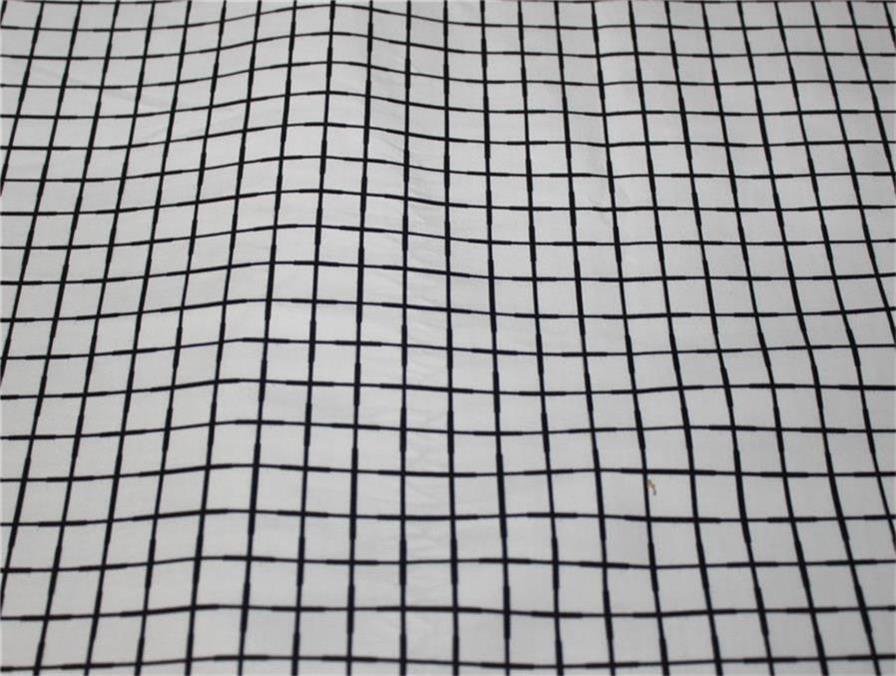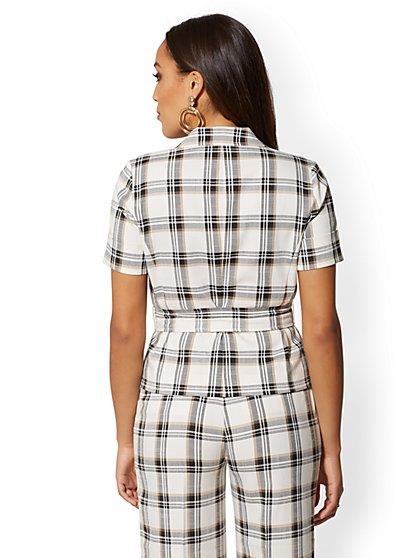 100% cotton lycra twill 60mm 58" wide black and white plaids
Product Code: cotton lycra twill black white plaids
Availability: In Stock