Rayon, artificial textile material composed of regenerated and purified cellulose derived from plant sources.
Rayon is a man-made fabric blended from cotton, wood pulp, and other natural or synthetic fibers. ... Since it is so comfortable and cooling to wear, rayon is an especially good fabric for sportswear and summer dresses.
Rayon was developed to replace silk and is also known as artificial silk. The fiber in many ways feels like silk, but it behaves much like cotton.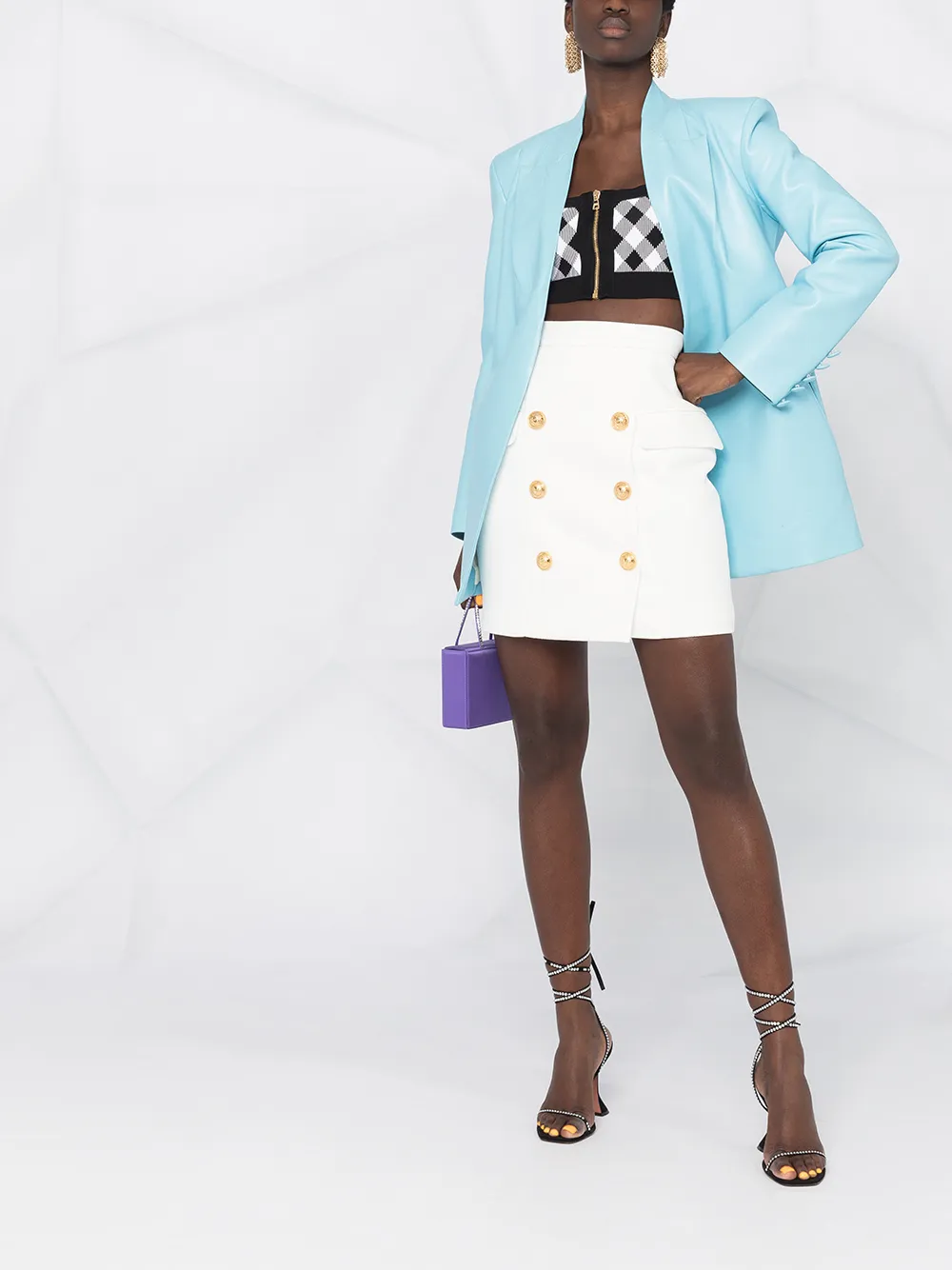 RAYON white 58" BY THE YARD
Product Code: RAYON white 58"
Availability: In Stock