MORE QUANTITY IS ALSO AVAILABLE PLEASE CONTACT US.



WE CUSTOMISE YOUR COLORS AND DESIGNS
WE ALSO CUSTOMISE CURTAINS / BEDSPREADS / BEDSKIRTS / SHAMS ETC
.
please buy swatch for colors
Silk dupioni fabric 54 inches wide with computerised embroidery,good colourways,excellent look and finish,heavy weight wild silk with crisp texture and beautiful sheen. Dupion silk has an irregular weave with tiny nubs showing. It is sometimes confused with 'shantung' or 'raw silk' which is usually lighter in weight and has a finer weave than dupion. Dupion is used extensively by many of the top bridal designers and manufacturers."Please be aware that silk is a natural product and, therefore, will always have a small amount of natural flaws, therefore, particularly for dressmaking, it is always advisable to order a little bit more than you actually need.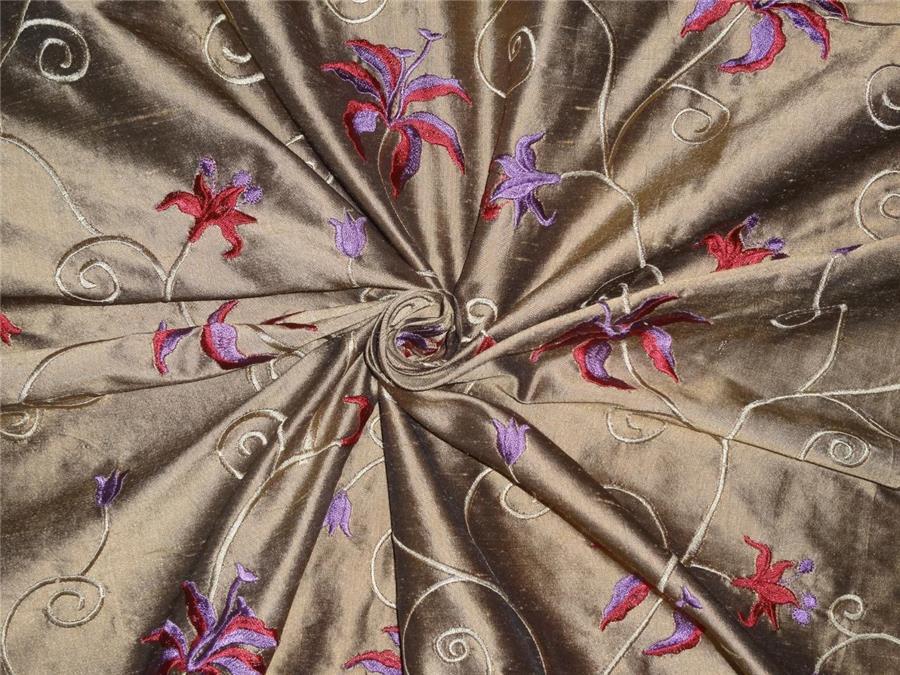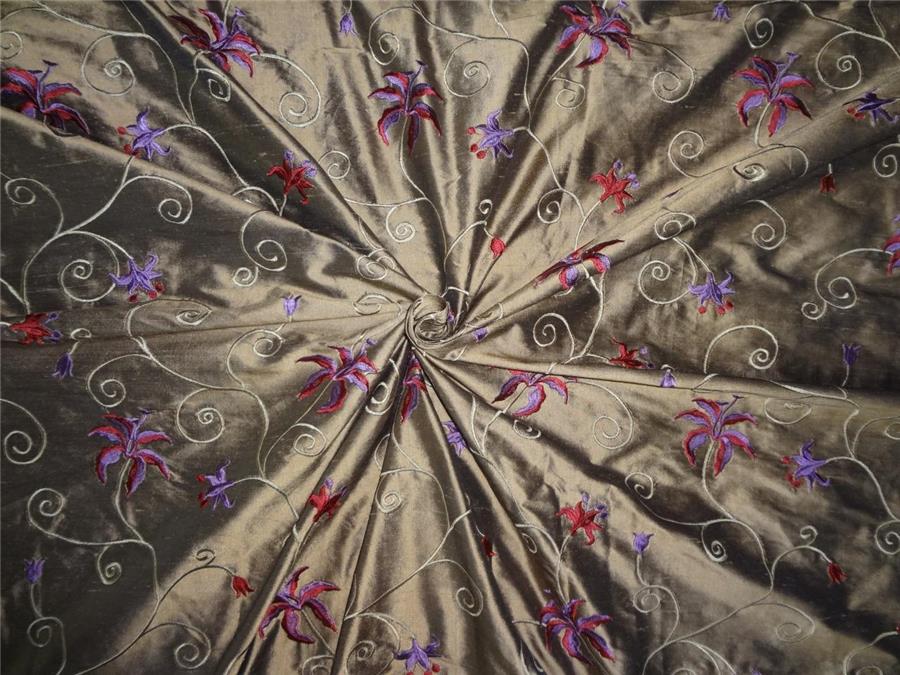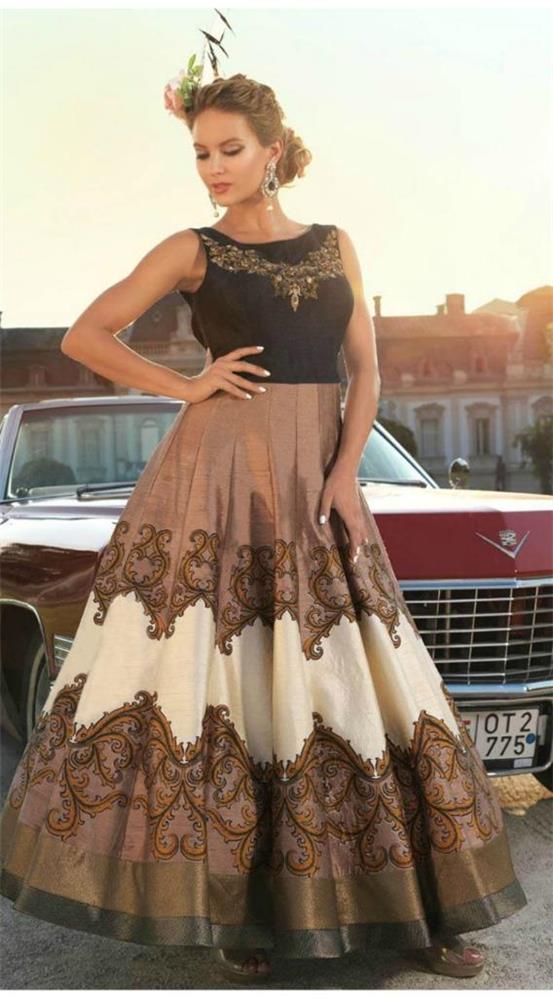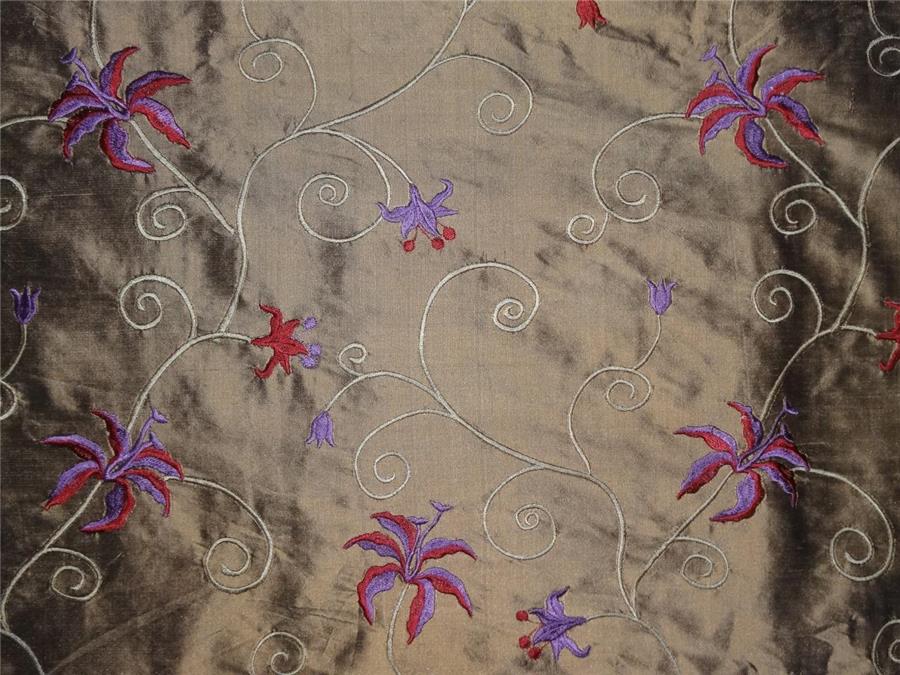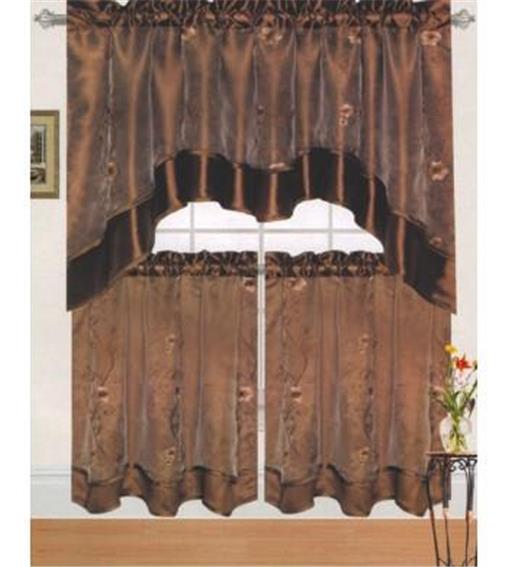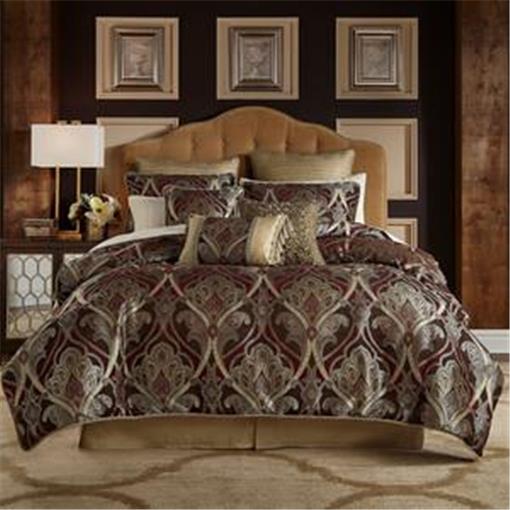 Please Note: Color may very slightly due to differences in your computer displaysetting.Please buy a swatch if you want to make sure the color is right for you
Silk Dupioni Fabric Gold x black Red and purple pink Flower colour Embroidery DUP#E52[1] by the yard
Product Code: DUP#E52/1
Availability: In Stock
Related Products