MORE QUANTITY IS ALSO AVAILABLE PLEASE CONTACT US.



WE CUSTOMISE YOUR COLORS AND DESIGNS
WE ALSO CUSTOMISE CURTAINS / BEDSPREADS / BEDSKIRTS / SHAMS ETC

.




OUR ANTICIPATED RANGE OF
VISCOSE GEORGETTE
FABRIC IS SUITABLE FOR DESIGNING SCARVES, STOLES, UPHOLSTERY, SHIRTS, DRESSES AND DECORATIVE ITEMS WITH ITS VIVACIOUS COLORING EFFECT. THESE FABRICS ARE DESIGNED AS PER THE MODERN FASHION TREND BY USING
VISCOSE
AND
GEORGETTE
FILAMENTS.
PLEASE SPECIFY THE COLOR


Embroidered Viscose Georgette 44"available in 10 colors please specify color #


#1

#2


#3


#4
#5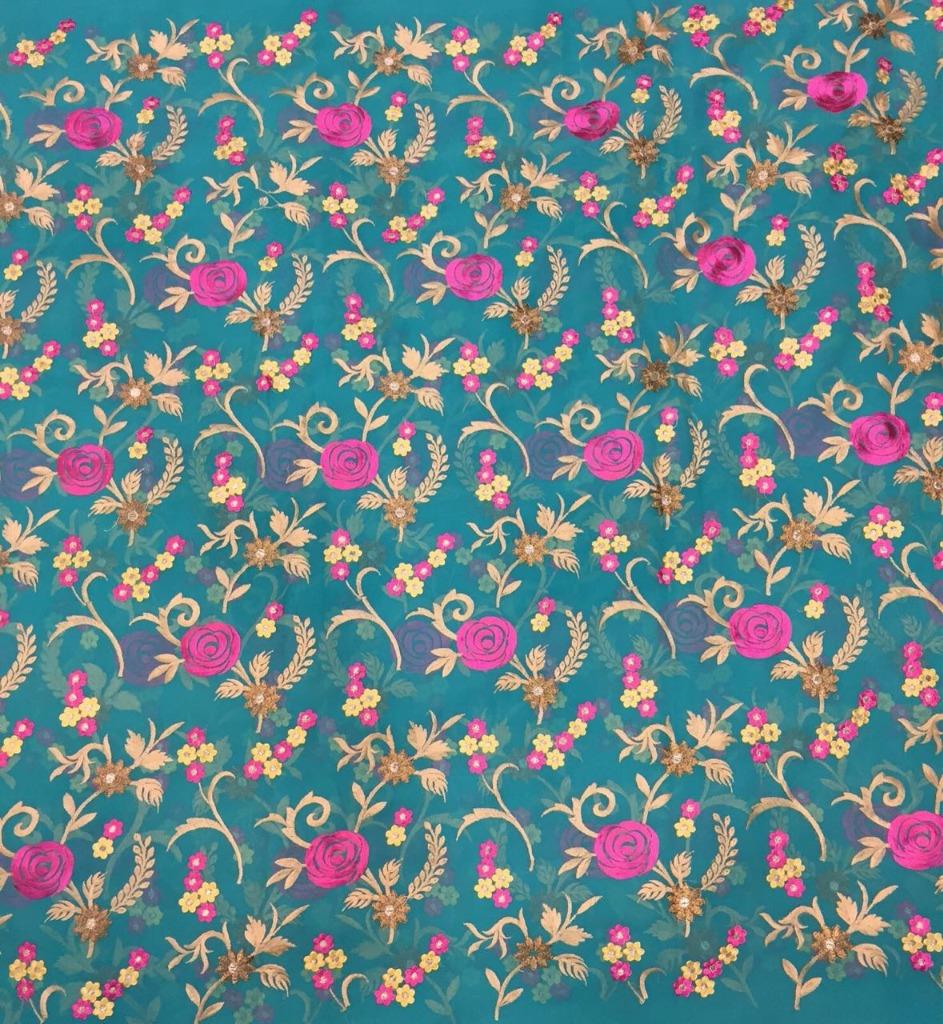 #6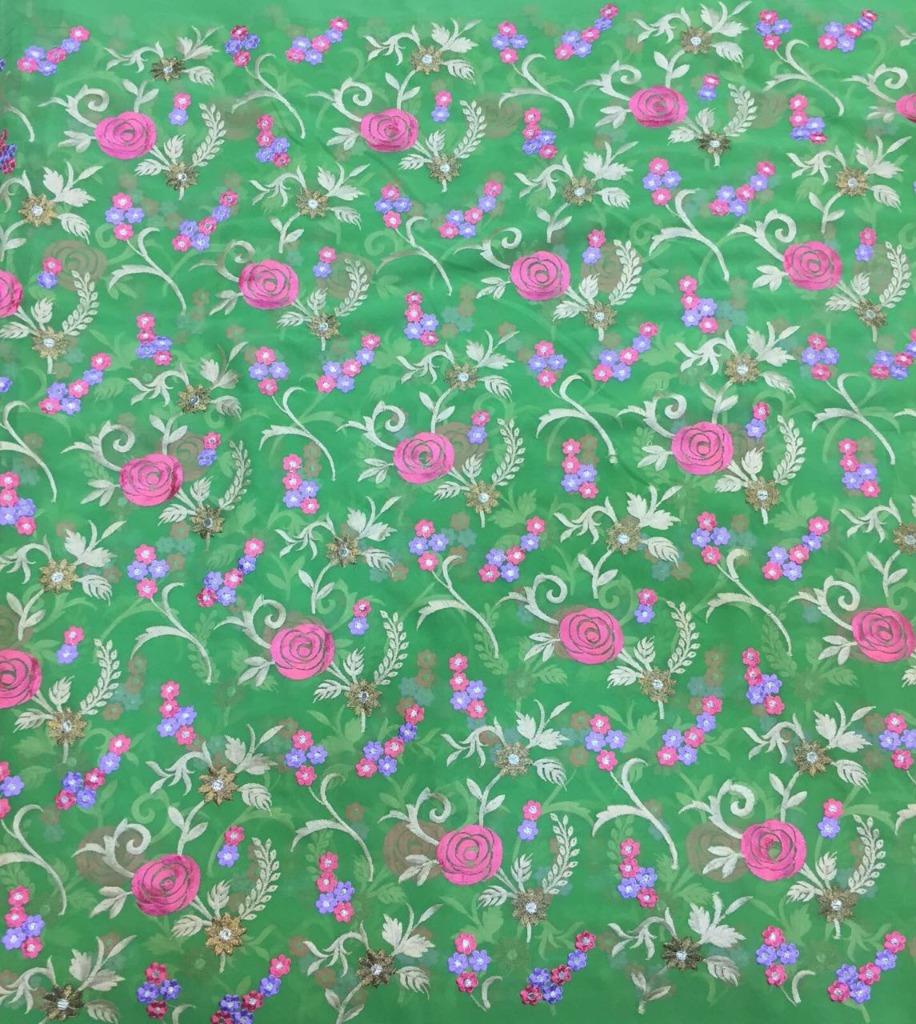 #7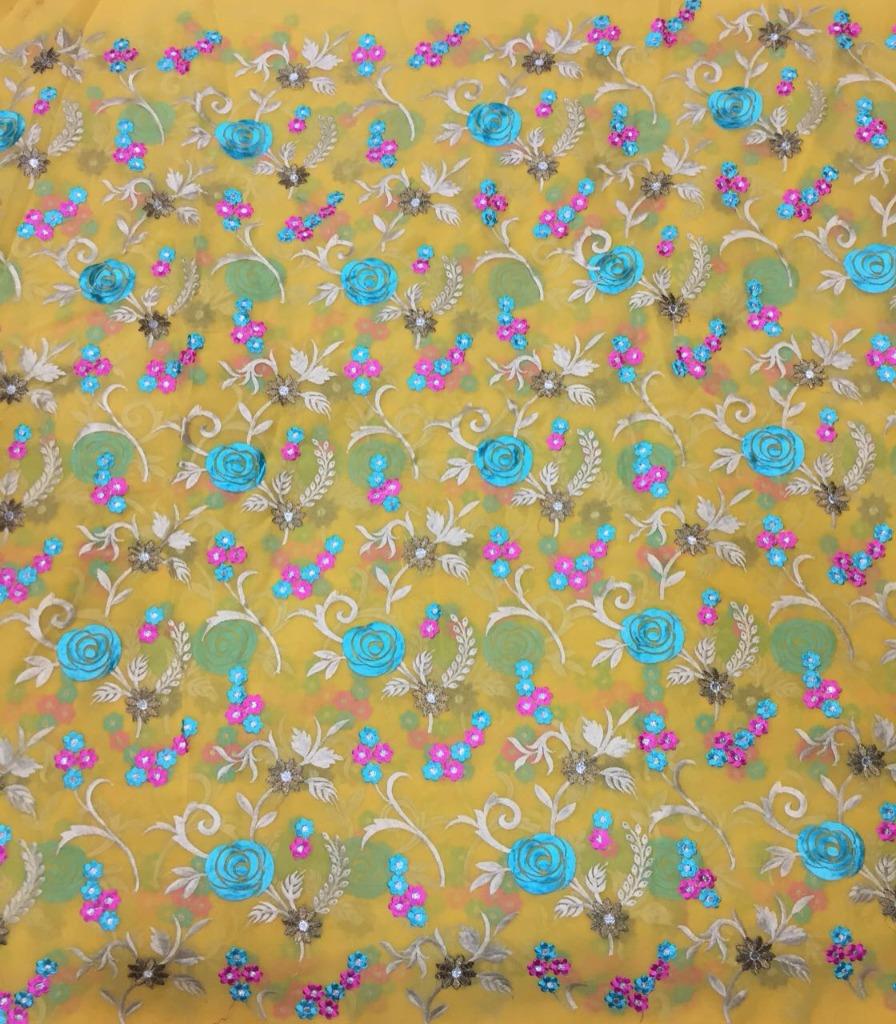 #8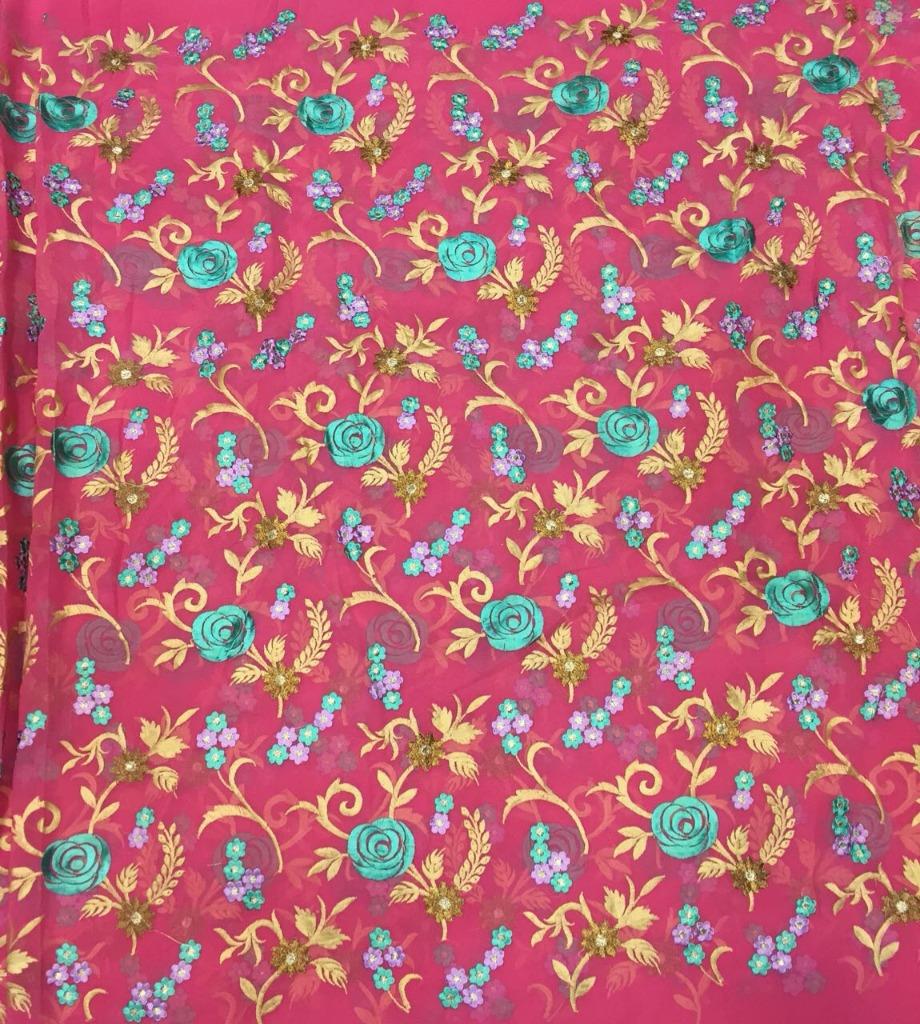 #9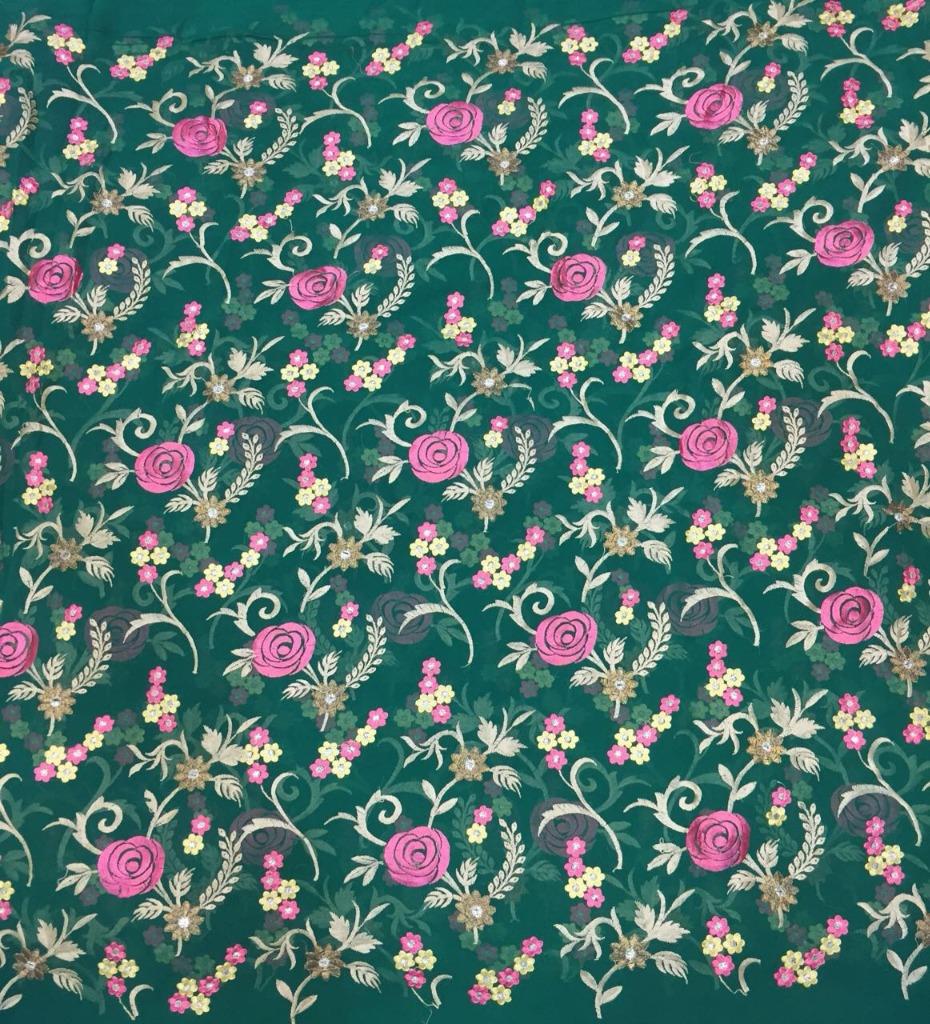 #10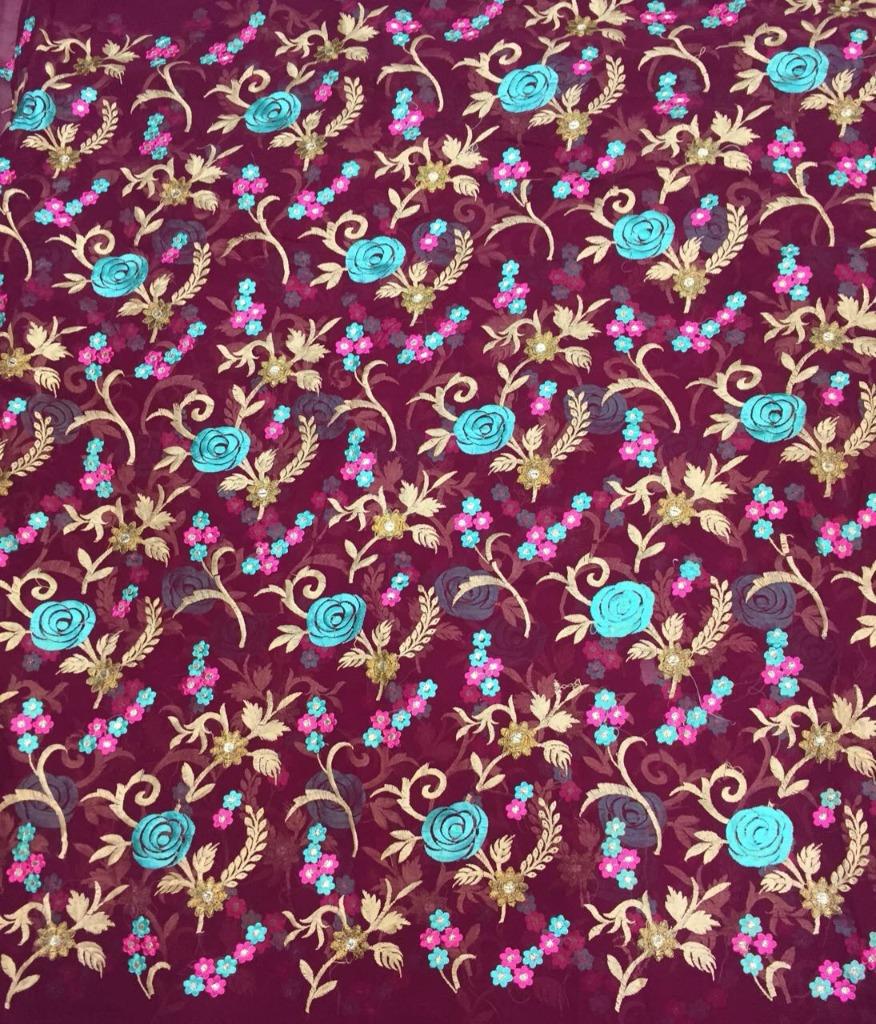 Embroidered Viscose Georgette 44"available in 10 colors please specify color #
Product Code: NSFASH
Availability: In Stock