MORE QUANTITY IS ALSO AVAILABLE PLEASE CONTACT US.



WE CUSTOMISE YOUR COLORS.
WE ALSO CUSTOMISE CURTAINS / BEDSPREADS / BEDSKIRTS / SHAMS ETC.
Modal (textile) Modal is a type of rayon, a semi-synthetic cellulose fiber made by spinning reconstituted cellulose, in this case often from beech trees. Modal is used alone or with other fibers (often cotton or spandex) in household items such as pajamas, towels, bathrobes, underwear and bedsheets,extremely difficult to make,excellent finish.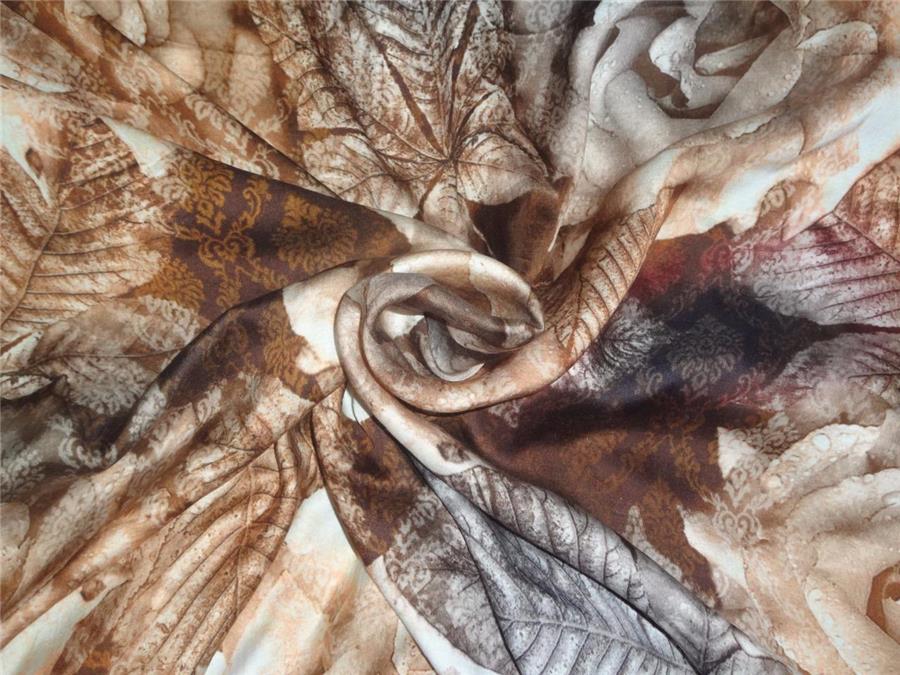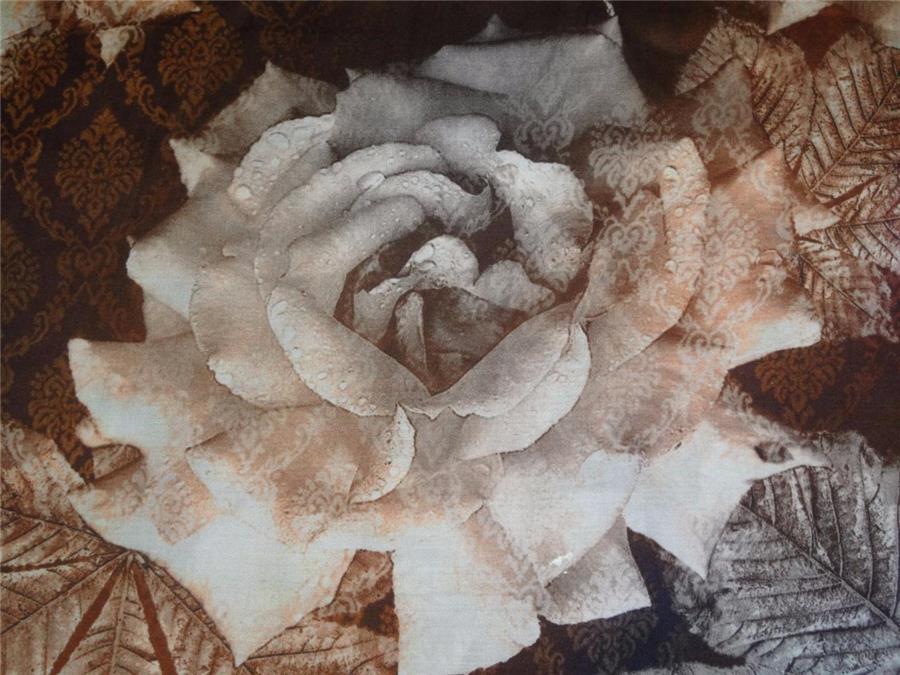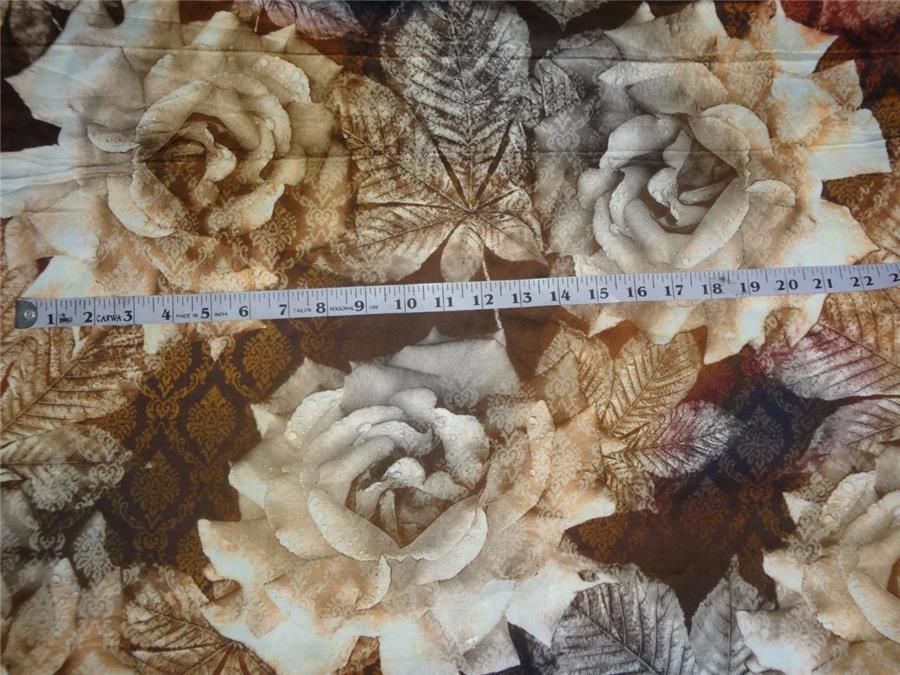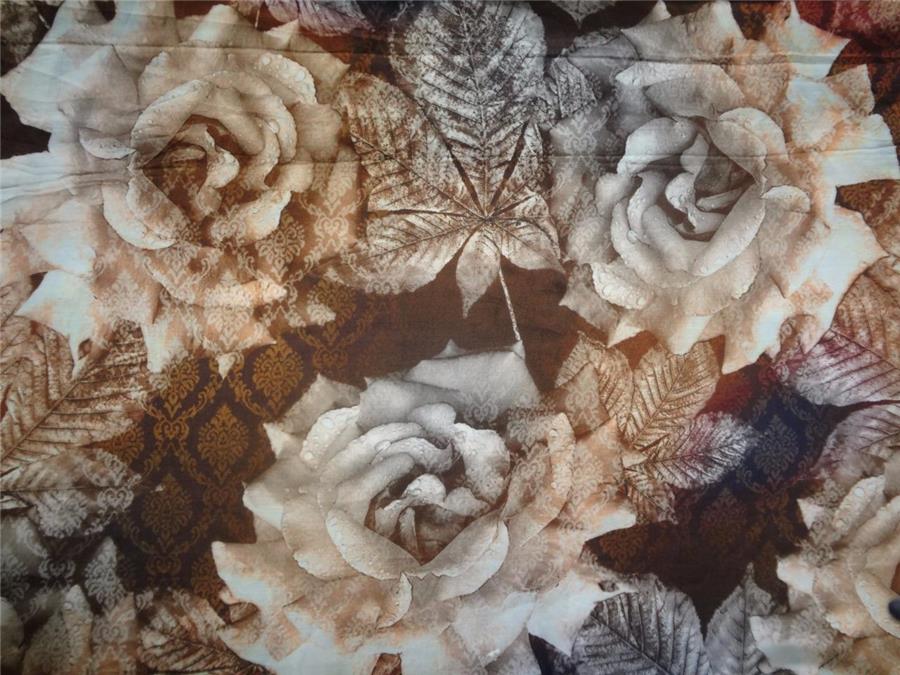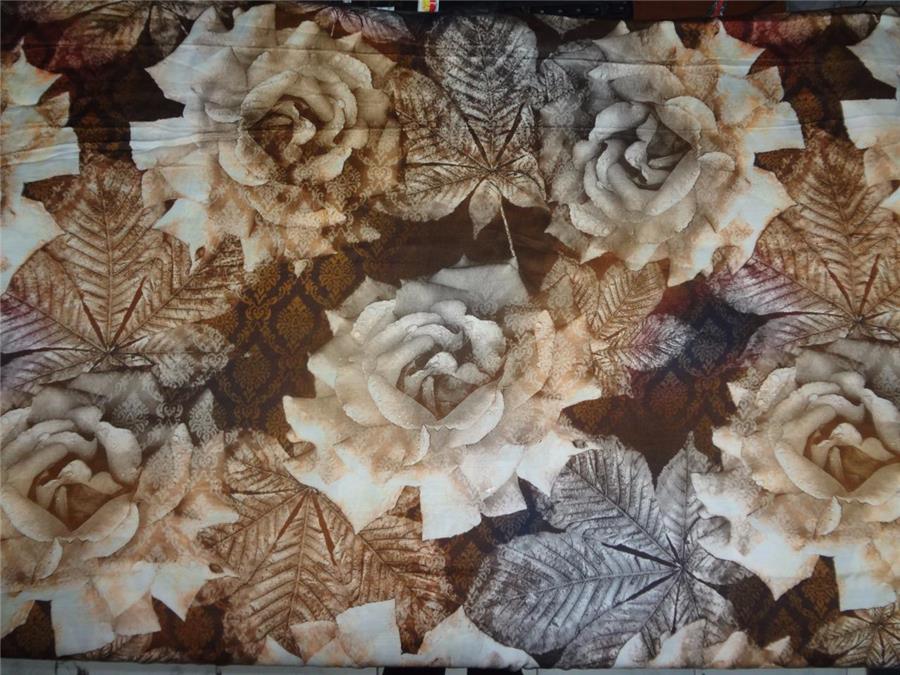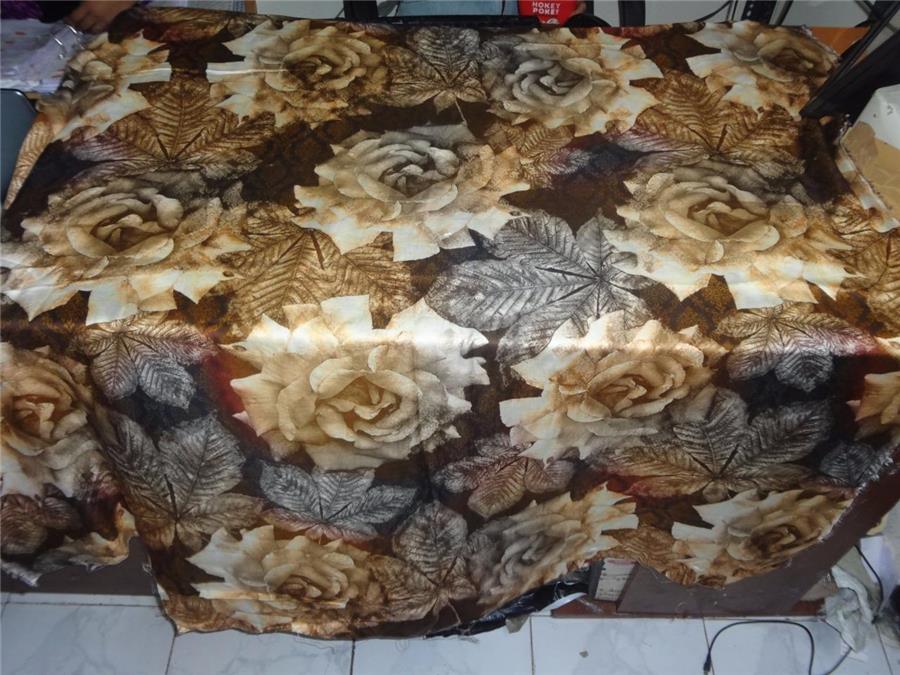 Modal Printed Fabric 58" Wide-Floral*
Product Code: B2#46
Availability: In Stock