100% COTTON BLACK AND GOLD PLAIDS 44"


COTTON
THE MOST POPULAR FABRIC IN THE WORLD IS A NATURAL FIBER THAT COMES FROM THE SEED POD OF THE
COTTON
PLANT
AND IS USED TO MAKE MANY
FABRIC
TYPES AT EVERY PRICE POINT.
THE FIBER IS HOLLOW IN THE CENTER AND, UNDER THE MICROSCOPE, RESEMBLES A TWISTED RIBBON.
A PLAIN WEAVE PRODUCES
FABRICS
LIKE GINGHAM, PERCALE, CHAMBRAY AND BROADCLOTH.
It is the
traditionally
ethnic
fabric
that is characterized by its light weight and luxurious appearance,
the name Chanderi was taken up as it was a product from a small town in Madhya Pradesh named Chanderi
where the ethnic weavers hand crafted the traditional sarees in silk and cotton with

details of zari.
Chanderi fabric is extensively used by fashion designers to create Indo-western dresses, tunics sari and tops.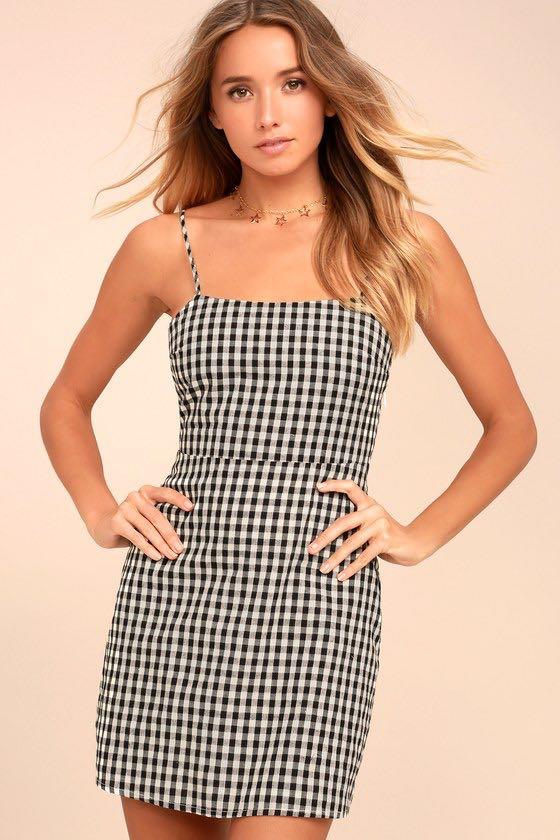 100% cotton black and gold plaids 44"
Product Code: CHND_CHECKS_11097
Availability: In Stock