Absolutely luxurious pure linen fabric 58"~ivory fabric with self stripes,
we have three designs-all very thin stripes.
Linen Club Fabric by exclusive_silks has got the class of linen with the ease and comfort of contemporary fabrics. That makes Linen Club Fabrics all time favourite for the Royal lifestyle.
All our Linen Club fabrics are made.....
From 100% French and Belgian fibre.
With great skill at each stage of production.
With the finest technology to make the Linen.
With the most delicate Italian finishing technology.

FEATURE
Higher moisture absorption capacity, almost double than cotton, makes it a thirsty fabric.
Linen allows the skin to breathe, and is extremely comfortable under all weather conditions. Cool in Summer and warm in Winter and refreshed in humid weather.
Linen helps to protect the skin from harmful UV rays Natural Anti bacterial-Health Fabrics With repeated washings, the fabric attains new sheen and airiness which makes it even more skin-friendly.
Extremely durable and wear-resistant.Naturally Anti static hence repels dust.
Naturally Anti bedsore.
Pure linen influence the lowering of muscle tensions.
Extremely soft and supple, hence enhanced body comfort, If you've not sewn, worn and decorated with Linen , Your in for a Treat....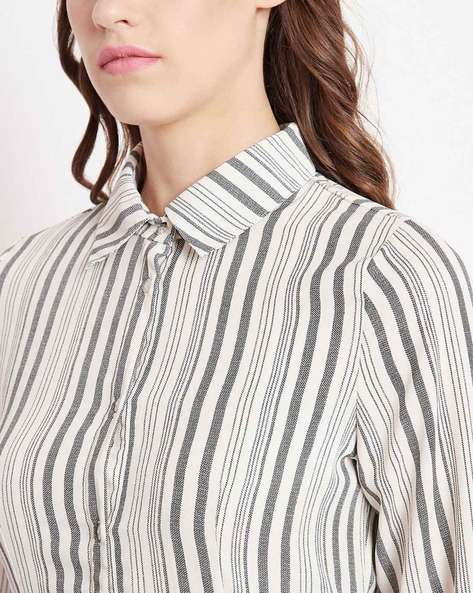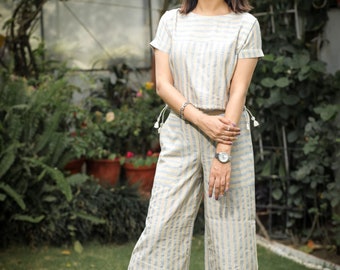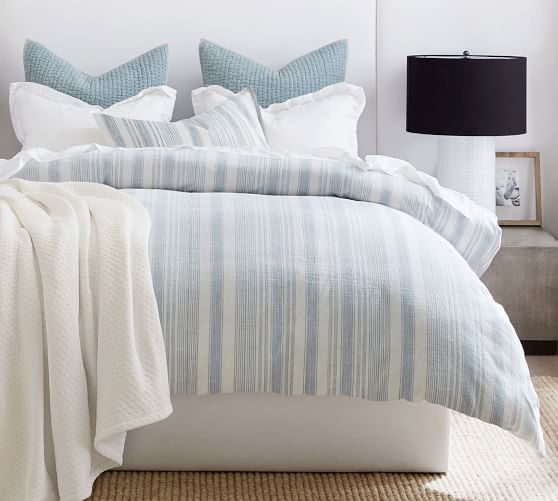 100 % pure linen fabric 54"~ivory with silver lurex stripes*
Product Code: linenlurex_11760
Availability: In Stock
Related Products