MORE QUANTITY IS ALSO AVAIALBLE PLEASE CONTACT US.



This is the finest count of linen-60s lea Linen fabric-58 inches wide,




Hand Wash Cold




or Dry Clean.LINEN, elegant, beautiful, durable, the refined luxury fabric. Linen is the strongest of the vegetable fibers and has 2 to 3 times the strength of cotton. It is most often used for loose fitting blouses, jackets, suits, skirts, dresses, bridal gowns. It is crisp to the touch and doesn't wrinkle badly.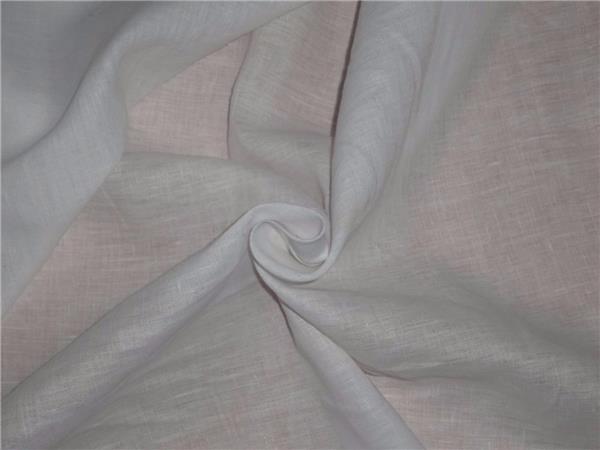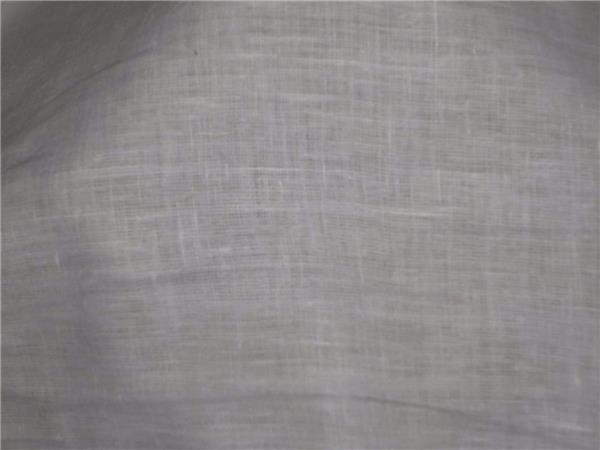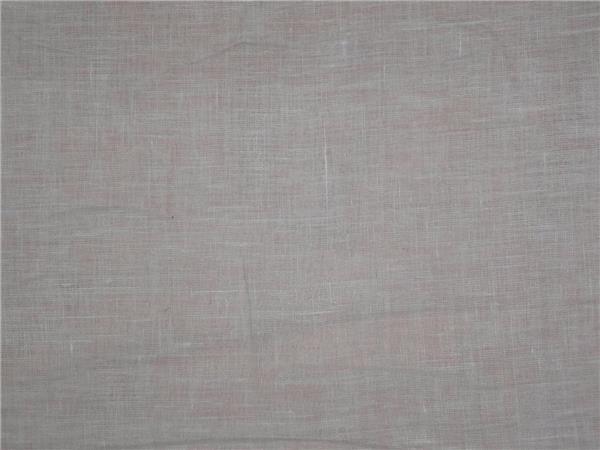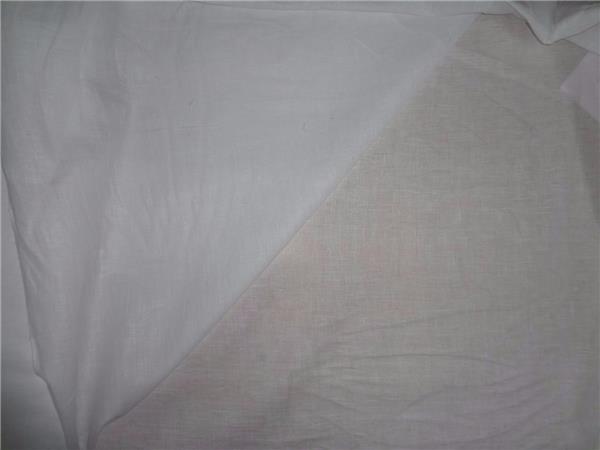 100% linen 60s lea Linen fabric~ White -58" wide by the yard
Product Code: 60s lea Linen 58"
Availability: In Stock
Related Products