Wine RED COTTON VELVET FABRIC
100% cotton velvet fabric 44" wide, excellent feel & finish.
Cotton velvet is a plush, smooth fabric made the same way as other velvets: with an extra set of warp threads to build up the pile.
The pile is more erect than velveteen.
Cotton velvet is softer and more luxurious than cotton velveteen.
Both cotton velvet and cotton velveteen have a soft drape that falls into wide cones.
It does not fall as closely to the body as silk velvet, although we carry that, too.
Both are used for dressy garments, bathrobes, drapery and bedspreads.
It is excellent for drapes, curtains, baby blankets, quilts etc.
Moderately easy to sew. Fabric Care Machine wash and dry.
WE CUSTOMISE YOUR COLORS
WE ALSO CUSTOMISE CURTAINS / BEDSPREADS / BEDSKIRTS / SHAMS ETC.
MORE QUANTITY IS ALSO AVAILABLE PLEASE CONTACT US.
Please Note: Color in photos may look different from color of fabric on your monitor. Please buy a swatch if you want to make sure the color is right for you.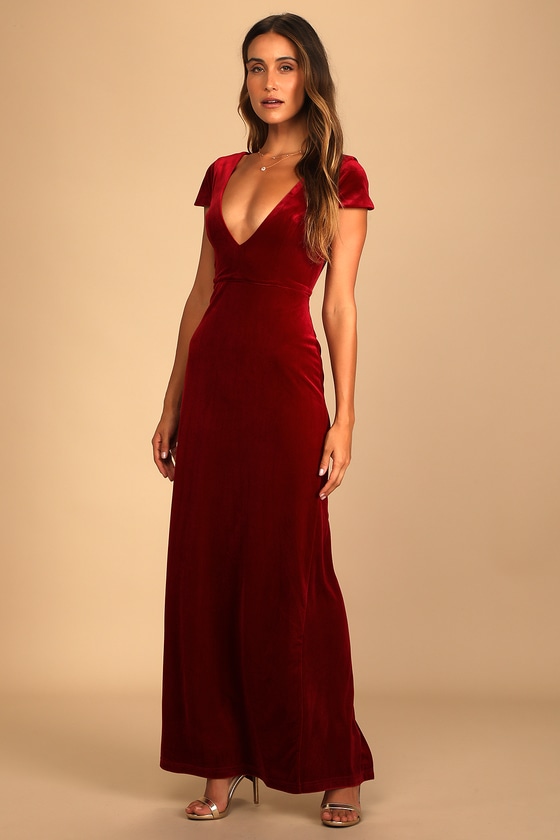 100% Cotton Velvet Wine Red Fabric ~ 44" wide sold by the yard.
Product Code: CTNVLVT_227
Availability: In Stock
Related Products
Tags: 100% Cotton Velvet Wine Red Fabric ~ 44" wide sold by the yard.