Light Sand Color Cotton Corduroy Fabric
With the ability to trap air between its fibres, corduroy is incredibly warm and the perfect fabric for keeping the cold out during the winter months.
As it's also so hard wearing and durable, there is no surprise why it was the go-to choice for workwear among the working classes in the 19th and 20th century.
Corduroy is a soft but durable fabric.
It is usually made of cotton or cotton blended with man-made fabrics such as rayon or polyester.
It is generally used to make garments such as trousers, shirts, jackets and dresses. It is excellent for curtains, baby blankets, quilts etc. Moderately easy to sew.
Fabric Care Machine wash and dry.
WE CUSTOMISE
YOUR COLORS
WE ALSO CUSTOMISE CURTAINS / BEDSPREADS / BEDSKIRTS / SHAMS ETC.MORE QUANTITY IS ALSO AVAILABLE PLEASE CONTACT US.
Please Note: Color in photos may look different from color of fabric on your monitor. Please buy a swatch if you want to make sure the color is right for you.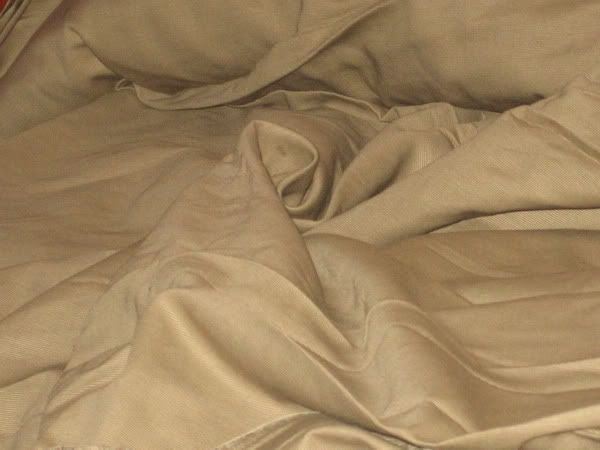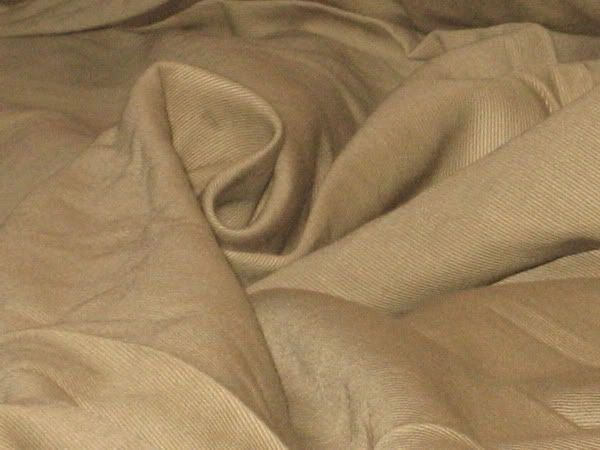 Light Sand color Cotton Corduroy Fabric
Product Code: CORDUROY_3951
Availability: In Stock
Related Products