WHY ORDER A SWATCH?
• - WE DO OUR BEST TO DESCRIBE AN ITEM'S COLOR IN EACH DESCRIPTION WE WRITE.
• - WE HOLD EACH FABRIC TO THE WINDOW TO OBSERVE THE COLOR IN NATURAL LIGHT.
• - WE SCRATCH OUR HEADS SEARCHING FOR JUST THE RIGHT COLOR TERMS.
• - IN SPITE OF OUR BEST INTENTIONS, WE CAN NEVER GUARANTEE EXACT COLORS OR COLOR MATCHING
WE CUSTOM MAKE YOUR COLOR/DESIGNS
ASK FOR QUANTITY
WE DO CUSTOM CURTAIN/BED SPREAD/BED SKIRT SHAMS ETC
WE SELL SWATCH

a class of richly decorative shuttle-woven fabrics, often made in colored silks and with or without gold and silver threads. ... In Guatemala, brocade is the most popular technique used to decorate fabric woven by Maya weavers on backstrap looms.

superb dark cream / gold floral chinese silk brocade 44 inches wide fabric-manufactured by top chinese weaving factory specially for us.this is silk brocade jacquard fabric-no other yarns mixed.brocade fabric looks much much better than picture,usd$20 per yard + shipping
this fabric can be used to make bridal gowns/gowns/dress/upholstry/curtain/bed spreads /table covers etcetra
JET BLACK VICTORIAN BROCADE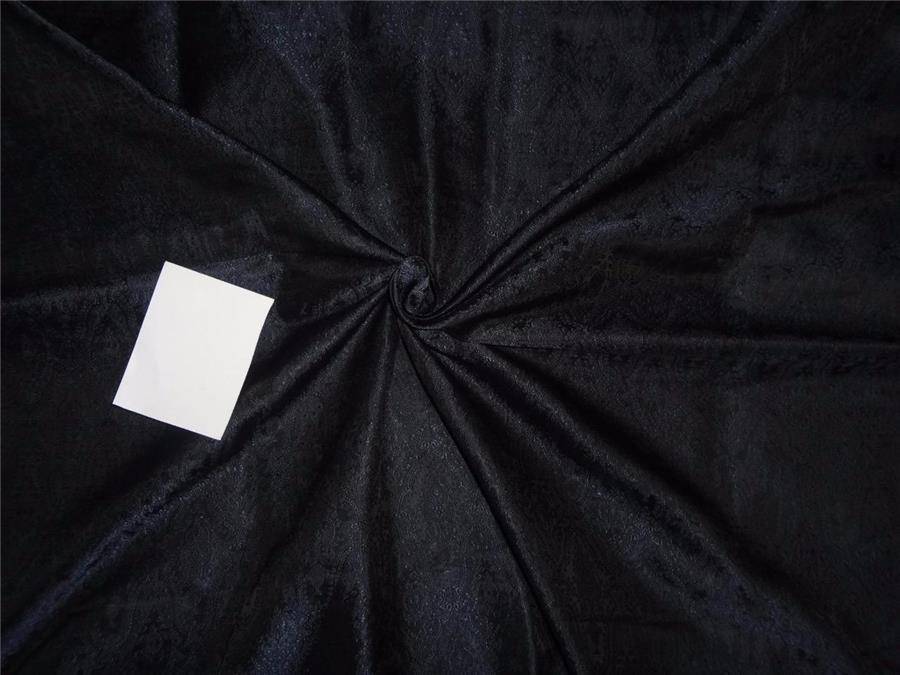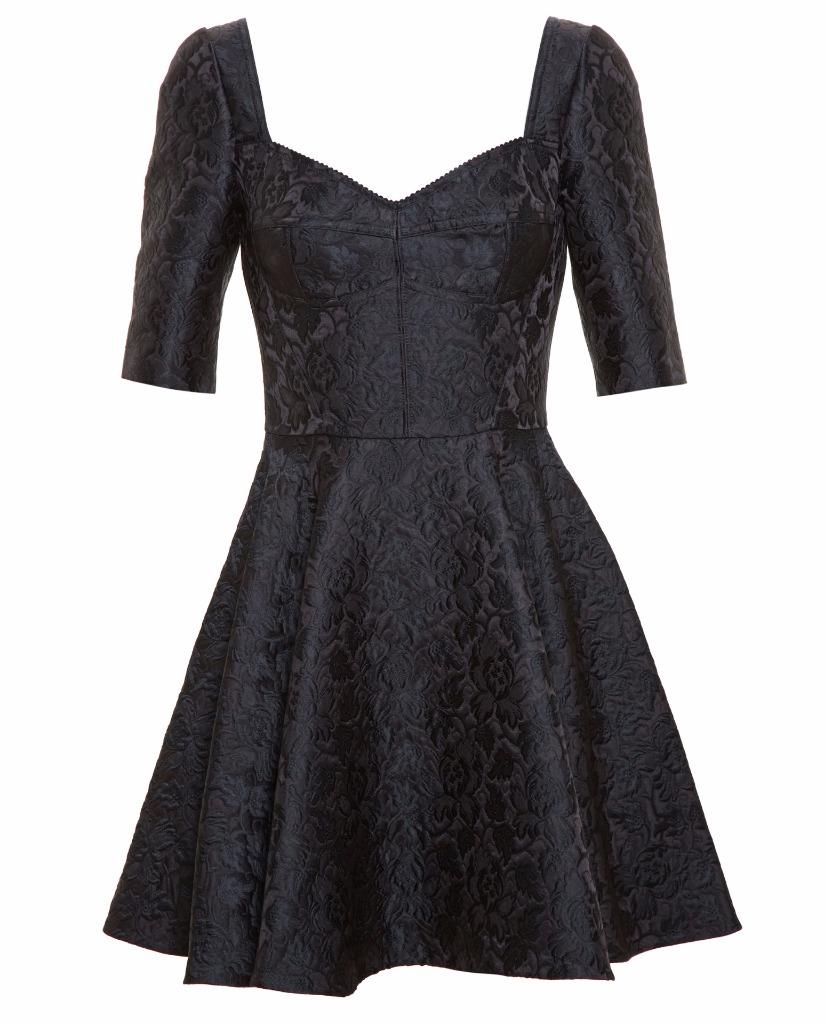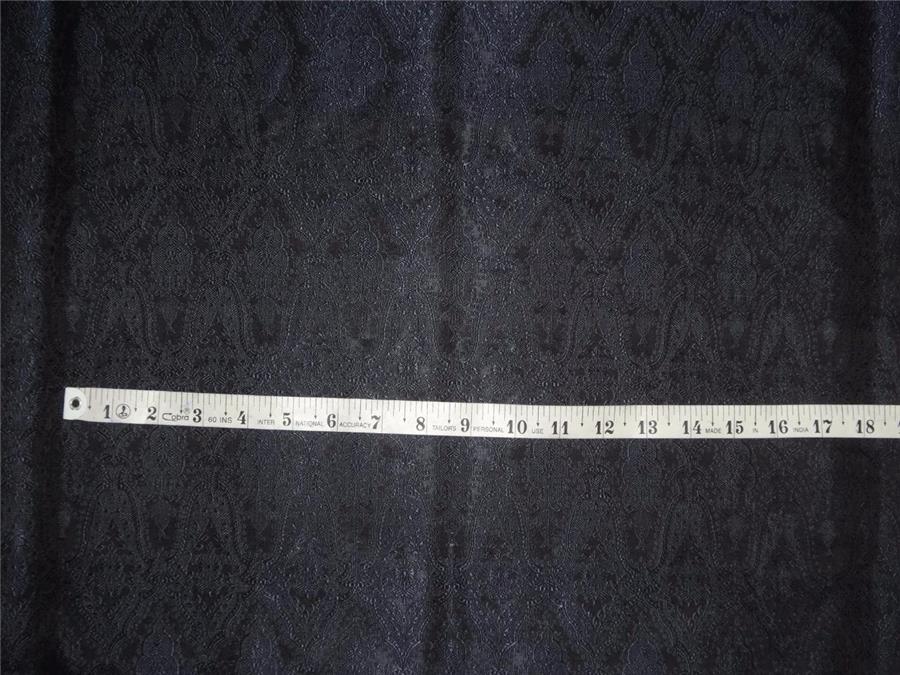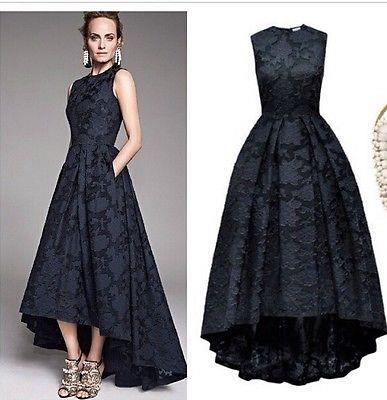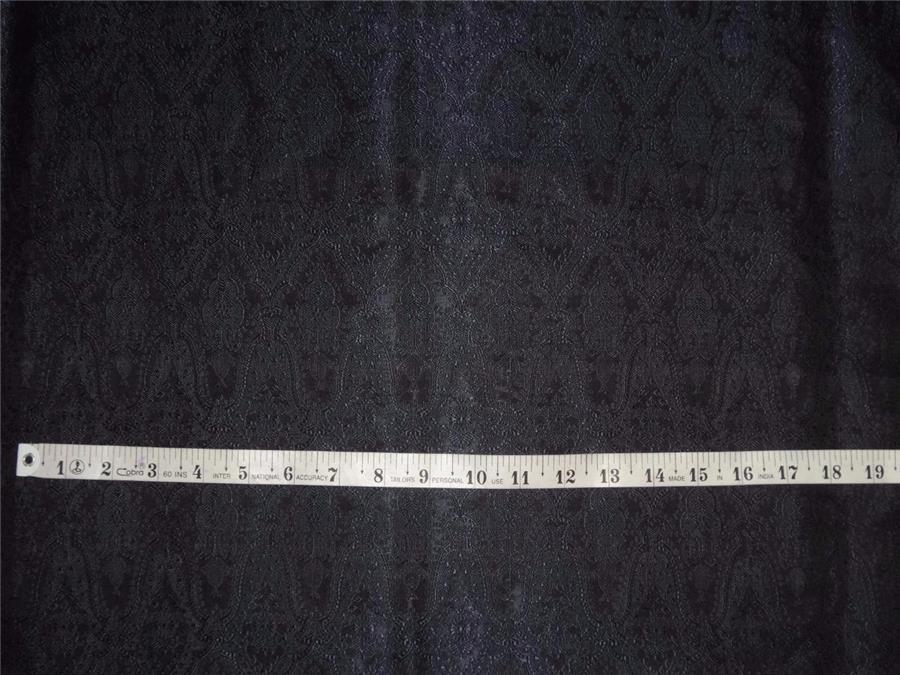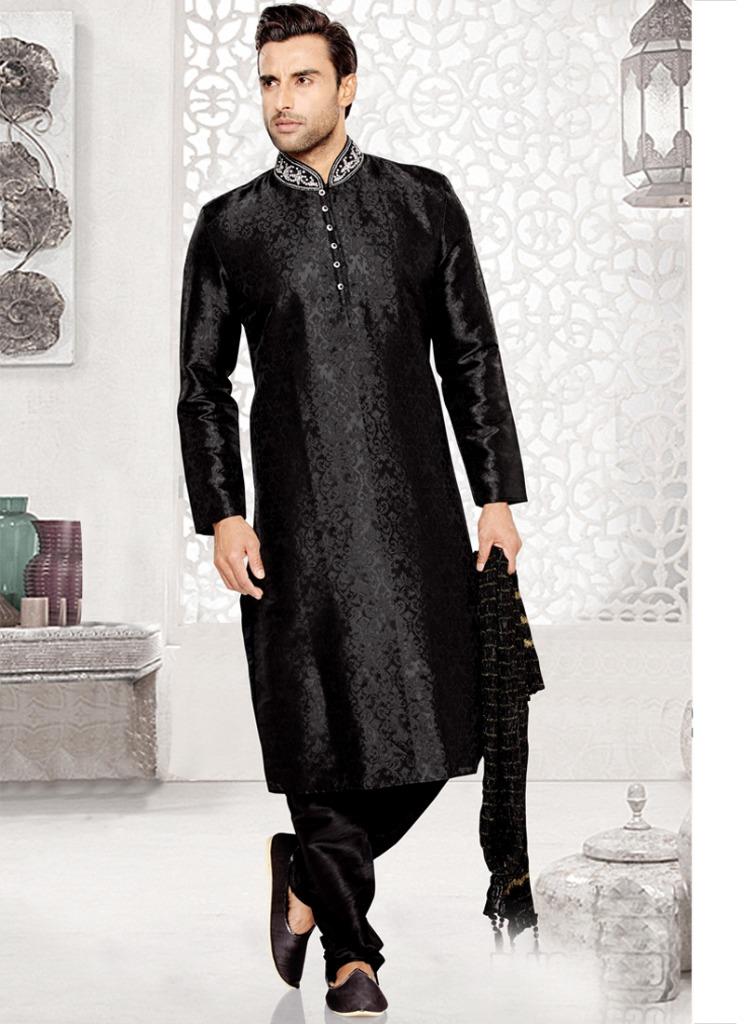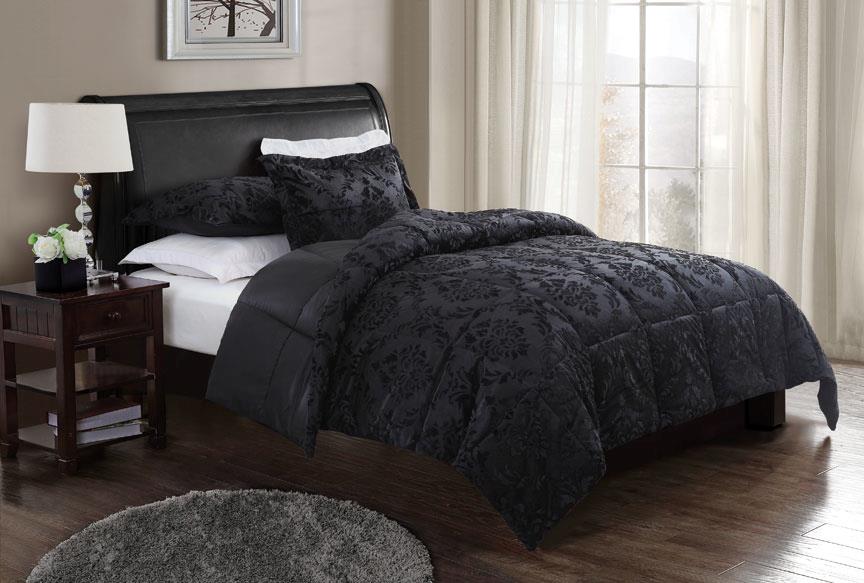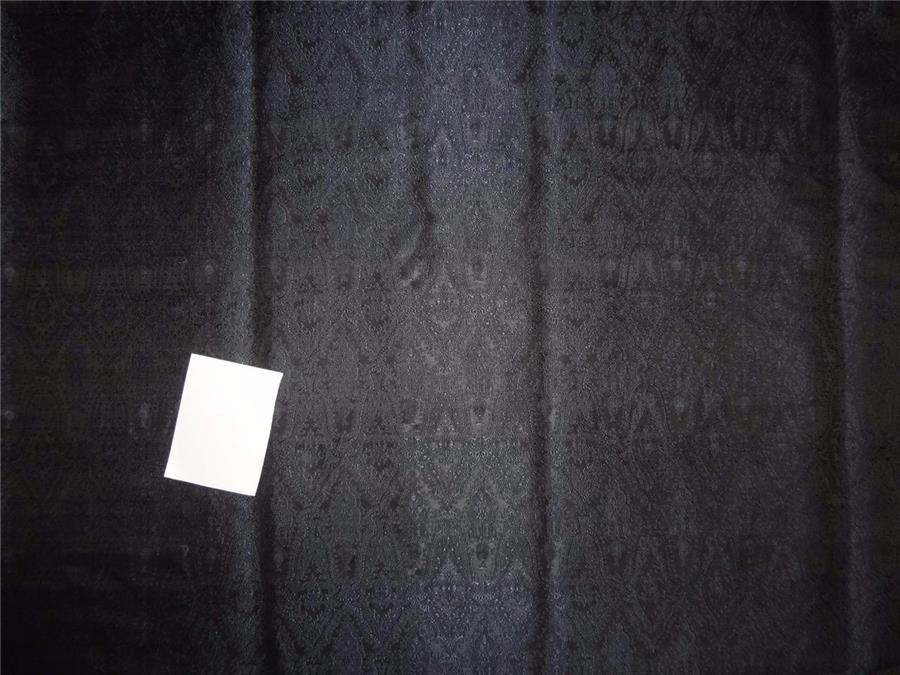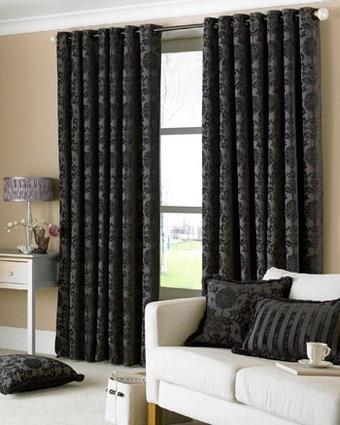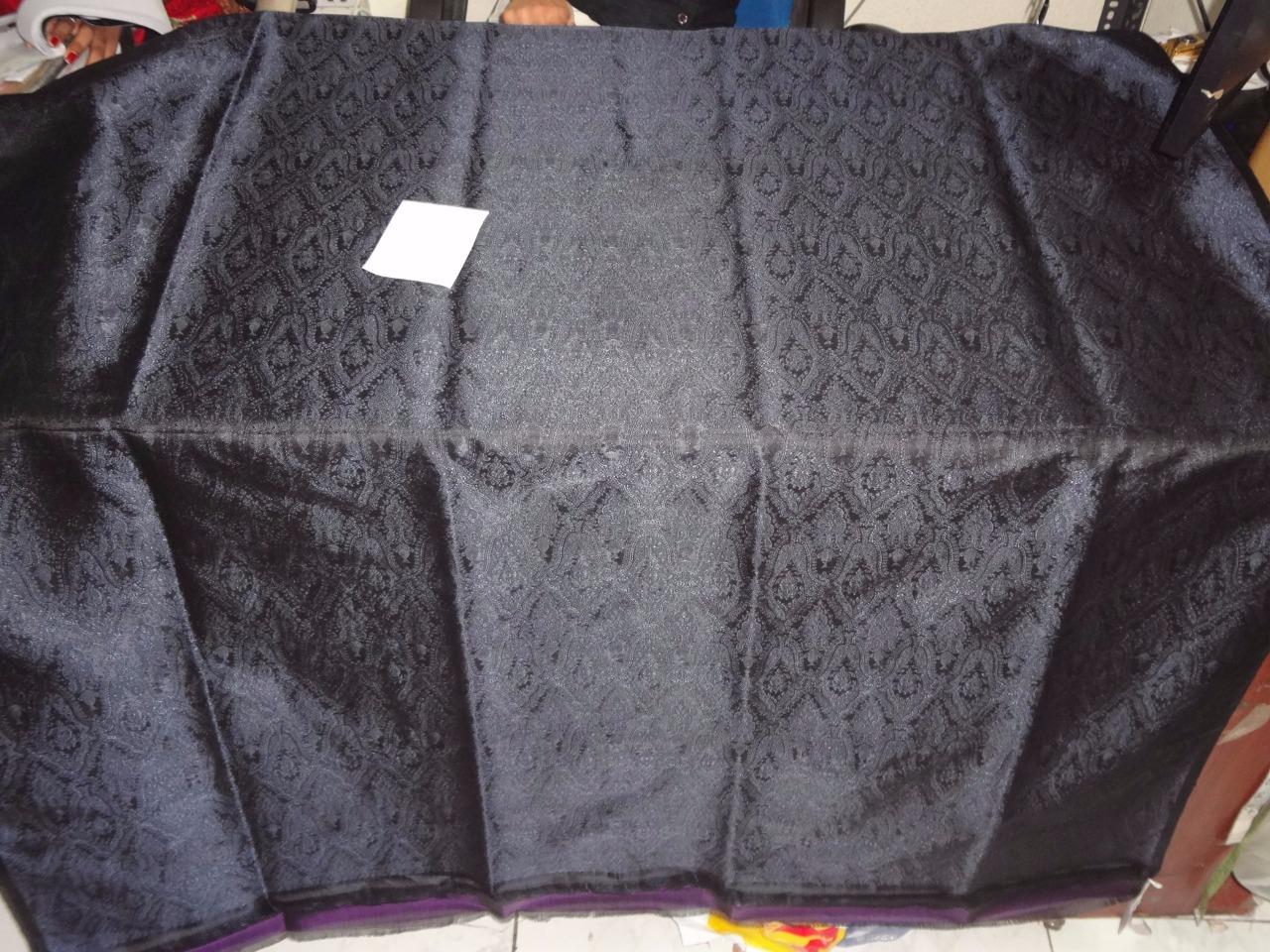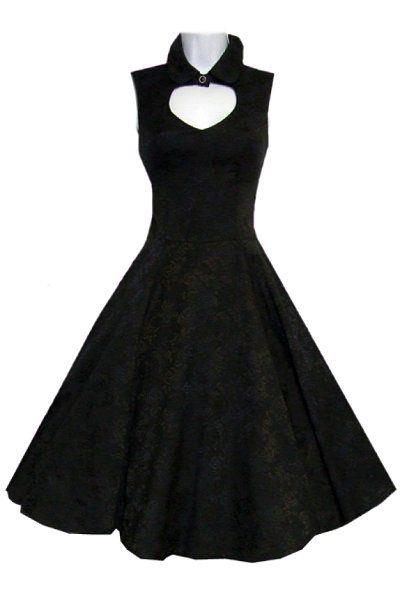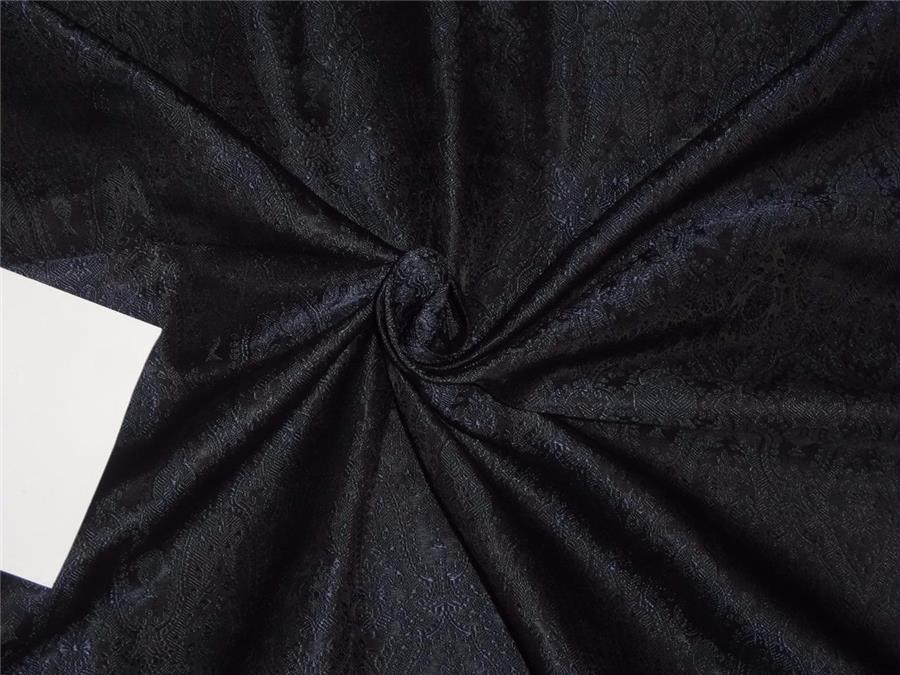 silk brocade jet black victorian 44" BRO26A
Product Code: BRO26A
Availability: In Stock
Related Products