we custom make your color/designs
ask for quantity
we do custom curtain/bed spread/bed skirt shams etc
we sell swatches

Tussar Silk, also known by its Sanskrit name Kosa silk, is produced from Tusser
silkworms (Antheraea mylitta and Antheraea proylei). Produced mainly in the
Indian state, Jharkhand,Tussar Silk is a type of wild silk – it is obtained from silk worms that are not
bred on mulberry trees but whose cocoons are collected from the local trees like
Sal, Arjun and Saja. It is less expensive than cultivated silk and not as
durable (cultivated silk has longer fibres). Some Tussar silk today is made is
called non-violent silk, or Ahimsa Silk, which is extracted from the
cocoon after the silkworm larva has left it.


hounds tooth silk tussar amazing for bottom wear and dress fabric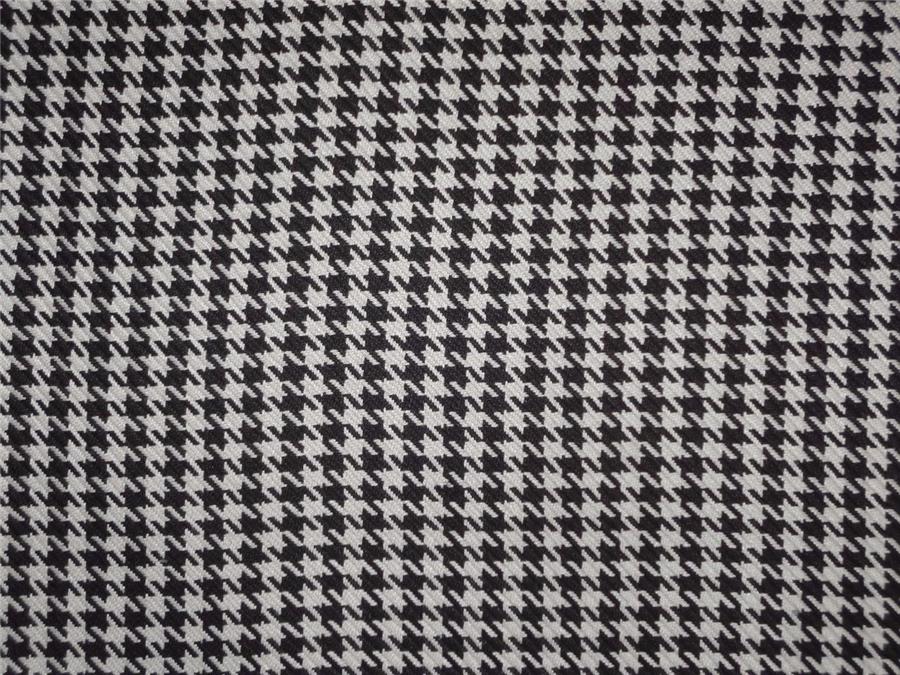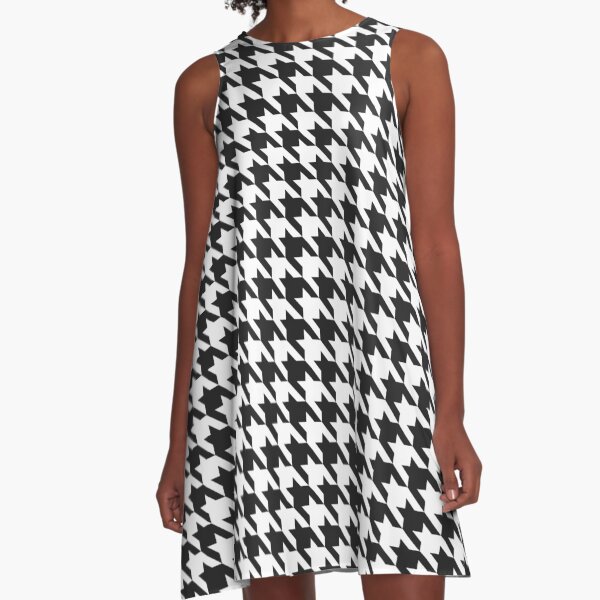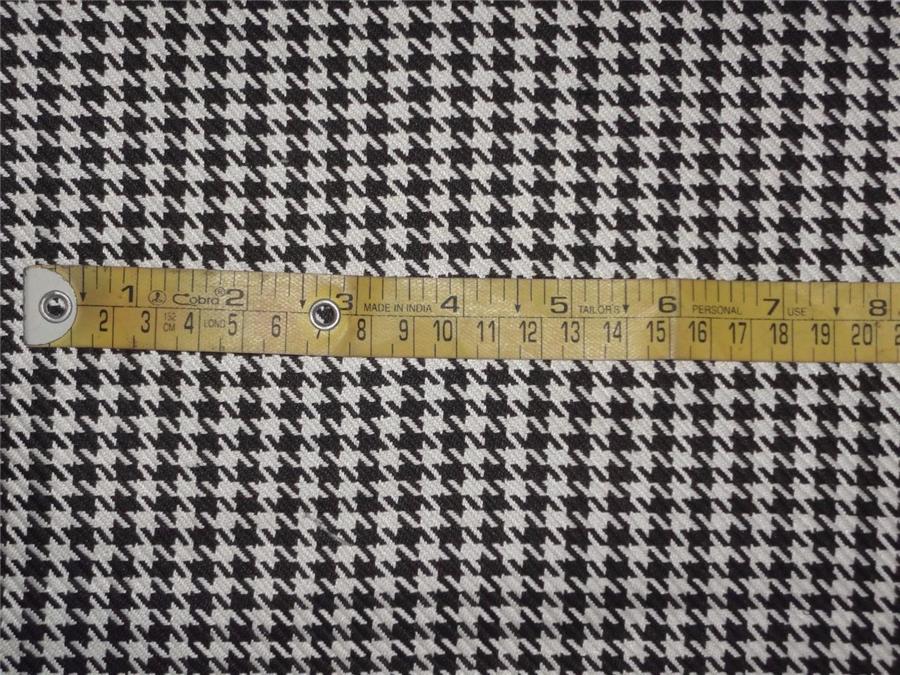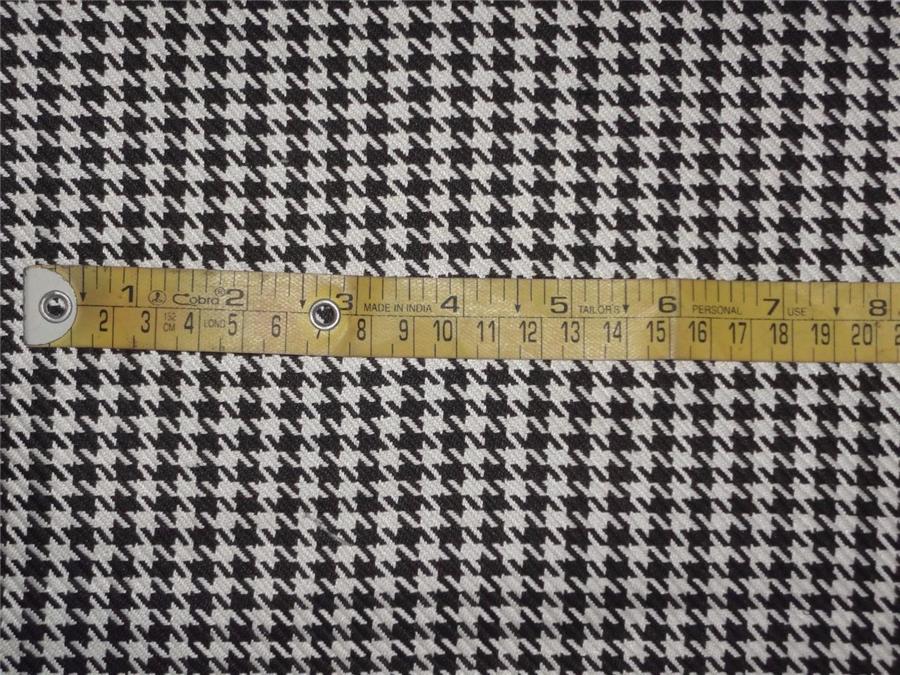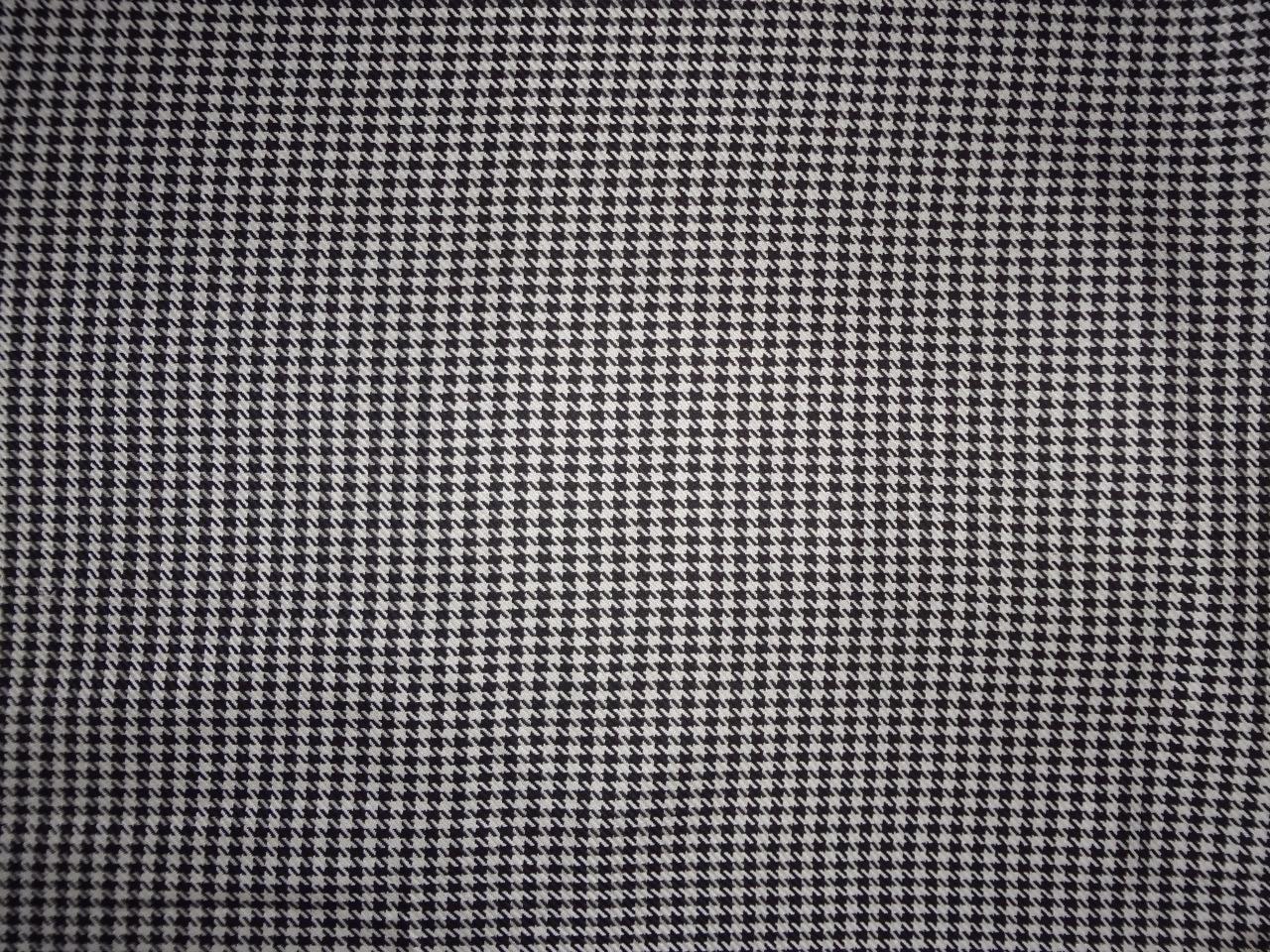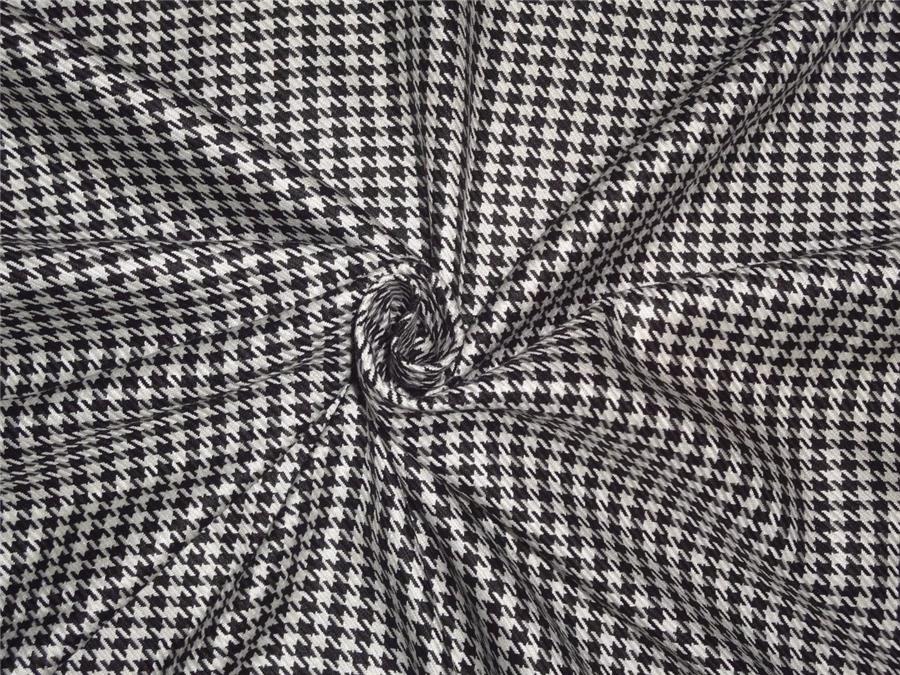 hounds tooth silk tussar amazing for bottom wear and dress fabric 44" by the yard
Product Code: silk tussar hounds tooth
Availability: In Stock
Related Products