Chanderi Silk -available in WHITE/BABY PINK / BABY BLUE Color fabric inches wide-
It is the
traditionally
ethnic
fabric
that is characterized by its light weight and luxurious appearance,
the name Chanderi was taken up as it was a product from a small town in Madhya Pradesh named Chanderi
where the ethnic weavers hand crafted the traditional sarees in silk and cotton with

details of zari.
Chanderi fabric is extensively used by fashion designers to create Indo-western dresses, tunics sari and tops.
Chanderi is produced using three raw materials: cotton spun, silk

thread.
Looks superb.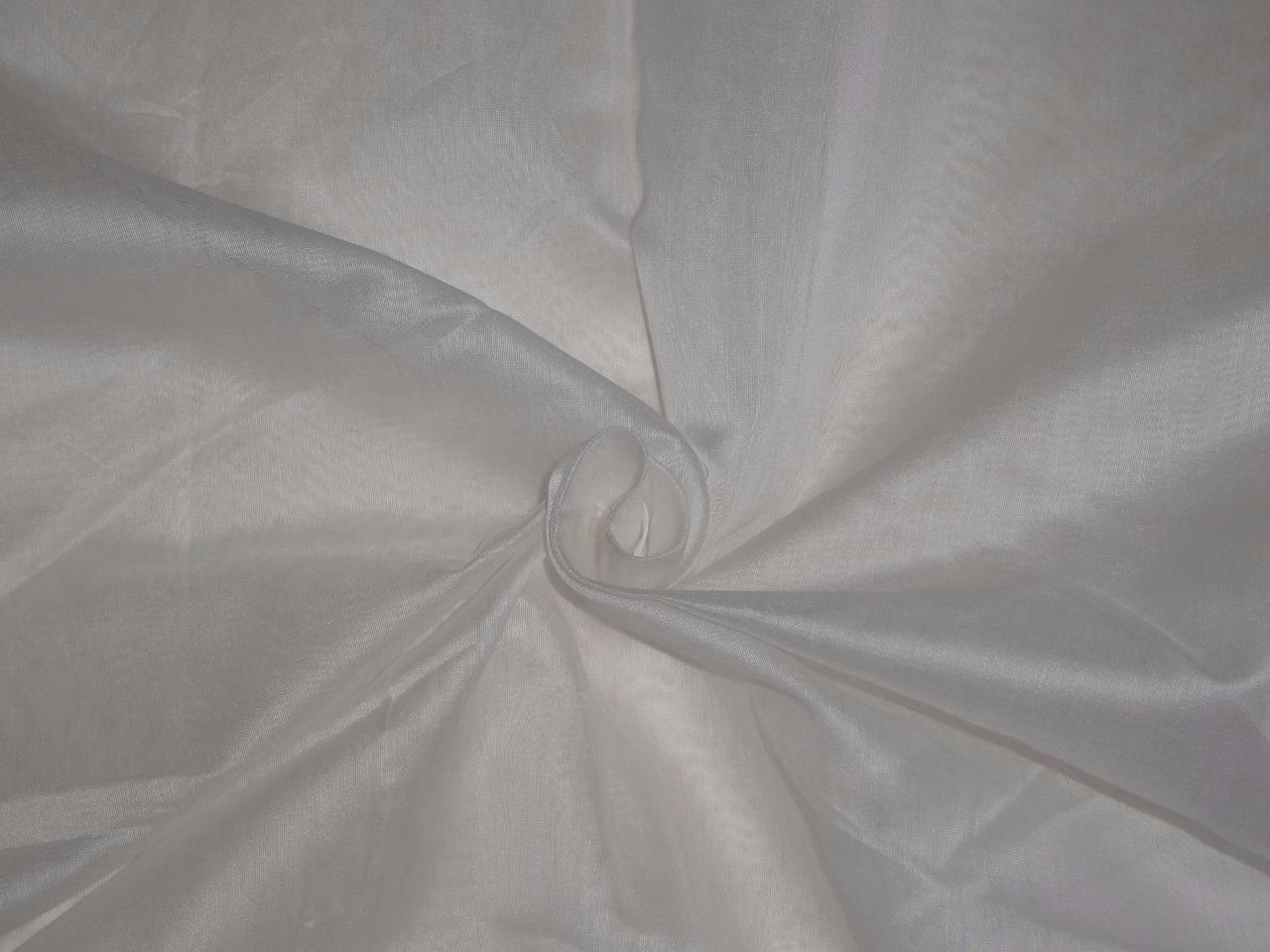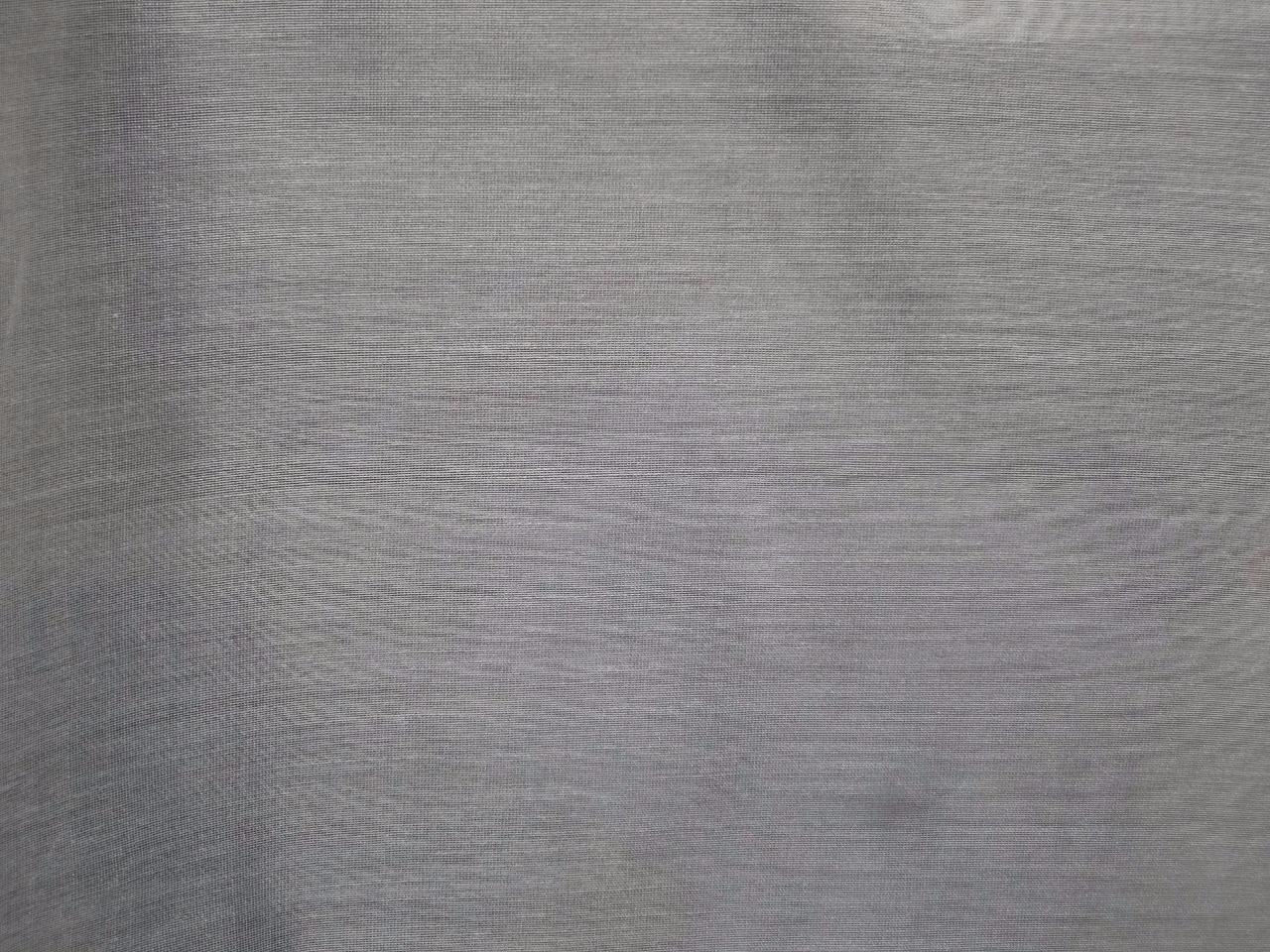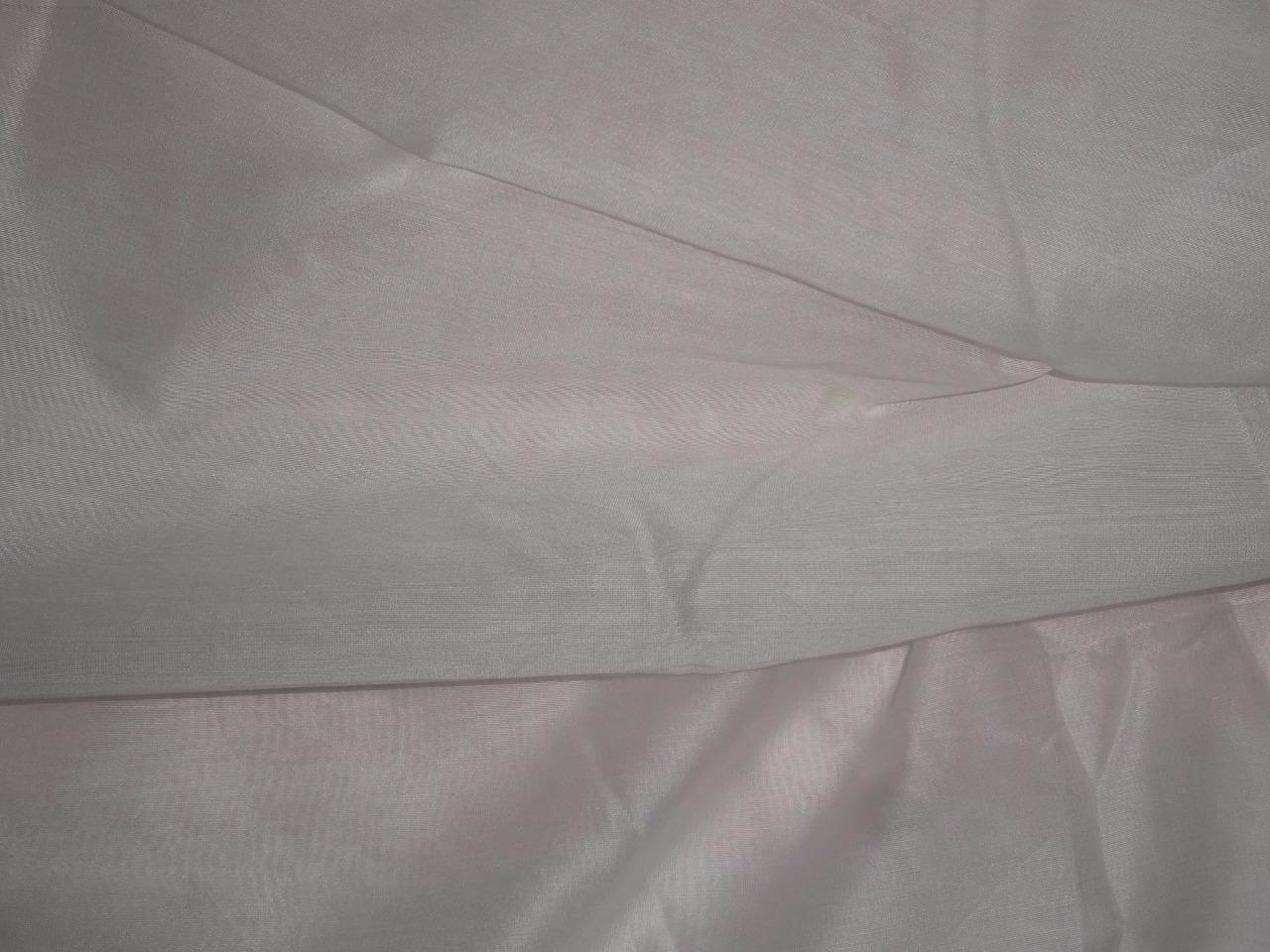 Silk / cotton spun yarn sheer Chanderi fabric 54 inches wide by the yard
Product Code: CHNDPLAIN_8617
Availability: In Stock
$6.00

$5.75

---

10 or more $5.25
Related Products
Tags: Silk / cotton spun yarn sheer Chanderi fabric 54 inches wide by the yard