CAMEL GOLD COLOR SCUBA SUEDE KNIT FABRIC ~ 59" WIDE SOLD BY THE YARD.
A DOUBLE-KNIT FABRIC THAT IS NORMALLY A POLY WHICH HAS BEEN MIXED WITH LYCRA OR SPANDEX.
IT HAS A VERY SMOOTH TEXTURE AND A FINE GAUGE THREAD.
IT IS SOMEWHAT SIMILAR TO LYCRA AND HAS A CREPE TEXTURE.
FASHION WEAR # A1
USED:
SCUBA GEAR, DRESSES, SKIRTS, BLOUSES, LEGGINGS, SWIM SUITS, LAPTOP SLEEVES, SEAT COVERS, CAMERA CASES
SCUBA KNIT IS A LOFTY DOUBLE-KNIT FABRIC OF FINELY SPUN POLYESTER FIBRES THAT CREATE A SUPER SMOOTH HAND, LOW LUSTRE SHEEN AND A FULL-BODIED DRAPE.
SCUBA FABRICS ARE IN VOGUE AND MEETS TODAYS FASHION ERA. SCUBA FABRICS ARE MADE USING FINEST QUALITY YARNS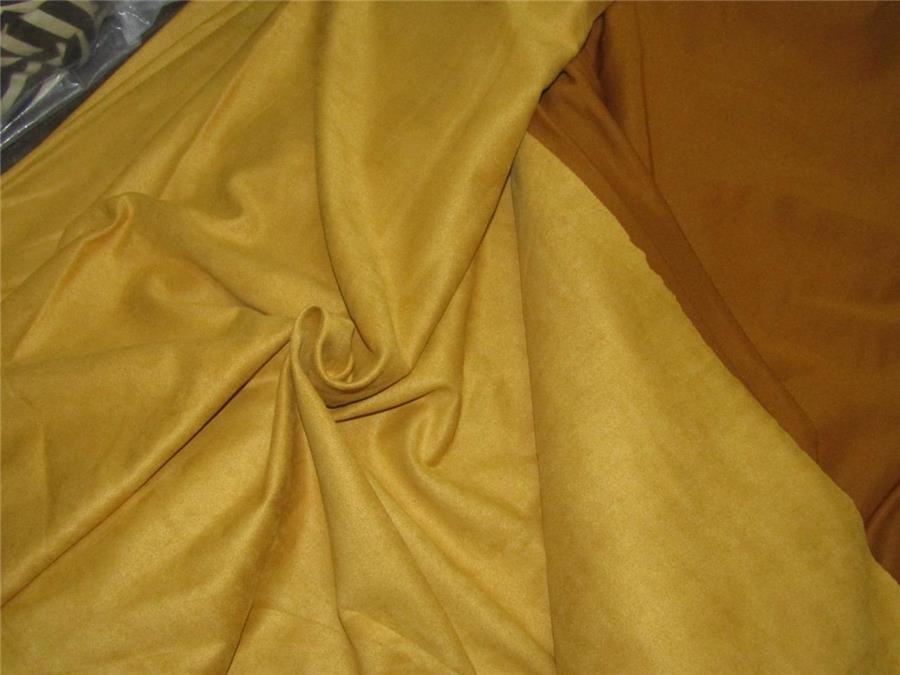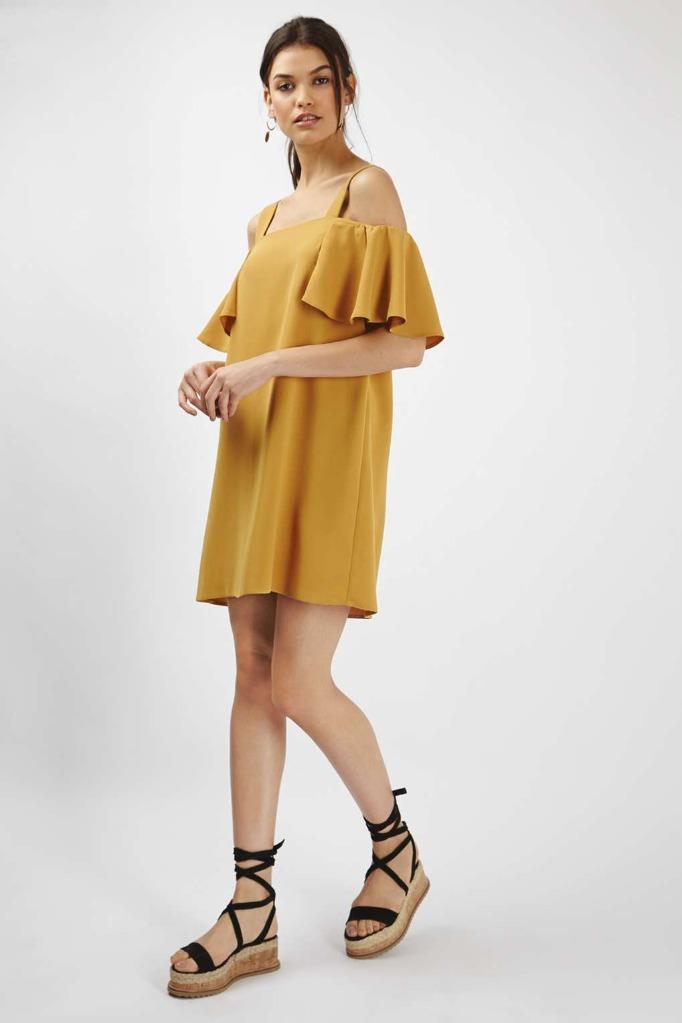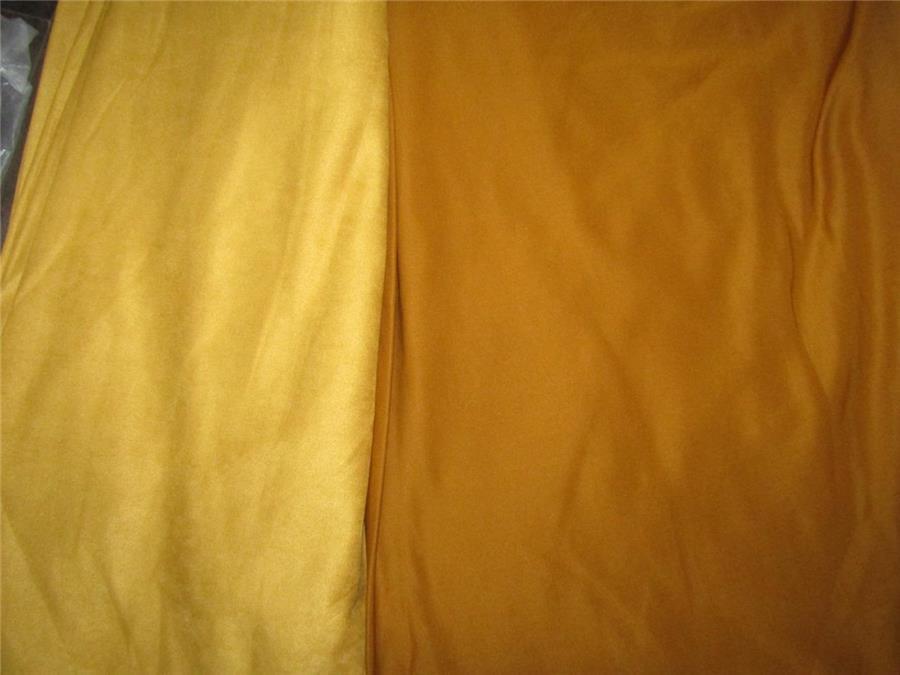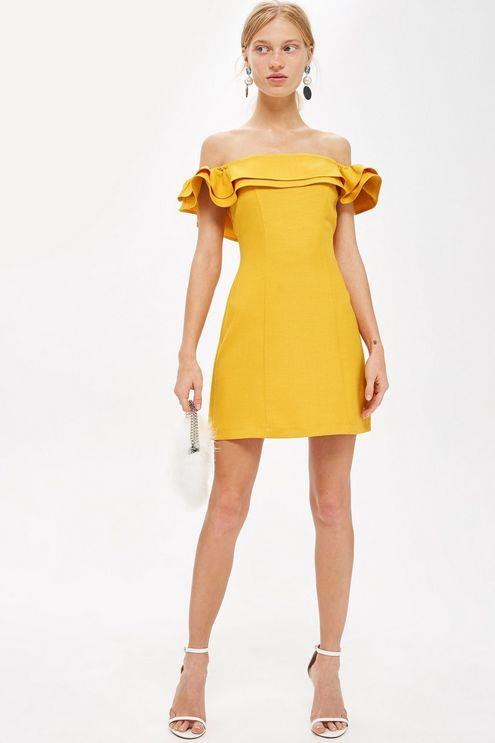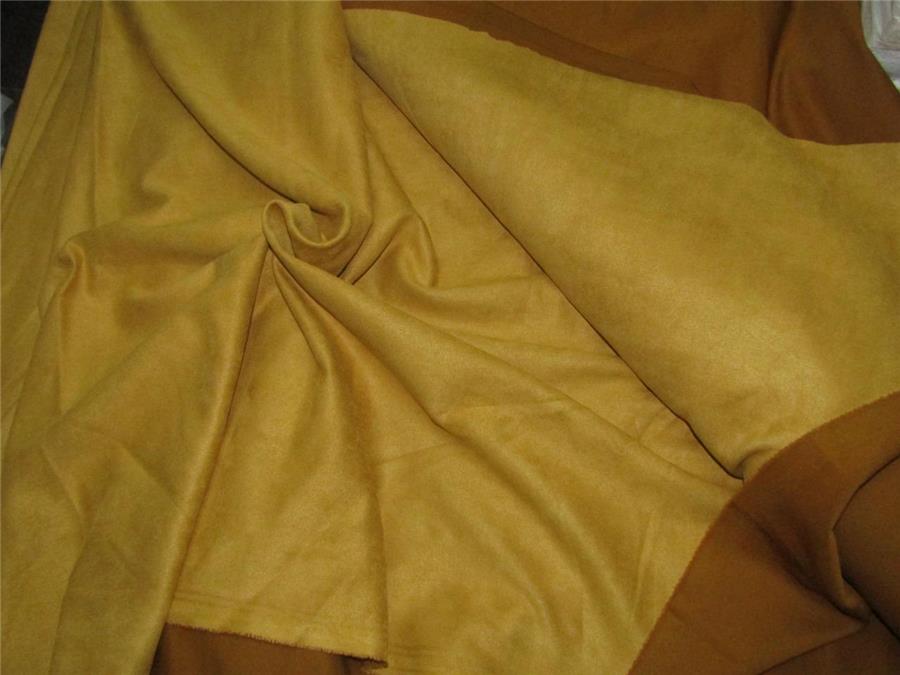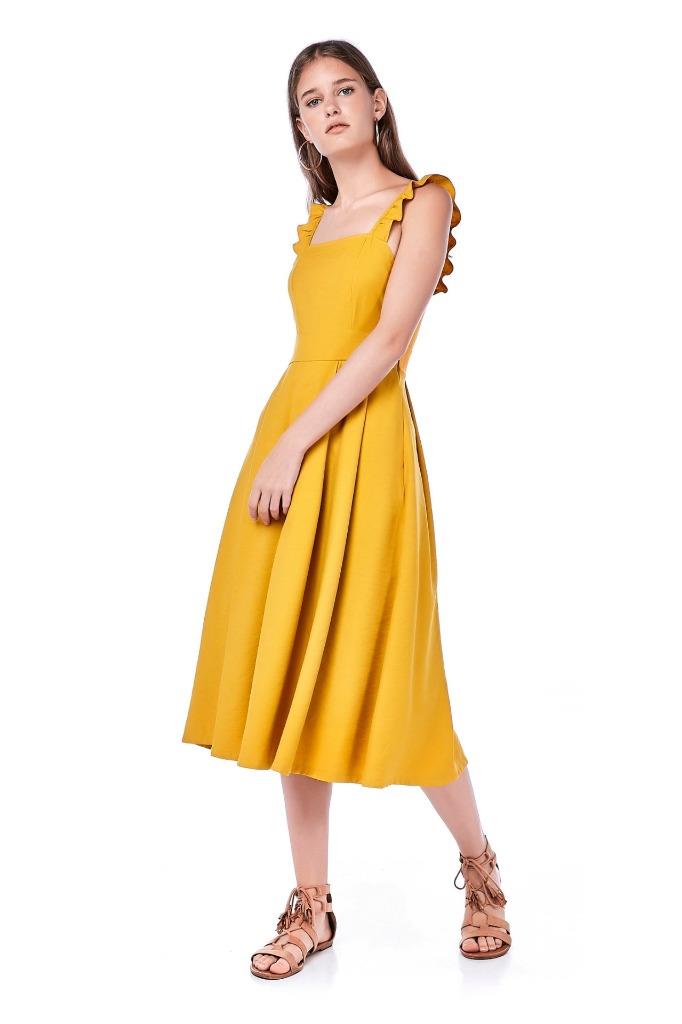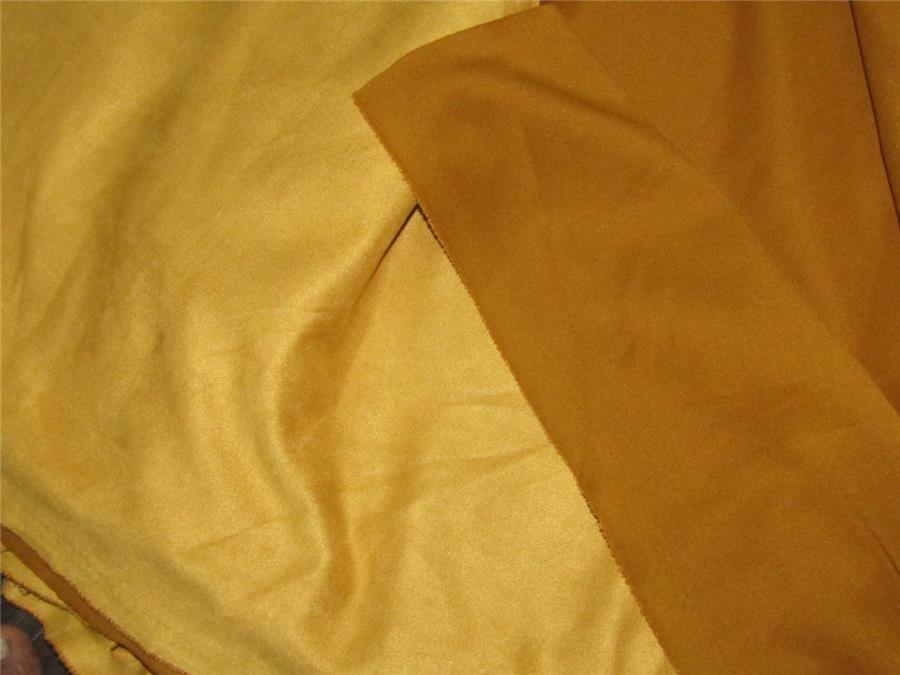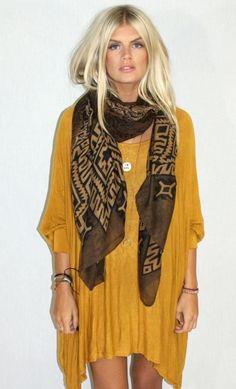 Camel Gold Color Scuba Suede Knit fashion wear fabric ~ 59" wide sold by the yard.
Product Code: SCUBA_KNIT_8658
Availability: In Stock
Related Products