Abstract Print
Scuba Knit fabric 59" wide-thin for fashion wear
B2#83[11]
A double knit fabric that is normally a poly which has been mixed with Lycra or Spandex.
It has a very smooth texture and a fine gauge thread.
It is somewhat similar to Lycra and has a crepe texture.
Scuba knit is a lofty double knit fabric of finely spun polyester fibers that create a super smooth hand, low luster sheen and a full.
full-bodied drape, this unique knit is perfect for creating knit dresses, structured knit apparel, form fitting apparel, skirts, pants, unconstructed jackets and heavier tops.

Abstract Printed Scuba Knit fabric available in 59 inches width/157 cm-thin scuba, about 1 mm +,
USED FOR:
THIS MAKES IT PERFECT FOR MAKING FITTED, BODY HUGGING CLOTHING LIKE BODYCON TOPS AND DRESSES AND FOR MAKING STRUCTURED GARMENTS LIKE SKIRTS AND FULL SKIRTED DRESSES. Amazing for gowns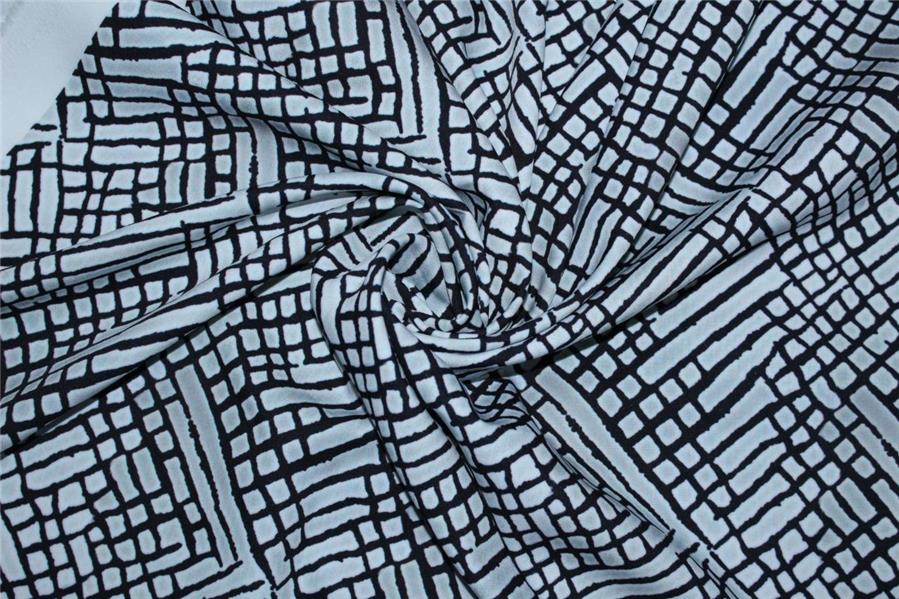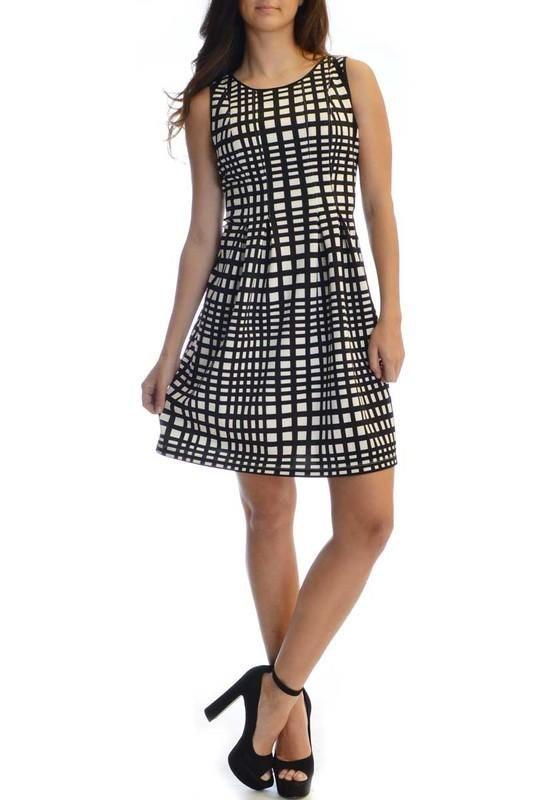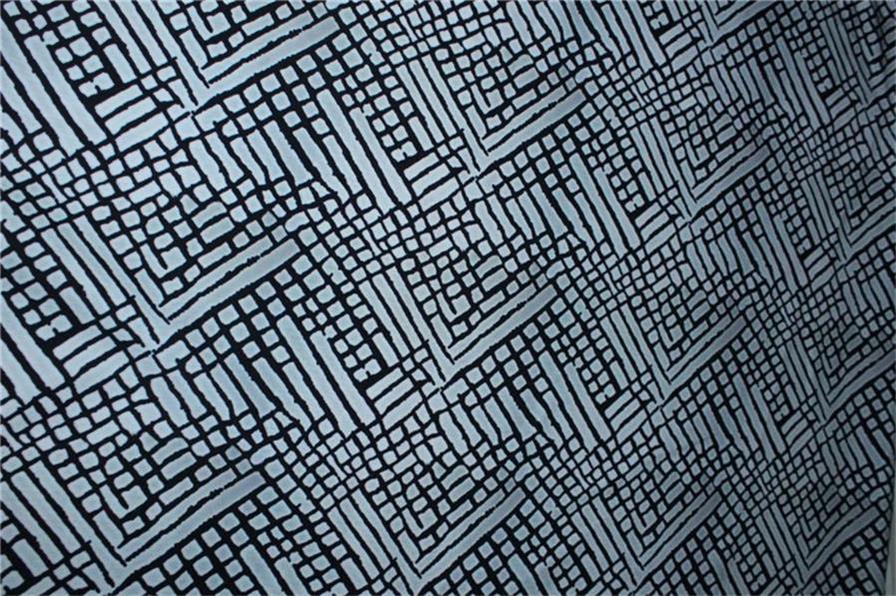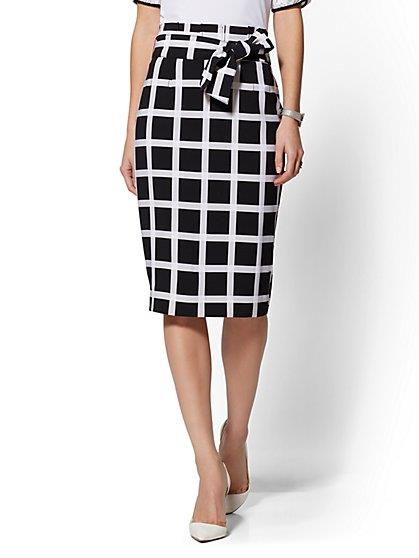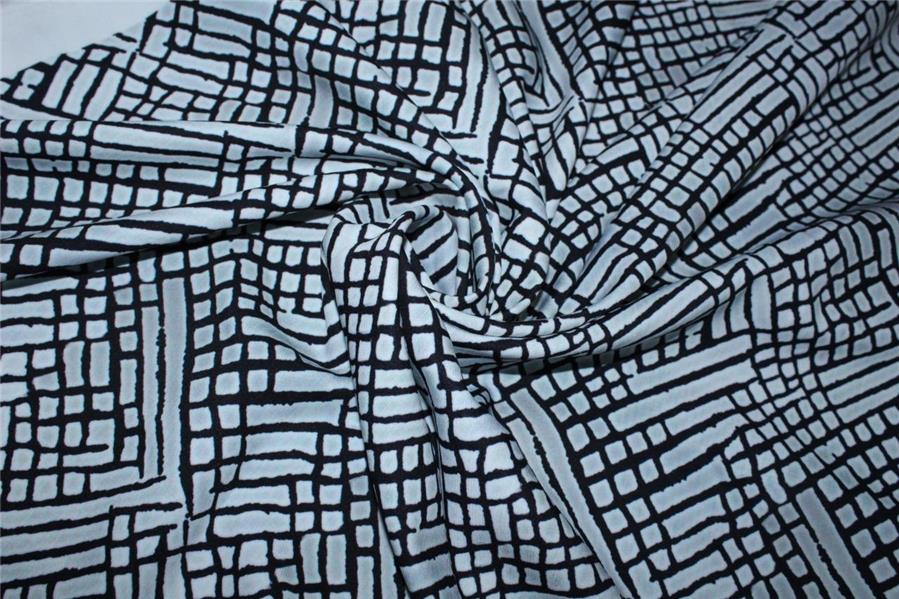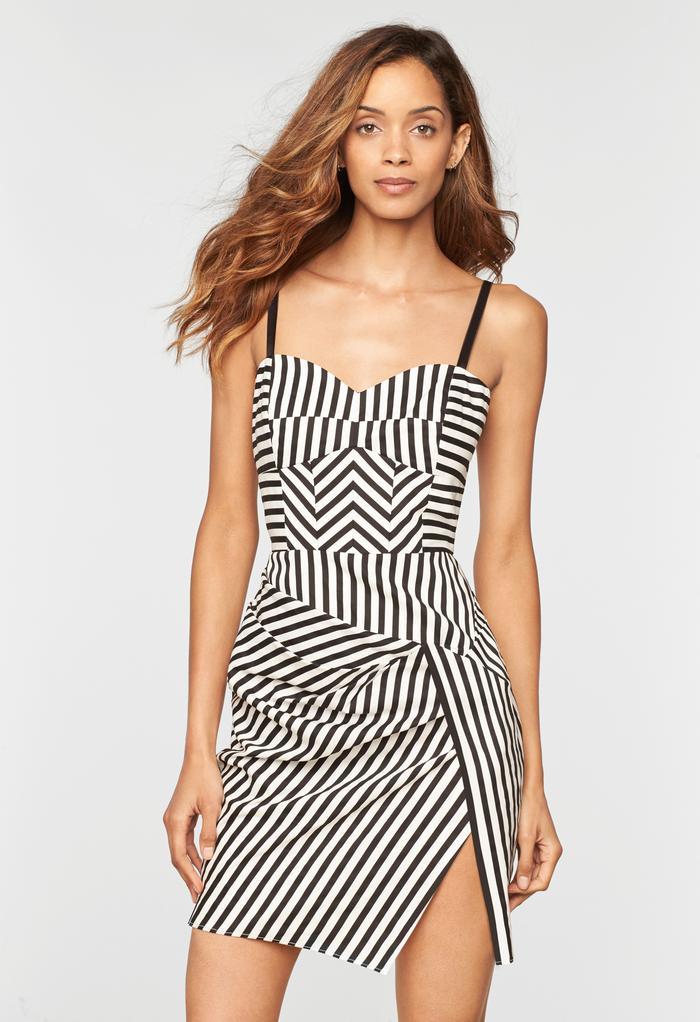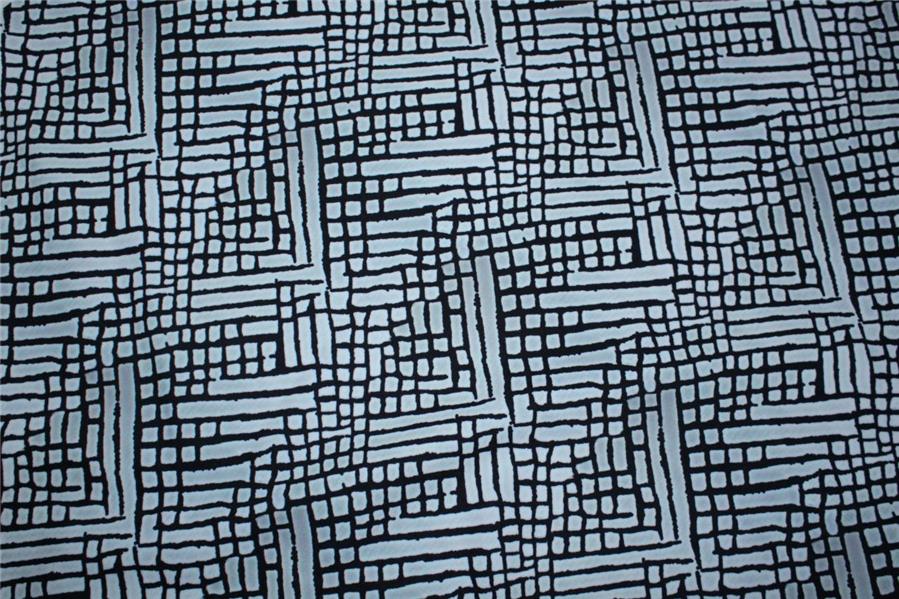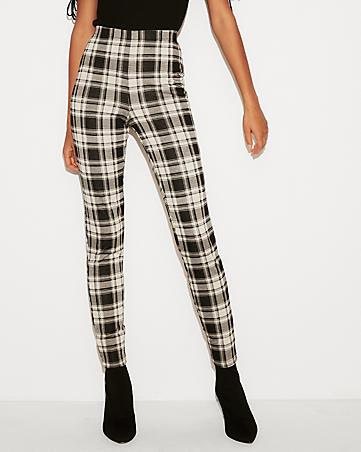 Abstract print Scuba Knit fabric thin ~ 59" wide sold by the yard
Product Code: SCUBA_PRNT_9070
Availability: In Stock
Related Products
Tags: Abstract print Scuba Knit fabric 59" wide-thin for fashion wear B2#83[11]