Peachy Pink Color shimmer Lycra fabric

A lightweight fabric made of single coloured yarn.
The fabric has an iridescent look and a crisp but not stiff hand.
Shimmer is typically made of a rayon/polyester blend.
Shimmer can also be made with a crushed finish which adds texture and brings out the shine in the fabric.
Please Note: Color may very slightly due to differences in your computer display Setting.

Please buy a swatch if you want to make sure the color is right for you.
Shimmer Fabric is made from a blend of rayon and polyester yarns to give it a sparkly and glimmer effect.
When light is shined on the fabric the face twinkles. Popular for apparel, overlays, event décor and tablecloths.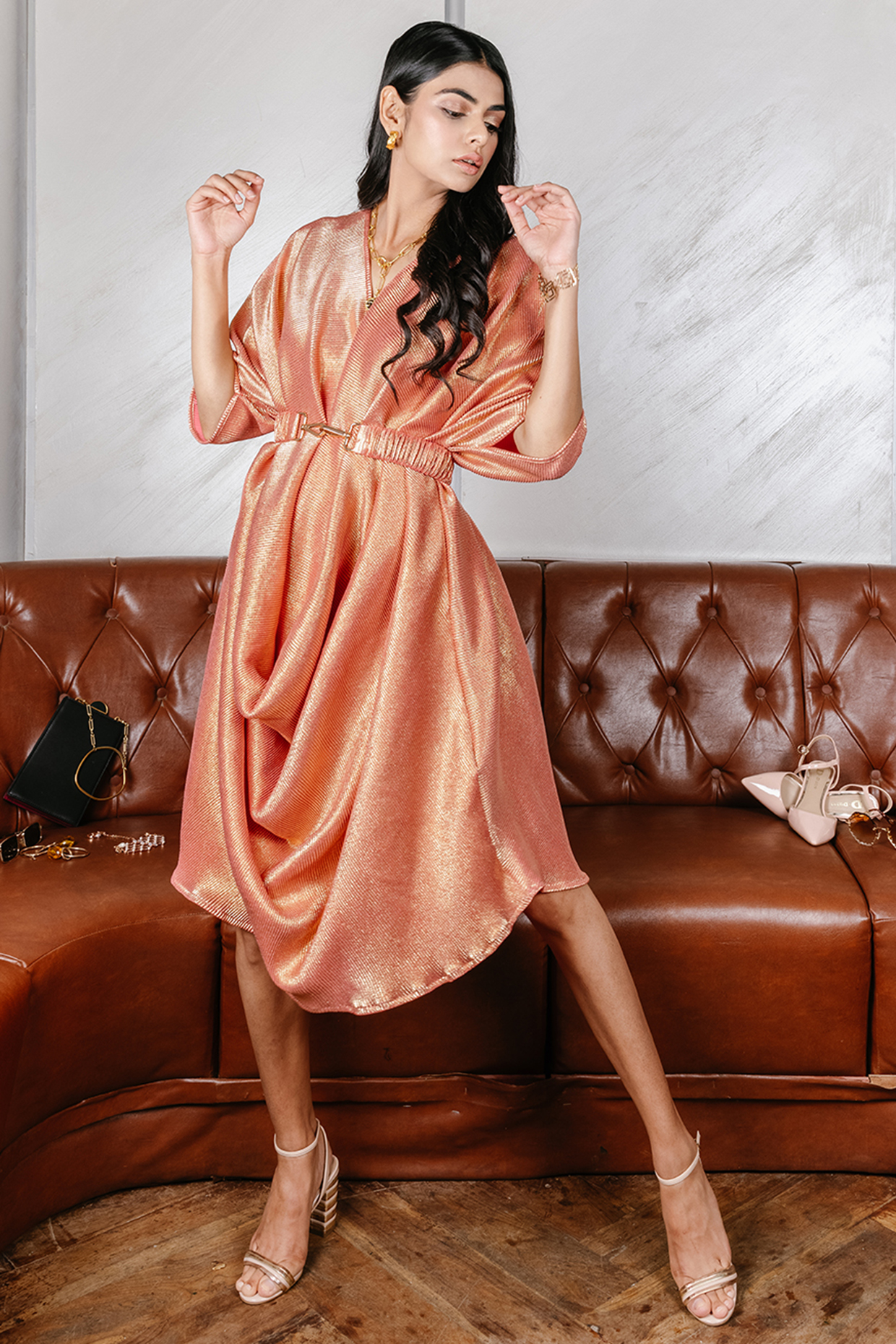 Peachy Pink shimmer silver Lycra lurex fabric ~ 58'' wide sold by the yard.FF#15B[3]
Product Code: SHIMMER_FF15B[3]
Availability: In Stock
Related Products
Tags: Peachy Pink shimmer silver Lycra lurex fabric ~ 58'' wide sold by the yard.FF#15B[3]