Brocade, in textiles, woven fabric having a raised floral or figured design that is introduced during the weaving process, usually by means of a Jacquard attachment. The design, appearing only on the fabric face, is usually made in a satin or twill weave.
a class of richly decorative shuttle-woven fabrics, often made in colored silks and with or without gold and silver threads.
an elegant plain weave fabric which gives the appearance of having been embroidered.
Brocade fabrics are mostly for upholstery and draperies. They are also used for evening and formal clothing, for vestments, as well as for costumes. In India, Banarasi Brocade Fabrics are extensively used for women fashion in form of Sarees, Dress Materials and Dupattas.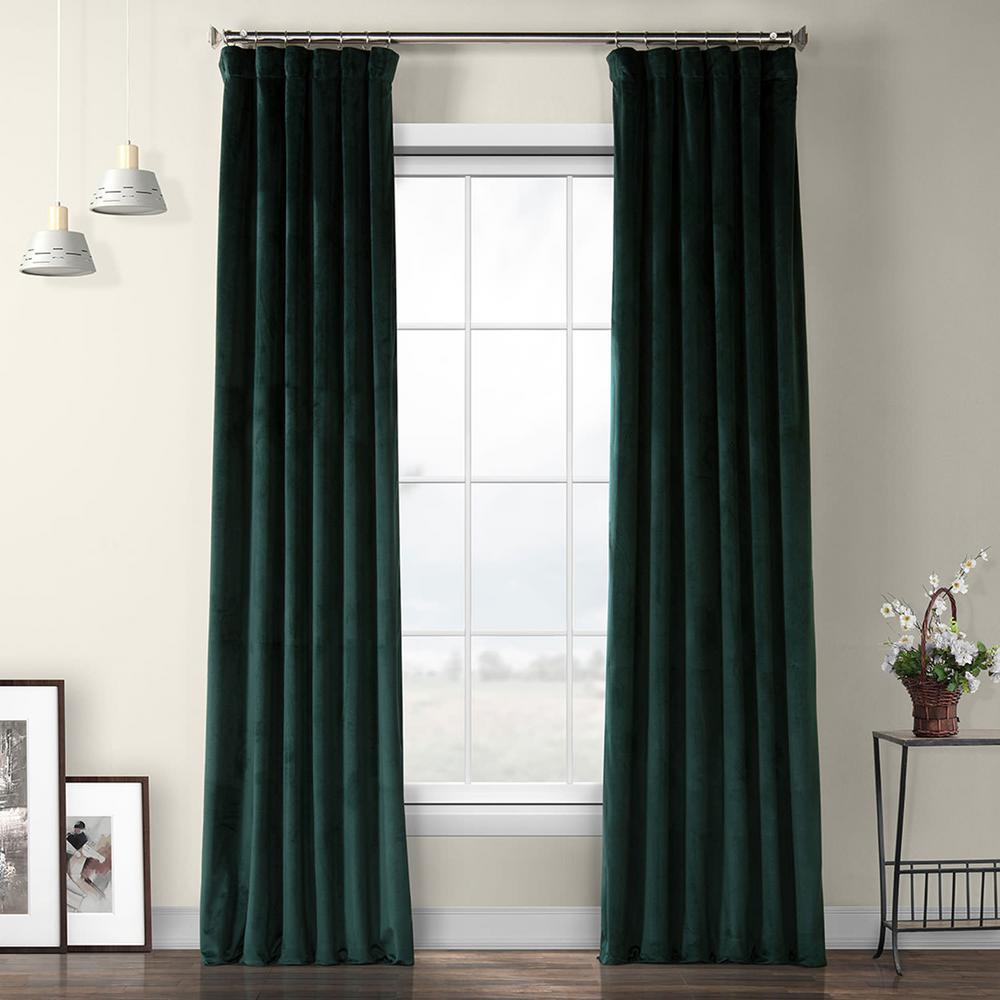 Silk brocade fabric forest green x black color 44" BRO708[1] by the yard
Product Code: BRO708[1]
Availability: In Stock