WHY ORDER A SWATCH?




·

- WE DO OUR BEST TO DESCRIBE AN ITEM'S COLOR IN EACH DESCRIPTION WE WRITE.




·

- WE HOLD EACH FABRIC TO THE WINDOW TO OBSERVE THE COLOR IN NATURAL LIGHT.




·

- WE SCRATCH OUR HEADS SEARCHING FOR JUST THE RIGHT COLOR TERMS.




·
- IN SPITE OF OUR BEST INTENTIONS, WE CAN NEVER GUARANTEE EXACT COLORS OR COLOR MATCHING
WE CUSTOM MAKE YOUR COLOR/DESIGNS
ASK FOR QUANTITY
WE DO CUSTOM CURTAIN/BED SPREAD/BED SKIRT SHAMS ETC
BURNOUT
PRINTED
SILK
CHIFFON IS
100
%
PURE SILK FABRIC
AND IS 44" WIDE.
BURNOUT
PRINTED
SILK
GERGETTE / CHIFFON
FABRIC
IS VERY SIMILAR TO CHIFFON IN BOTH DRAPE AND FEEL, BUT TENDS TO BE SLIGHTLY HEAVIER. THIS
FABRIC
IS EXCELLENT TO USE AS OVERLAYS, SHEER INSERTS, SCARVES AND DRAPE EXTENSIONS.
A PROCESS OF REMOVING FIBER IS KNOWN AS THE BURN OUT STYLE. SILK RAYON BURNOUT WITH FLORAL . THIS IS THE PRODUCTION OF A PATTERN ON A FABRIC BY PRINTING WITH A SUBSTANCE THAT WILL DESTROY ONE OR MORE OF THE FIBERS PRESENT, BUT NOT THE OTHERS. WORKS WELL ON RAYON/SILK, HEMP/SILK AND OTHER BLENDS OF CELLULOSE PROTEIN .
100% Silk burnout Fabric gold cream x red color 44''​wide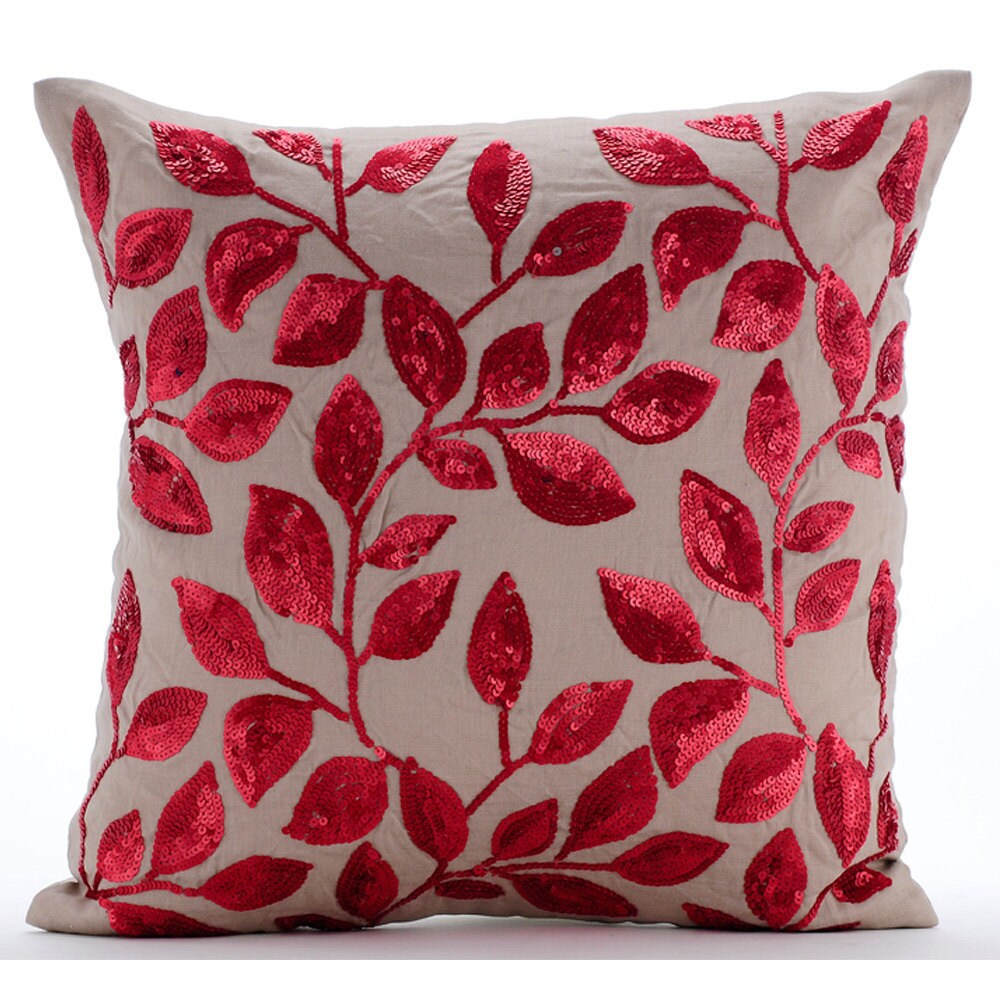 Please Note: Color may very slightly due to differences in your computer display setting.Please buy a swatch if you want to make sure the color is right for you.
100% Silk burnout Fabric gold cream x red color 44'' wide
Product Code: 8133
Availability: In Stock
Tags: 100% Silk burnout Fabric gold cream x red color 44'' wide