WHY ORDER A SWATCH?




·

- WE DO OUR BEST TO DESCRIBE AN ITEM'S COLOR IN EACH DESCRIPTION WE WRITE.




·

- WE HOLD EACH FABRIC TO THE WINDOW TO OBSERVE THE COLOR IN NATURAL LIGHT.




·

- WE SCRATCH OUR HEADS SEARCHING FOR JUST THE RIGHT COLOR TERMS.




·
- IN SPITE OF OUR BEST INTENTIONS, WE CAN NEVER GUARANTEE EXACT COLORS OR COLOR MATCHING
WE CUSTOM MAKE YOUR COLOR/DESIGNS
ASK FOR QUANTITY
WE DO CUSTOM CURTAIN/BED SPREAD/BED SKIRT SHAMS ETC
BURNOUT
PRINTED
SILK
GEORGETTE/CHIFFON IS
100
%
PURE SILK FABRIC
AND IS 44" WIDE.
BURNOUT
PRINTED
SILK
GERGETTE / CHIFFON
FABRIC
IS VERY SIMILAR TO GEORGETTE /CHIFFON IN BOTH DRAPE AND FEEL, BUT TENDS TO BE SLIGHTLY HEAVIER. THIS
FABRIC
IS EXCELLENT TO USE AS OVERLAYS, SHEER INSERTS, SCARVES AND DRAPE EXTENSIONS.
A PROCESS OF REMOVING FIBER IS KNOWN AS THE BURN OUT STYLE. SILK RAYON BURNOUT WITH FLORAL . THIS IS THE PRODUCTION OF A PATTERN ON A FABRIC BY PRINTING WITH A SUBSTANCE THAT WILL DESTROY ONE OR MORE OF THE FIBERS PRESENT, BUT NOT THE OTHERS. WORKS WELL ON RAYON/SILK, HEMP/SILK AND OTHER BLENDS OF CELLULOSE PROTEIN .
100% Silk burnout Fabric purple color 44''​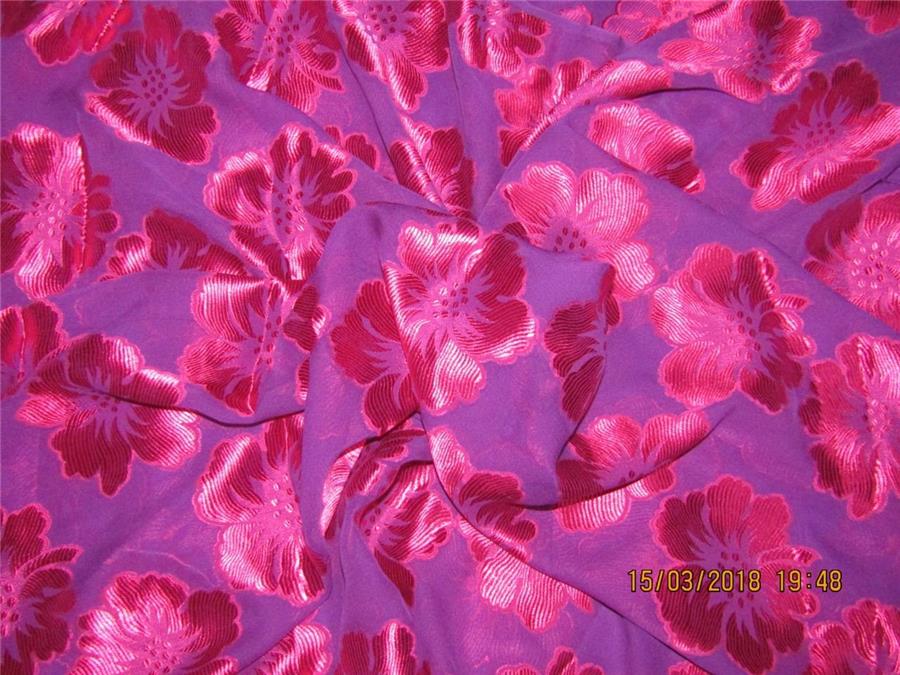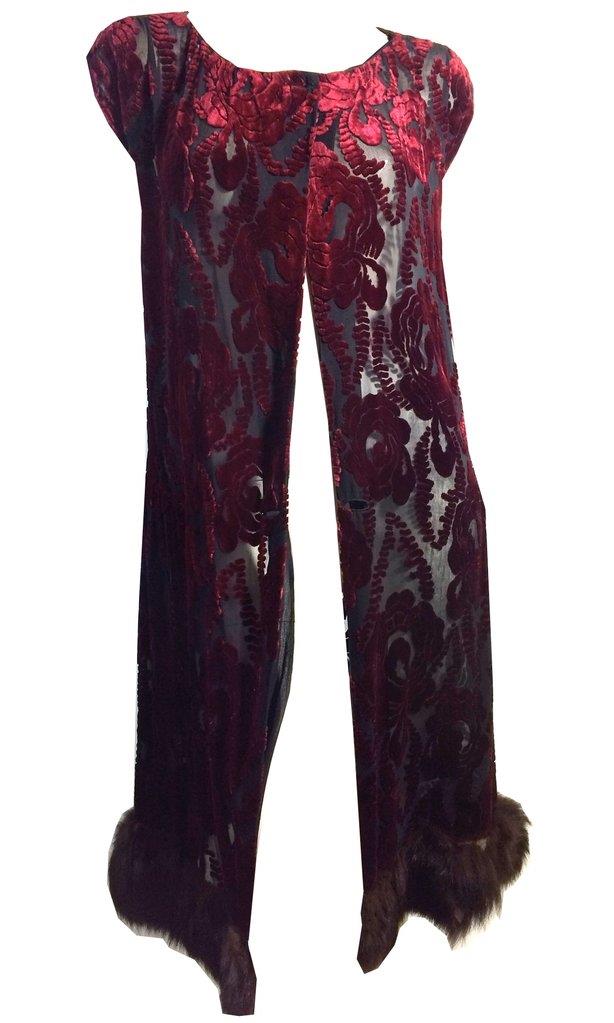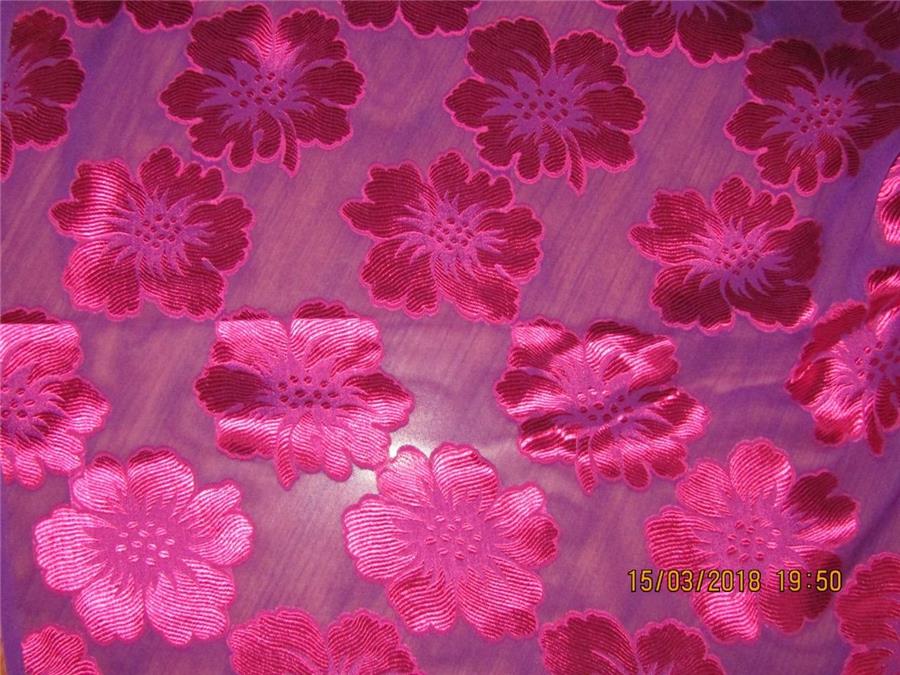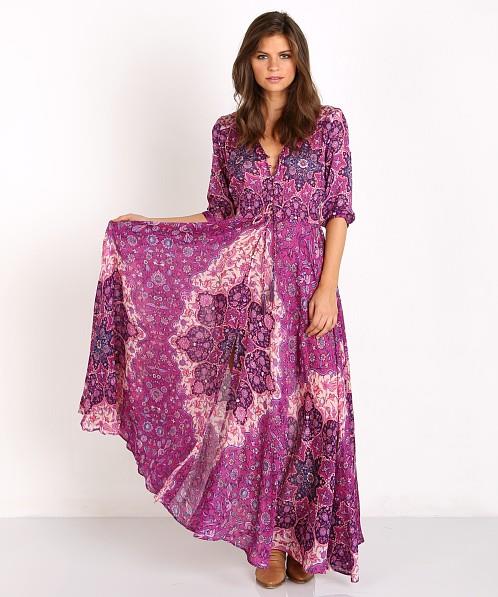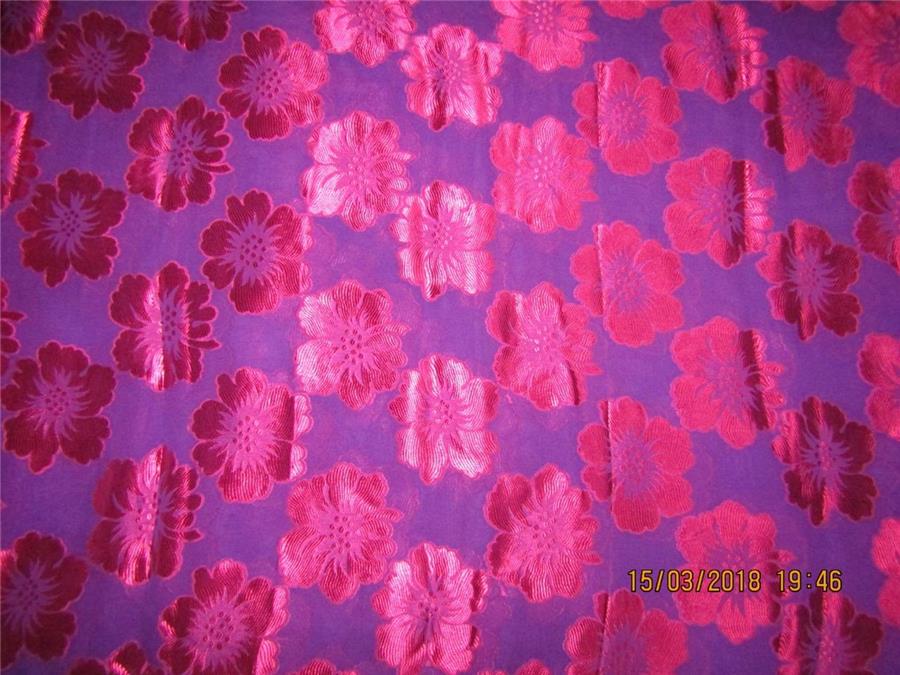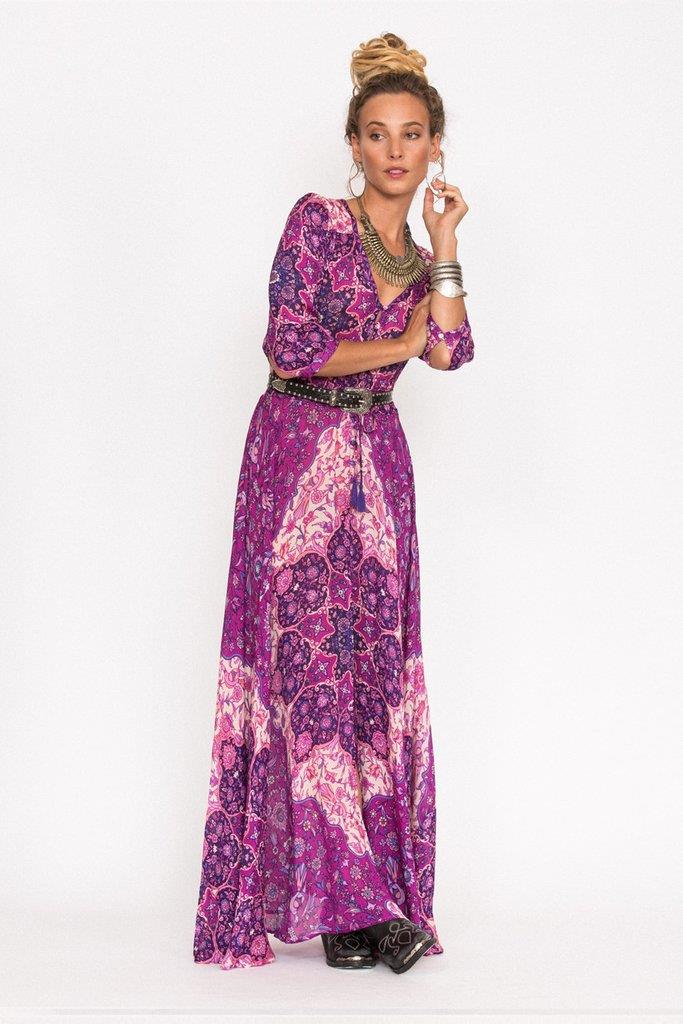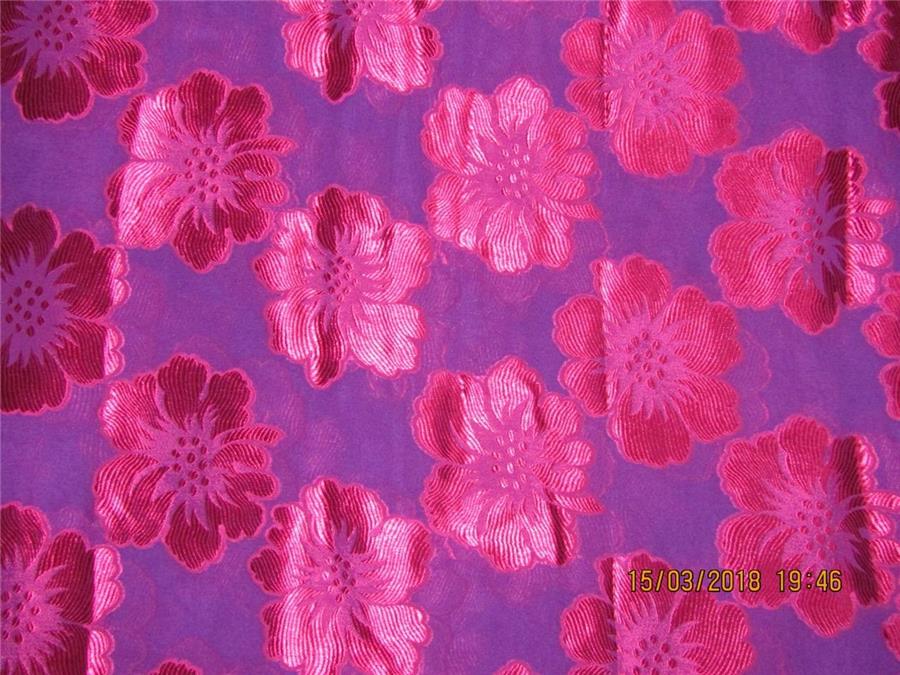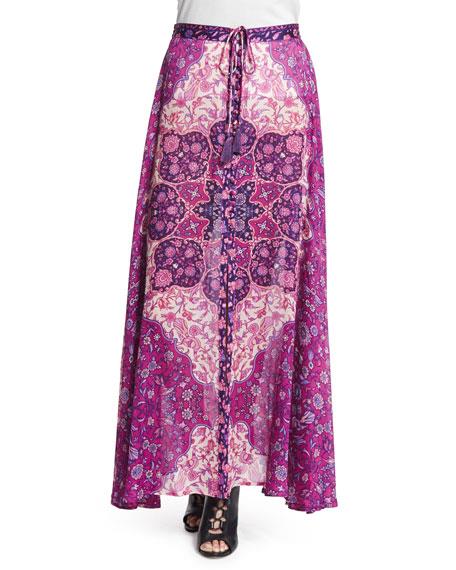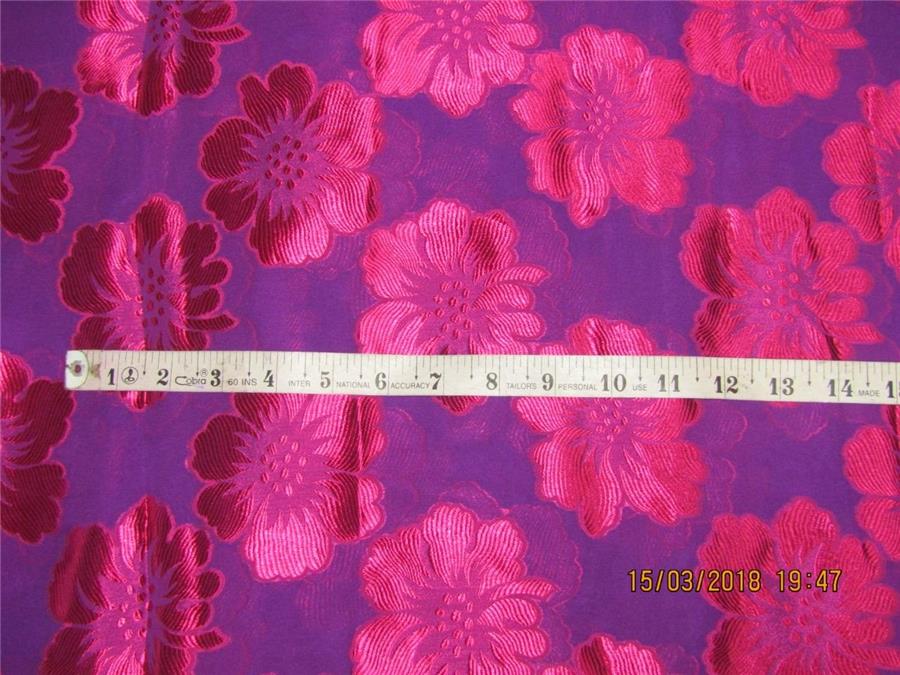 100% Silk burnout Fabric purple color 44''
Product Code: 8462
Availability: In Stock