Scuba knit
is a lofty double
knit fabric
of finely spun polyester fibers that create a super smooth hand, low luster sheen and a full-bodied drape. ...
Scuba Fabrics
are in Vogue and meets Todays Fashion Era.
Scuba Fabrics
are made using Finest Quality Yarns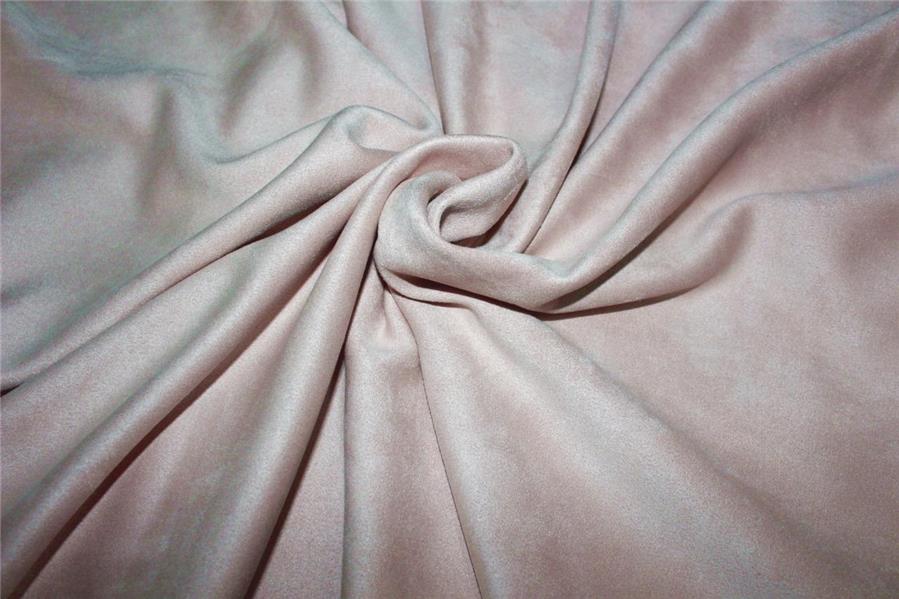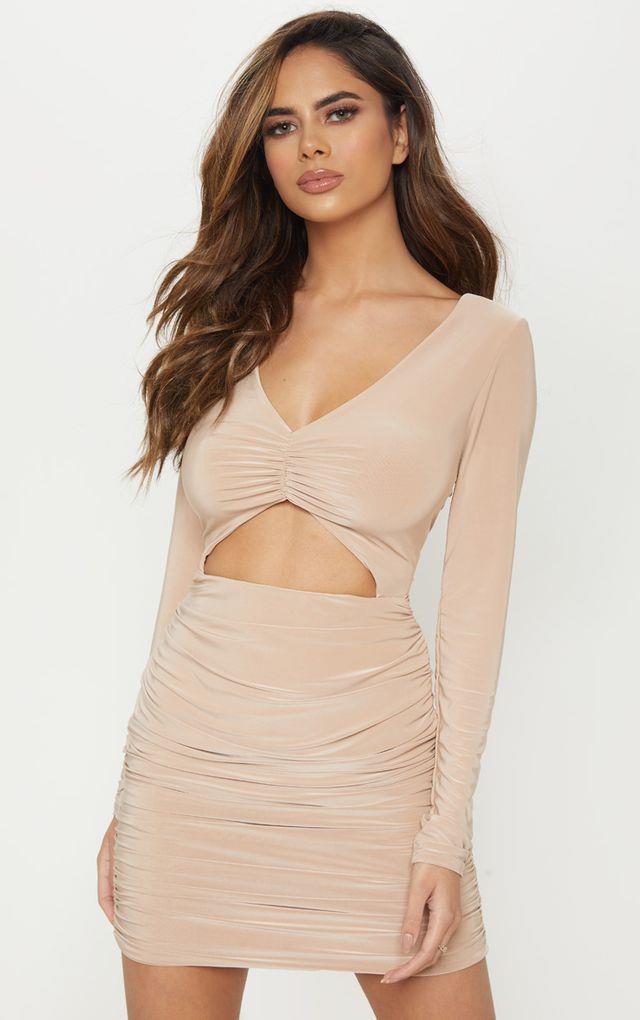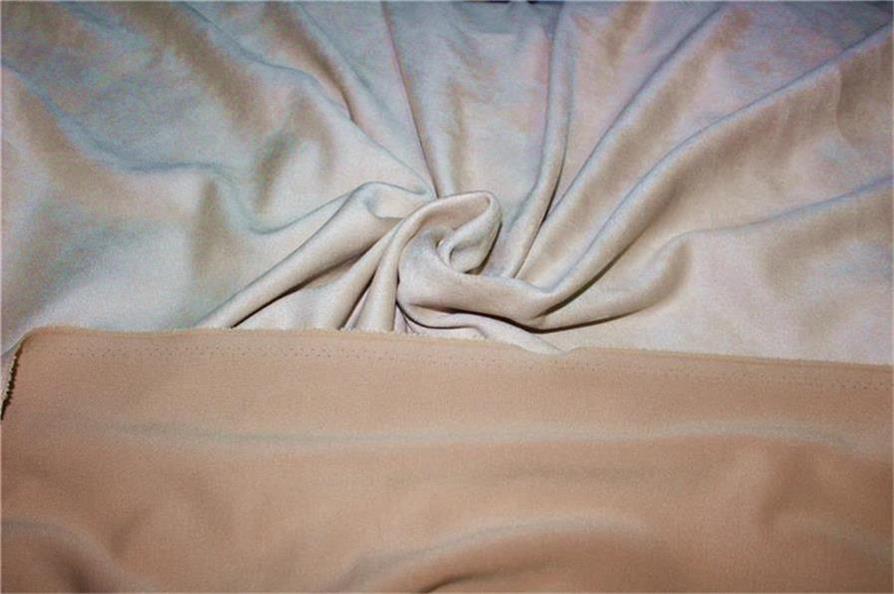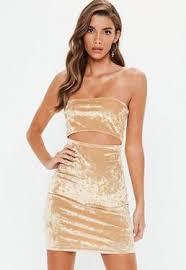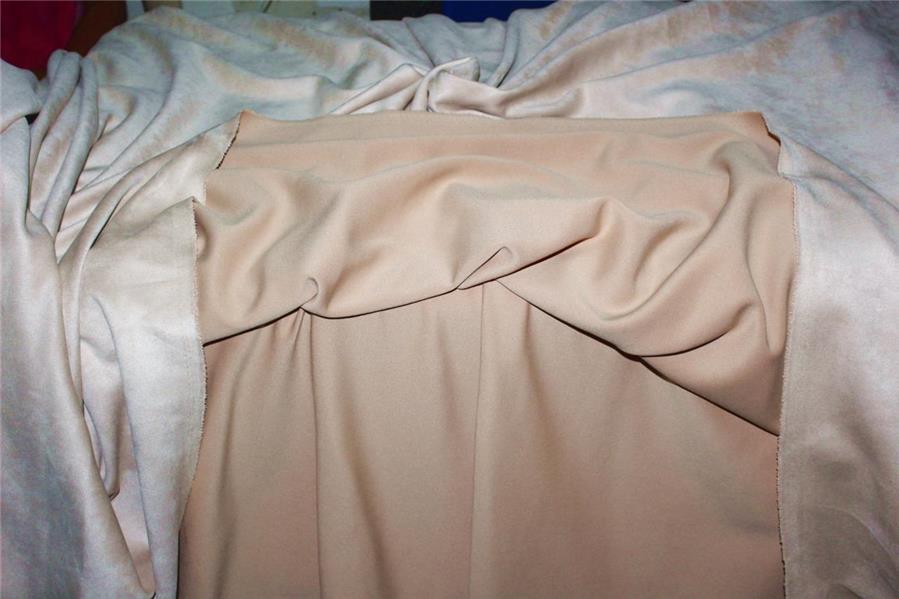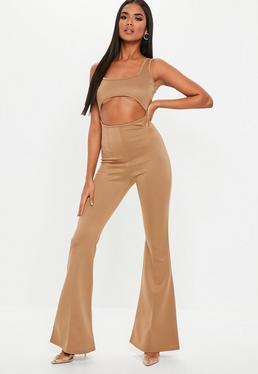 Please Note: Color may very slightly due to differences in your computer displaysetting.Please buy a swatch if you want to make sure the color is right for you.
Scuba Suede Knit fabric 59" wide- fashion wear SKIN color
Product Code: id=9033
Availability: In Stock
Tags: Scuba Suede Knit fabric 59" wide- fashion wear SKIN color