we customise your colors.
we also customise curtains / bedspreads / bedskirts / shams etc.

devore polyester viscose burnout stripes velvet fabric 44 inches wide~salmon color [white color also available can be dyed to your color of choice]with burnout floral design.for a truly unique wedding gown, consider this remarkable velvet. it has a soft drape, and 'burn out' areas are semi sheer. it would be equally glamorous in a cocoon style wrap to wear over your gown.not very shiny.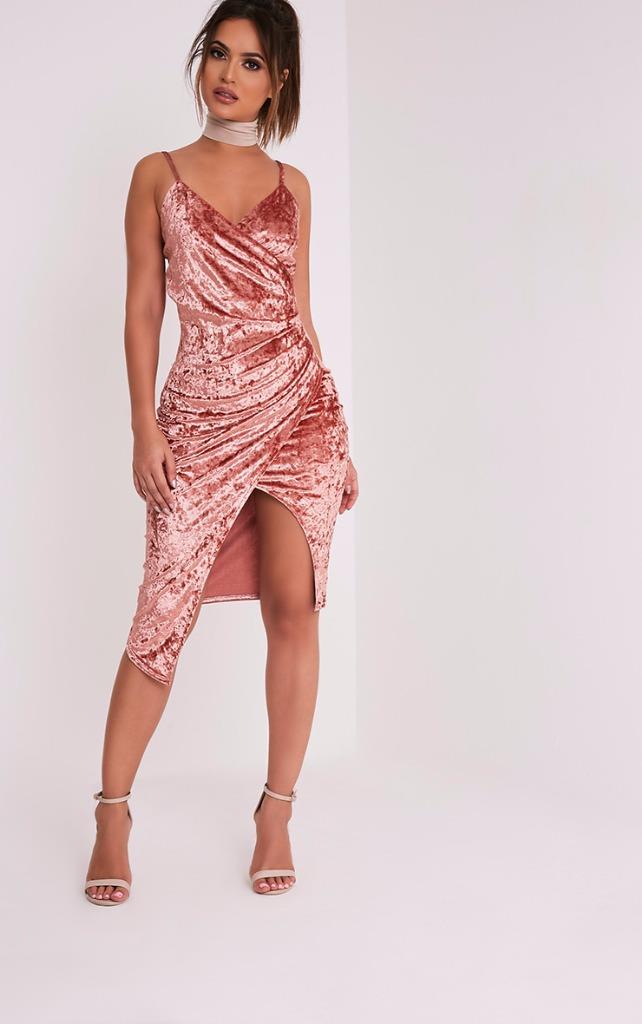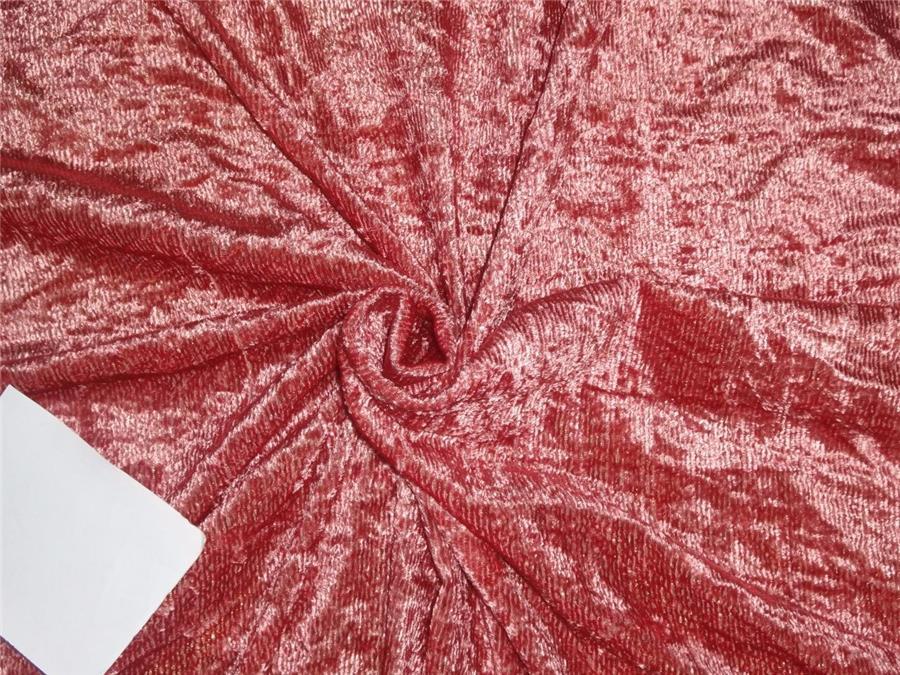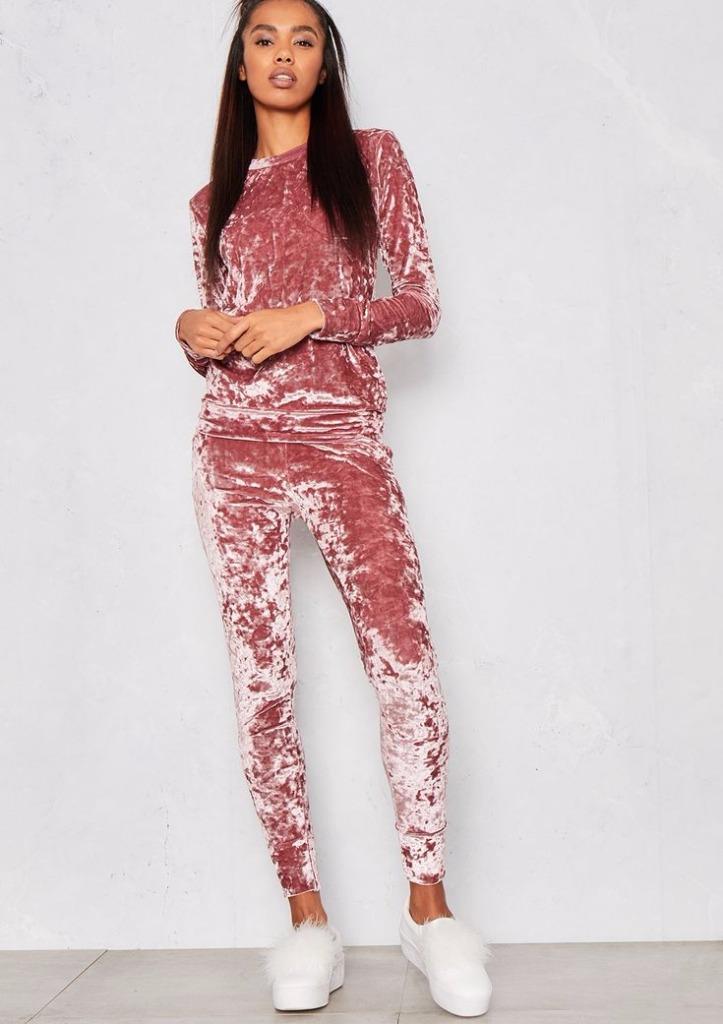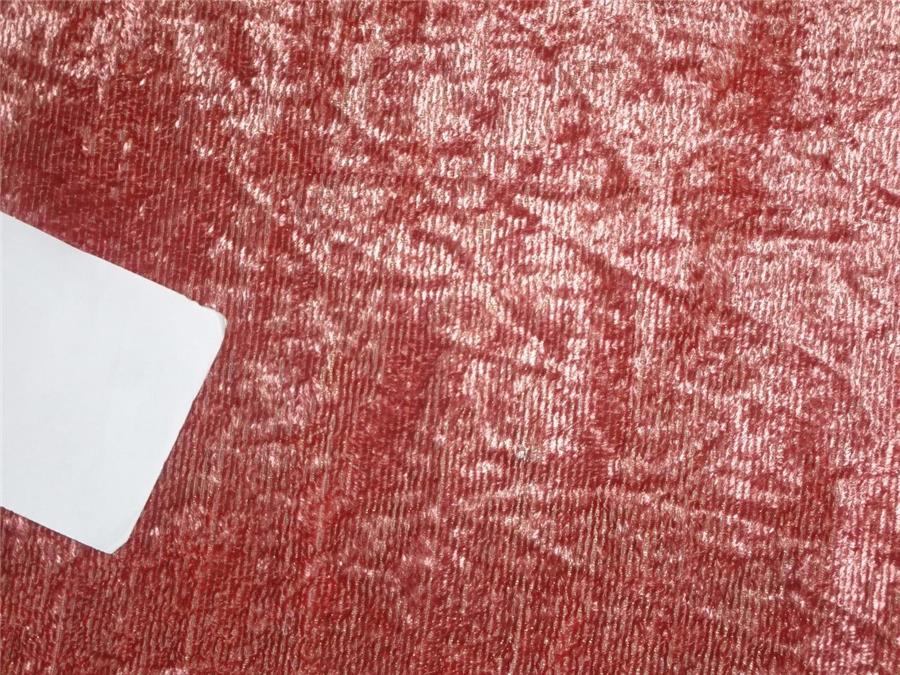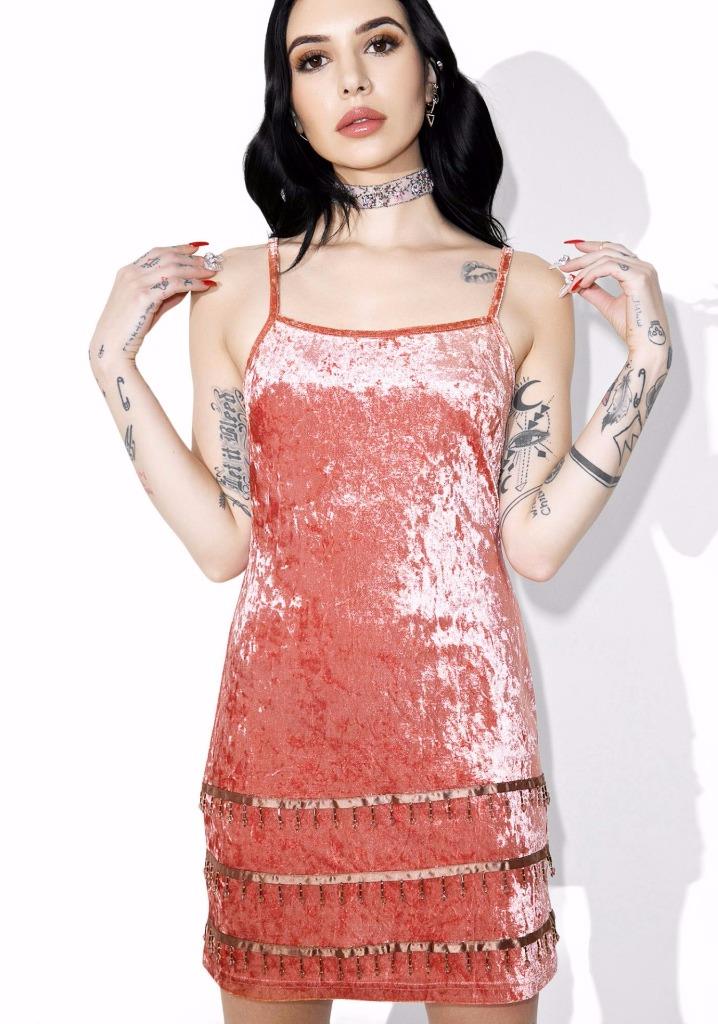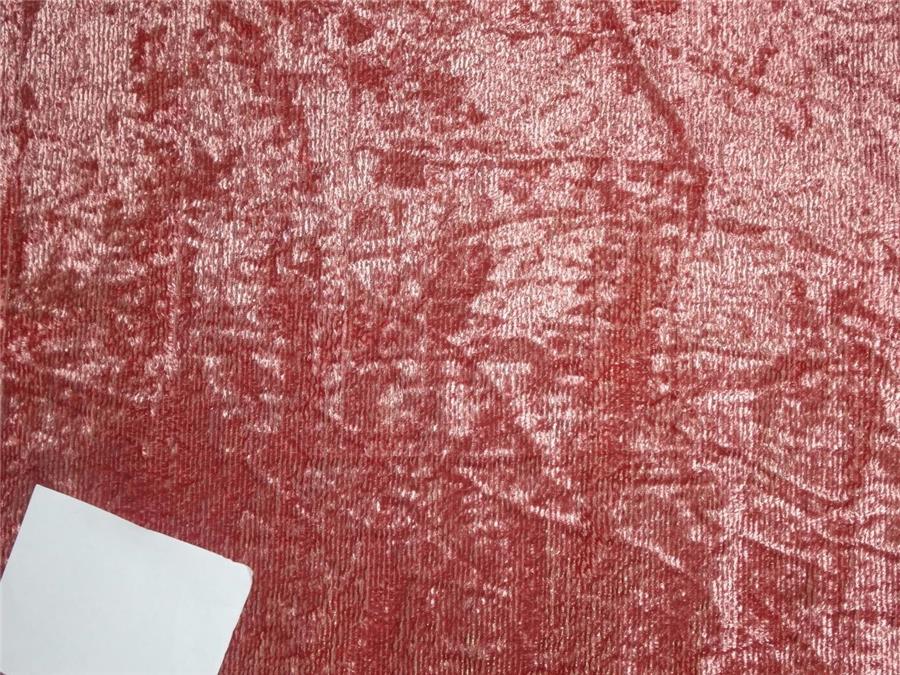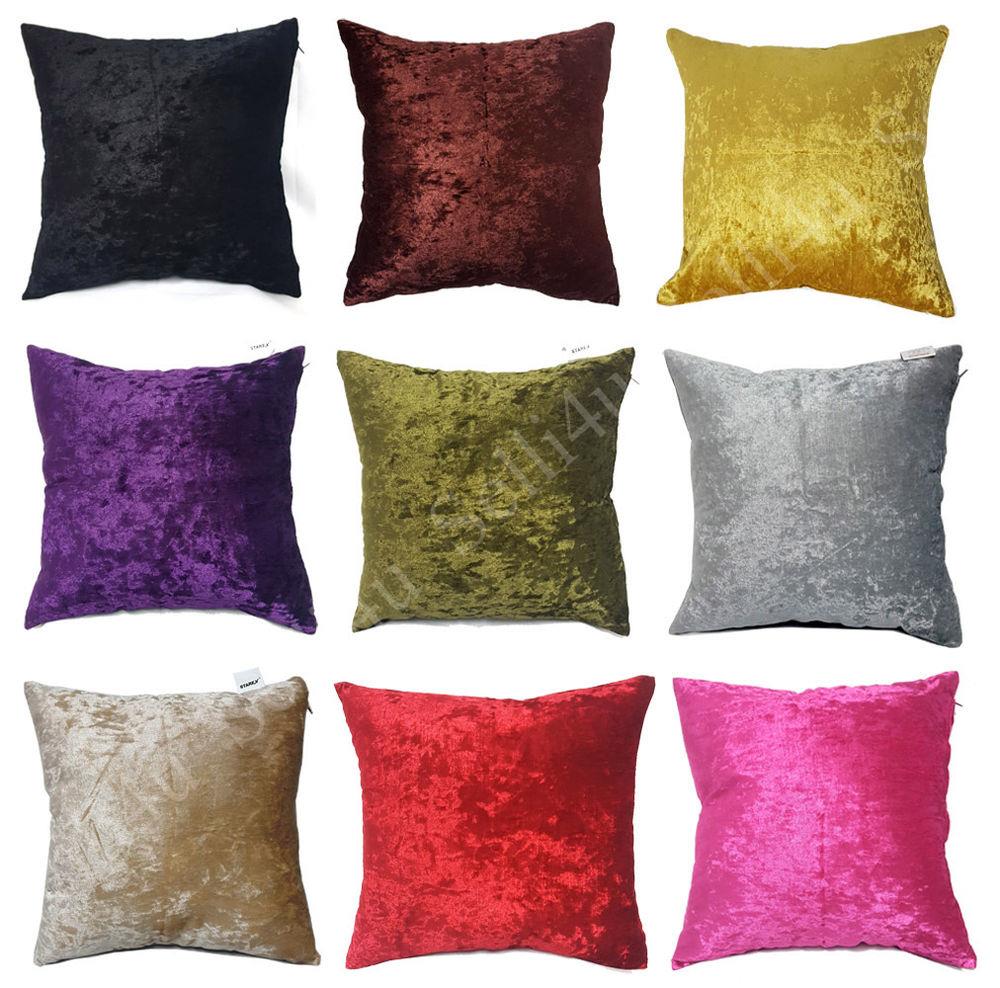 2.70 yds cut piece devore polyester viscose burnout salmon stripes velvet
Product Code: viscose burnout salmon stripes velvet
Availability: In Stock