MORE QUANTITY IS ALSO AVAILABLE PLEASE CONTACT US.

viscose Moss Crepe/textured Ivory Color fabric :54 inches wide, moss crepe: Crêpe with a grained or frosted surface appearance, created with a small dobby weave - A classic, drapey fabric that dyes beautifully and has a subtle, almost luminous luster. The texture is finely pebbled. The weft is woven with tightly twisted threads resulting in a little spring. Excellent for all garments.WE CAN SUPPLY FULL BOLTS ALSO-PLEASE INQUIRE ABOUT BOLTS LENGTHS PLEASE.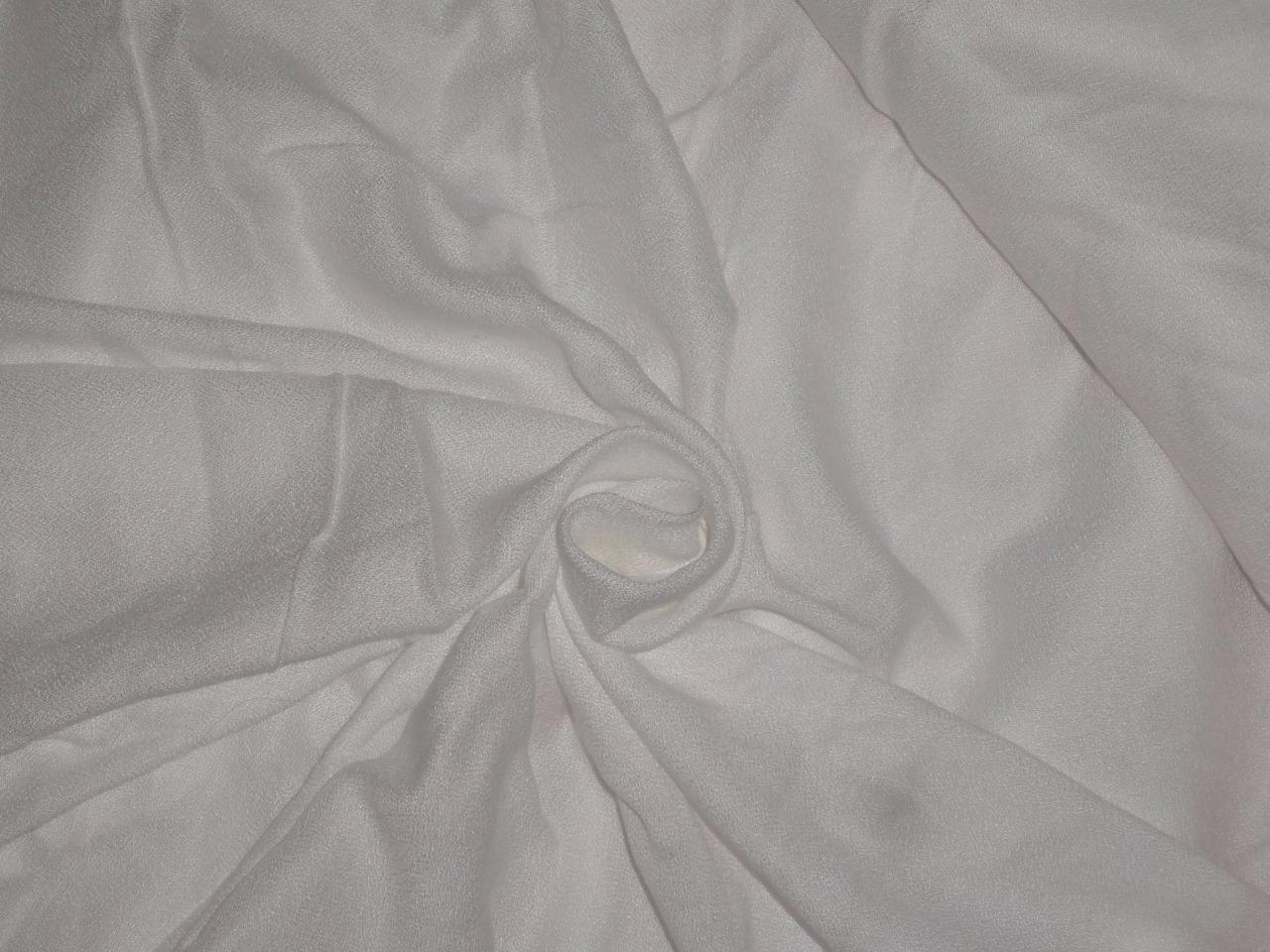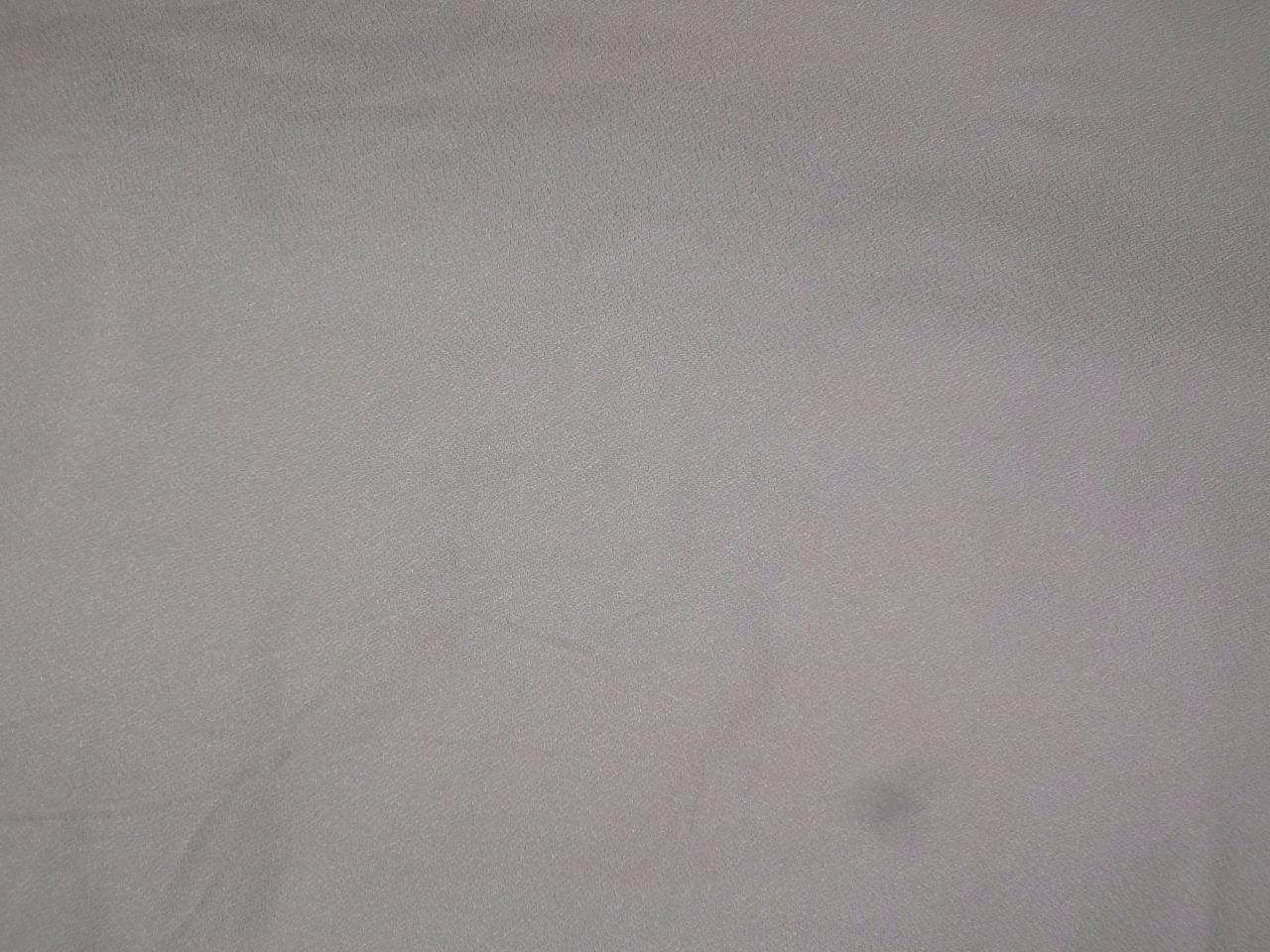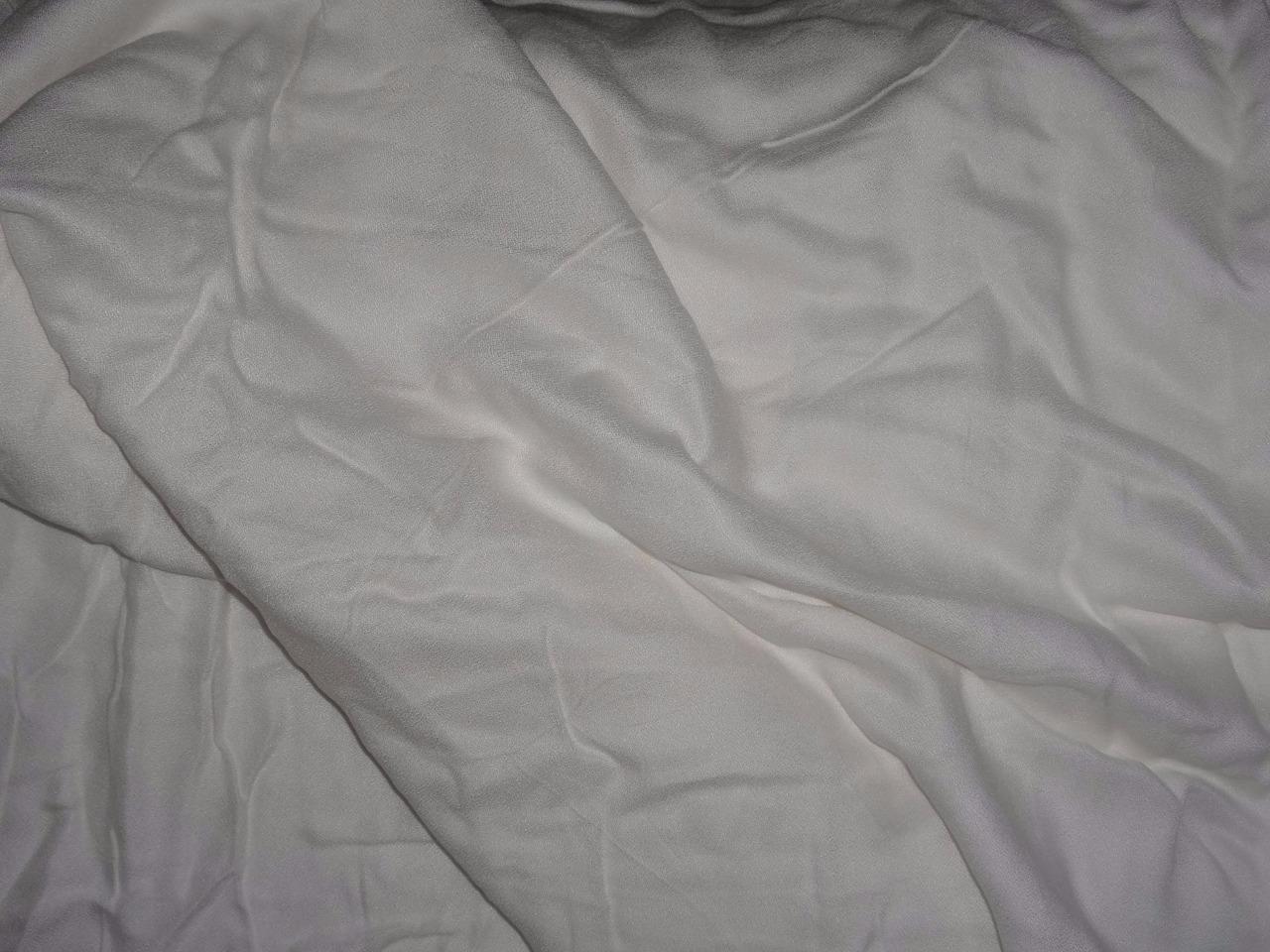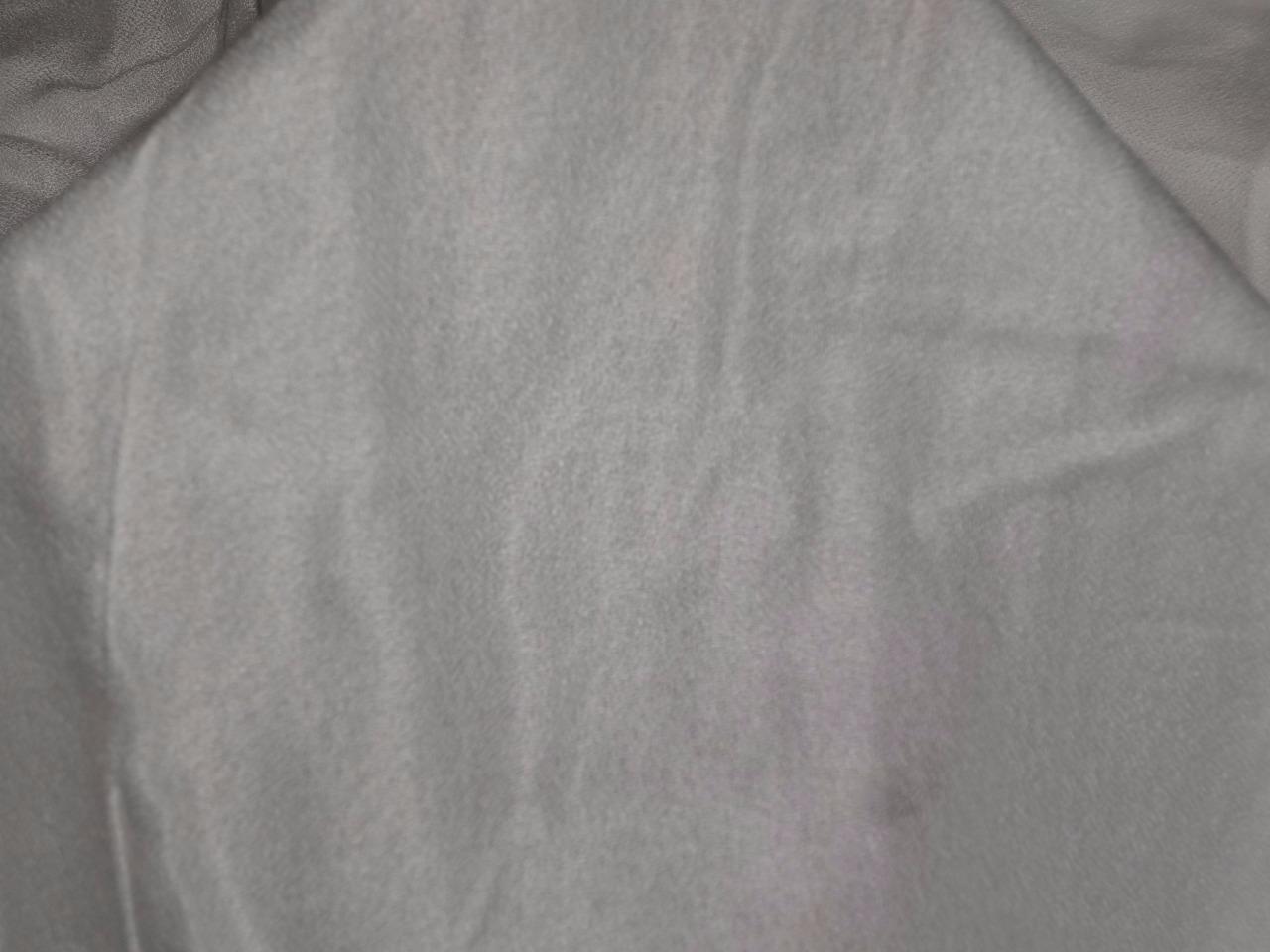 we canm customize any colour at an extra dyeing cost of usd$2.50 a yard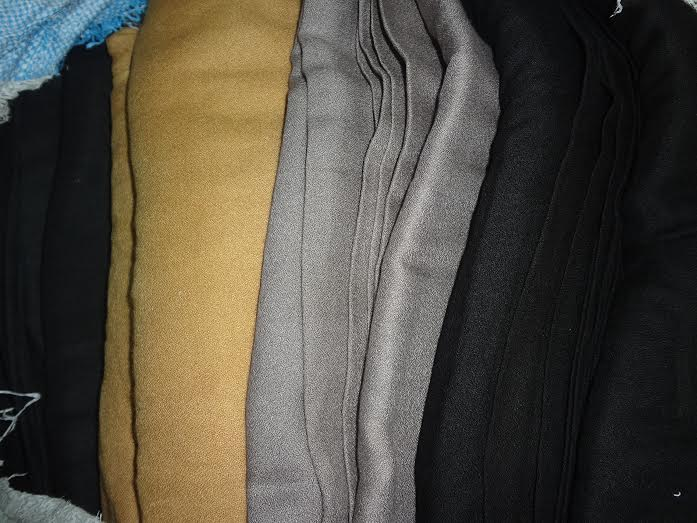 viscose moss crepe ivory color fabric 54"
Product Code: B2#11
Availability: In Stock